Driving Pleasure of Suzuki Swift with ap tunning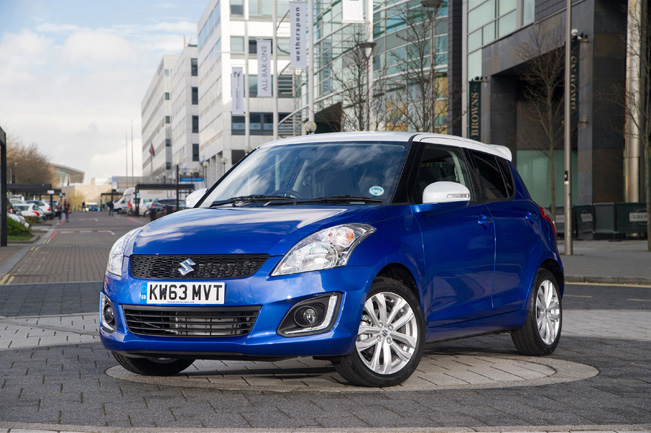 For more than a decade, ap has provided its customers with high-end technology suspension kits. That technology is best known for beeing high quality and outstanding processing while beeing cheap at the same time. If customers are looking for new lowering spring and coilovers for their Suzuki Swift, available both as three- and five-door, ap Sportfahrwerke offers those kind of amazing additions for the car model. The starting price of the lowering springs is 151,31€ along with shock absorbers the springs allow lwoering by up to 30mm, which tangibly improves the handling of the Suzuki. However, the coilovers enable handling of 65 mm. The back axle is possible to be lowered from 35 to 65 mm, whereas the front axle between 30 to 60 mm. The recommended retail prize for the Suzuki coilovers, without the all-wheel drives is 589,05€.
Theese are in brief all the additions:
ap coilovers and ap lowering springs available
increased steering precision and track stability
TÜV-tested and German engineering
This is the perfect combination between sporty looks, safe, comfort. You can drive even sportier and still be compact in everyday life. The suspension kit is easily entered into the car's documents due to TÜV's included certificate.
Source: Suzuki