Dodge/SRT Offers Incredible Driving Experience for Customers

Dodge/SRT buyers will be definitely impressed by the alliance between Dodge and Bob Bondurant School of High Performance Driving in order to create "The Official High Performance Driving School of Dodge/SRT."
Starting on January 1, 2016, Dodge fans and buyers will have the chance to purchase 2015 or 2016 Dodge/SRT that will also include professional instructions and time to tack and develop their individual driving skills in a single performance-oriented package. How cool is that?
Dodge will provide about 100 SRT vehicles, which include and the 707-hp (519 kW) Charger and Challenger SRT Hellcast models. Furthermore, Bondurant's whole lineup of vehicles will be converted to Dodge Chargers, Challengers and Vipers. All the participants who  manage to qualify will also have the incredible opportunity to drive the well-known Dodge Viper SCR: the fastest street-legal Viper track ever created.
SEE ALSO:Â Liberty Walk Dodge Challenger Hellcat Goes Green
And when participants arrive at the Bob Bondurant School of High Performance Driving in Arizona, they can also combine advanced street driving skills with some neat race techniques and hours of track time for unmatched driving experience. The lessons include skid control, accidental avoidance, line technique and a lead-and-follow session.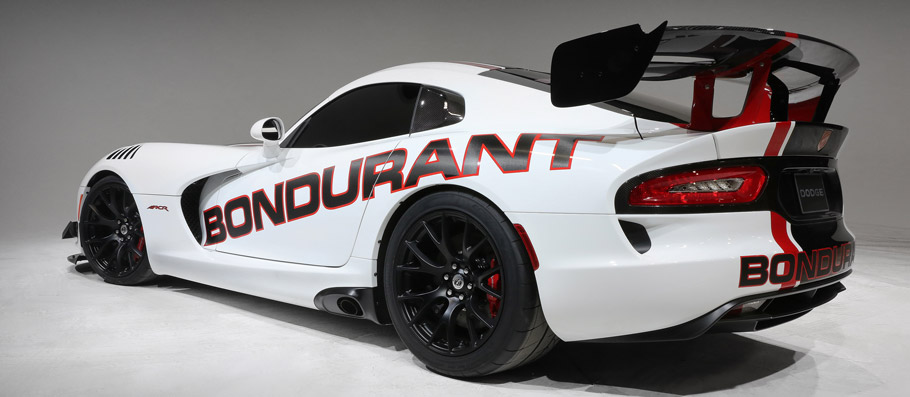 SRT customers will also have a period of a year to purchase or lease date to take advantage of the Bob Bondurant School. And at the same time Dodge will give eligible customers access to the school and vehicles for track driving. All the participants can make a trip out of the experience, provided that they take all the responsibility for their own hotel and travels.
Source: Dodge