Custom Honda Civic Si Coupe Revealed In Chicago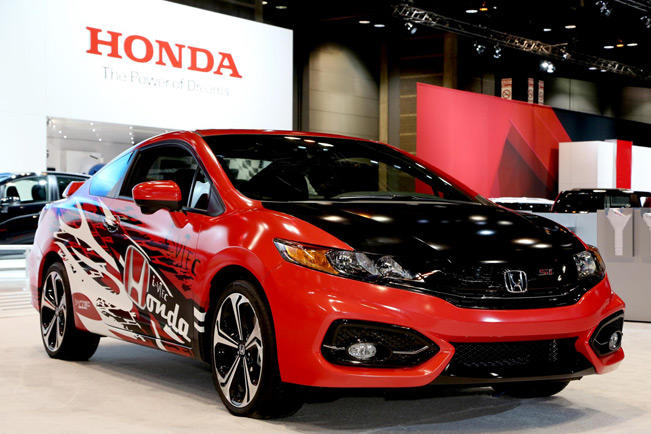 Forza Motorsport is probably the best racing game franchise. It has teamed up with Honda to reveal the winning entry of the Forza Motorsport Civic Si Design Contest at the 2014 Chicago Auto Show. The model was chosen from nearly 170 entries, and it is designed by Forza gamer Tiffany Labedz.
More importantly, this Civic is unique and is among the first vehicles from the Forza Motorsport community to be brought from the virtual world to the real one. It is no secret that Honda loves to meet its customers where their passion lies. Bringing it to life this virtual model at the Chicago Auto Show is an example of how cars and gaming are increasingly intertwined.
Next to the custom Civic coupe, the visitors of the show will have the opportunity to play the new Honda Legends Car Pack for Forza Motorsport 5 on Xbox One, which includes the here-shown redesigned 2014 Civic Si Coupe, the 1984 Mugen CRX and the 1994 Prelude.
Honda also stated that it looks forward to more projects like this, because it finds inspiration in the passion and creativity of Forza Motorsport fans.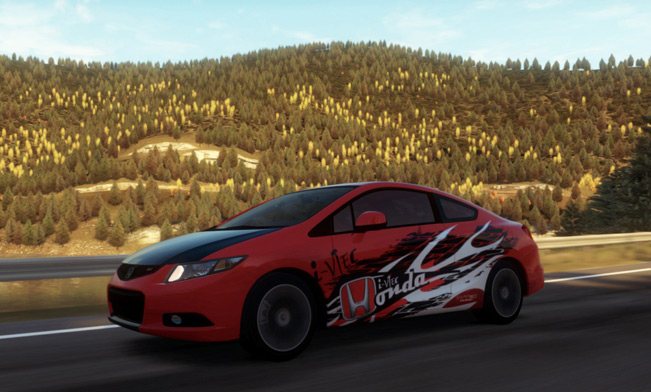 Source: Honda