The most luxurious vehicle in China will be a Volvo machine! Here are more details!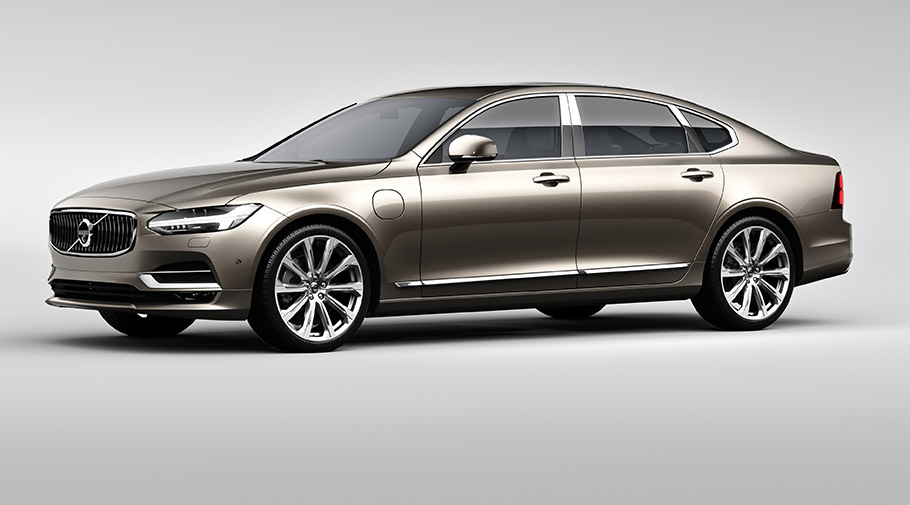 Volvo Cars, the pride of Sweden has just revealed the new lineup of premium vehicles. It is named S90 Excellence and it aims bot high-end customers and the most interesting part is that it would be also offered in China. Cool!
In fact, this is by far the most premium car to hit the Chinese market and we are pretty sure it will be a massive success. Here's why.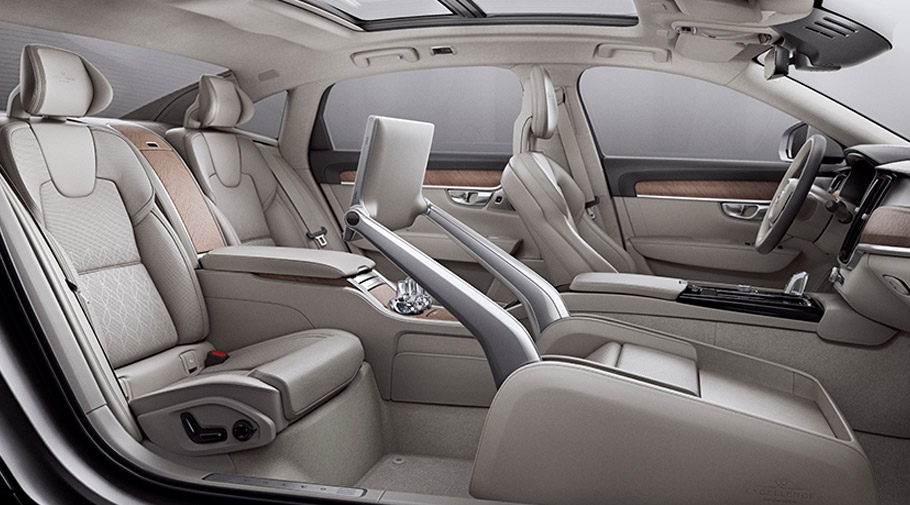 The S90 Excellence features tons of goodies that will please future buyers: full panoramic roof, foldout worktables, clever storage, an extremely important and vital heated and cooled cup holder, adjustable footrest, and next-generation of infotainment system. Also, let's not forget the rear seat touchscreen control interface, the refrigeration compartment and the exclusive crystal glasses from Orrefors.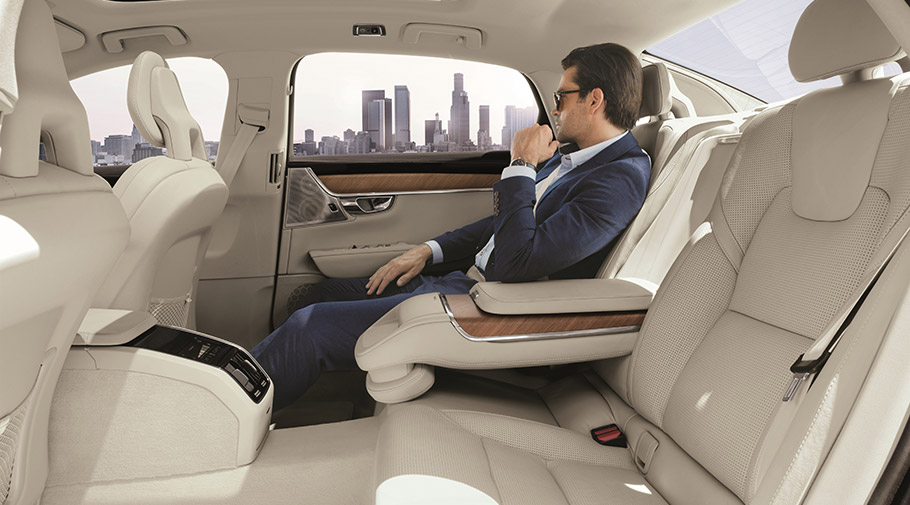 Furthermore, the new bad boy will be available with Volvo's famous T4 and T5 petrol engine system, along with the advanced T8 Engine plug-in hybrid. Sweet. In terms of safety, the team has geared the car with Large Animal Detection, City Safety System, Pilot Assist and more.
SEE ALSO: Going for a Cross Country Journey? Take a V90 With You!
Sexy in style, bold in interior solutions and refined in performance, this new addition to the lineup will be definitely a worth Volvo model. Honestly said, we are impatient to know further details. And what about you?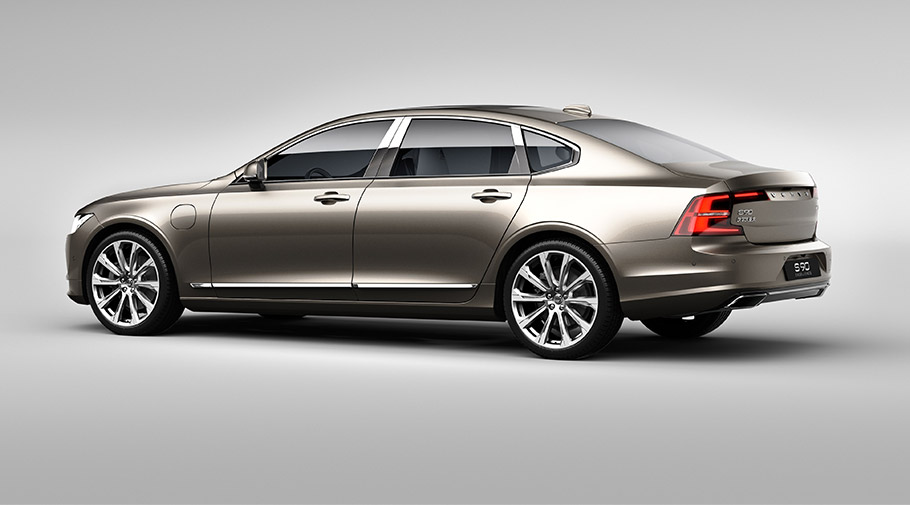 Source: Volvo Cars