Bugatti Teases Upcoming New Supercar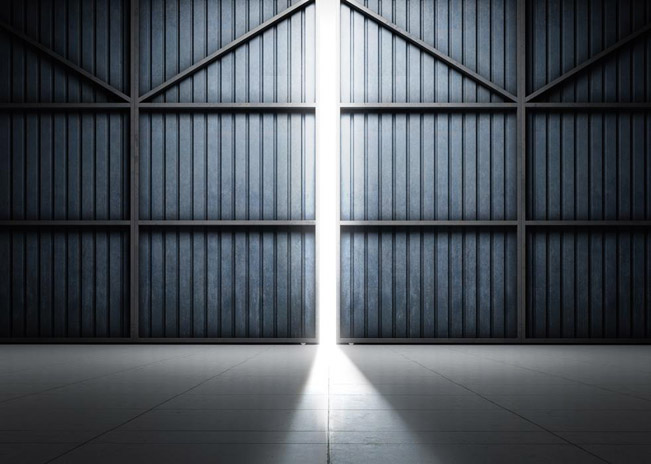 One of the most exceptional brands in the automotive world at the moment is undisputedly Bugatti. And every time we are to see something coming out of their luxury garage, makes us anticipate their new projects with greater eagerness.
This time, Bugatti teases the public with the release of an image on their official Facebook page. The image promises to show company's latest example of exceptional Bugatti performance vehicle. On the page was also stated that the model will be unveiled in the next few days, so we are definitely inpatient about it.
And here are coming the big questions. Since from the released photo we can't conclude which exactly will the model be, many suggestions appear. The best version is that it is going to be the Super Veyron, which probably won't have a top speed limit.
Other rumors speak that the power it is going to generate is around the mind-blowing 1600 horsepower (which are equivalent to 1176 kW). The supercar will be probably equipped with 8.0- or 9.6-liter W-16 unit.
Wonder what the top speed and the acceleration time from 0 to 100 km/h will be here. Maybe fewer than 2 seconds this time? It is also a possibility for this particular model to make its debut this autumn at the Frankfurt Motor Show.
Picture Source: Bugatti via Facebook