Aston Martin Shows Full Potential On Ice [VIDEO]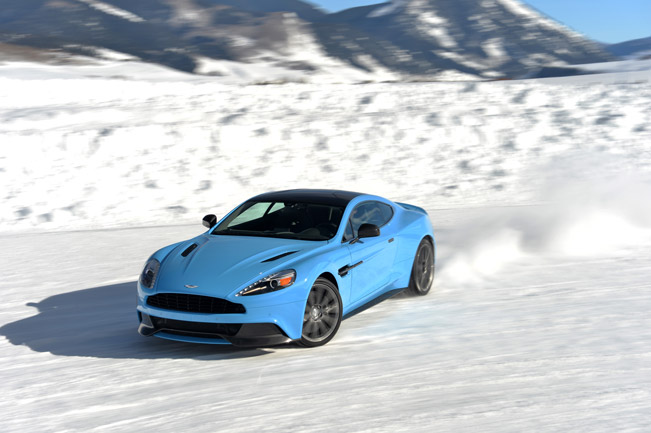 The video you can watch below depicts Aston Martin's launch of company's first ice driving program in North America. It was hosted at Crested Butte, Colorado and through it the brand is aiming to provide customers with the ultimate driving experience on ice and to experience the full potential of the Aston Martin range.
The ice track in the heart of the Colorado Rocky Mountains was specifically custom built for the occasion as you can see in the footage from the event. The bespoke track comprises of a braking/cornering exercise loop, slalom, skid pad and full circuit.
With the help of experts, the participants were guided through the facility, embarking upon a series of braking, cornering and handling exercises before putting their skills to the test on a mile-long frozen road course.
The unique ice driving event adds to company's portfolio of bespoke driving experiences offered in the U.S., which in particular include a Route of the Rockies drive and range of experiences offered around Pebble Beach Automotive Week. Both events are happening this summer.
Video Source: YouTube
Source: Aston Martin