Acura TLX gets even better! A GT Performance Pack is already available for purchase!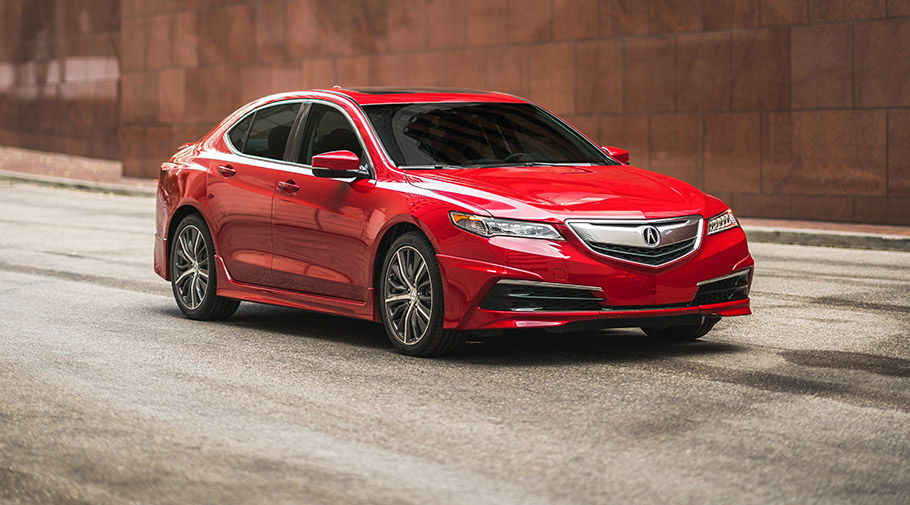 Acura's super sporty TLX luxury sedan can be further upgraded and customized via the exclusive TLX GT Package. Available for 2016 and 2017 TLX models, the upgrade pack will be showcased at the 2016 SEMA Motor Show, November 1-4.
Completely resembling brand's sporty nature, the pack brings read decklid spoiler, front spoiler, side sill garnishes and rear underbody spoiler and all this is topped with exclusive, but still optional, 19-inch Diamond Cut wheels and tire kit. Sounds good, right?
As it comes to the vehicle itself, it is a spacious five-passenger machine that blends the sporty features of a menacing beast with premium luxury refinement. Definitely a bold and super successful project, the TLX also features next-gen All-Wheel Steer, Super-Handling All-Wheel Drive and Agile Handling Assist. Sweet.
SEE ALSO: Acura Precision Concept has received some special attention at the Concours d'Elegance
In terms of drivetrain system, there are a total of three choices:
A 2.4-liter 206hp (153kW) i-VTEC inline-4, paired to a 8-speed Dual Clutch gearbox with torque converter and P-AWS.
The second choice is a bigger 3.5-liter 290hp (219kW) i-VTEC V6 that is paired to a 9-speed automatic Dual Clutch with torque converter and P-AWS.
And the last choice is a TLX SH-AWD with next-gen SH-AWD, geared with a 3.5-liter 290hp V6 power unit, one more time paired to a 9-speed automatic gearbox system.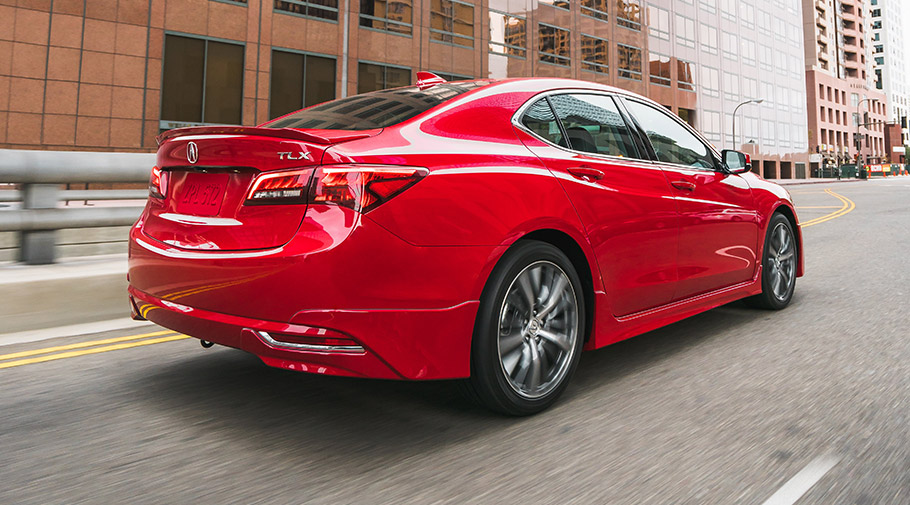 So far, so good. We would be pleased to let you know more about the project, so stick with us for further information!
Source: Acura