Here's how 2018 Mazda CX-3 managed to impress us!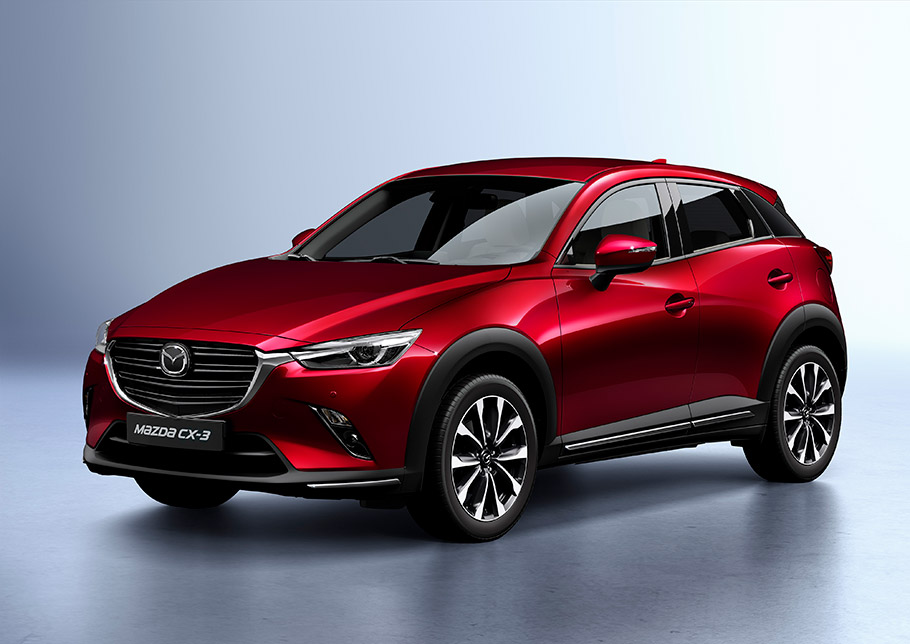 Mazda showcases its latest CX-3 model and we should say that we are impressed by what the brand aims for. Featuring a well-known KODO design and SKYACTIV engine system. Of course, engineering team hasn't forgotten the ACTIVESENSE suite for safety features – with all these together the 2018 CX-3 definitely has caught the eye of both fans and sceptics.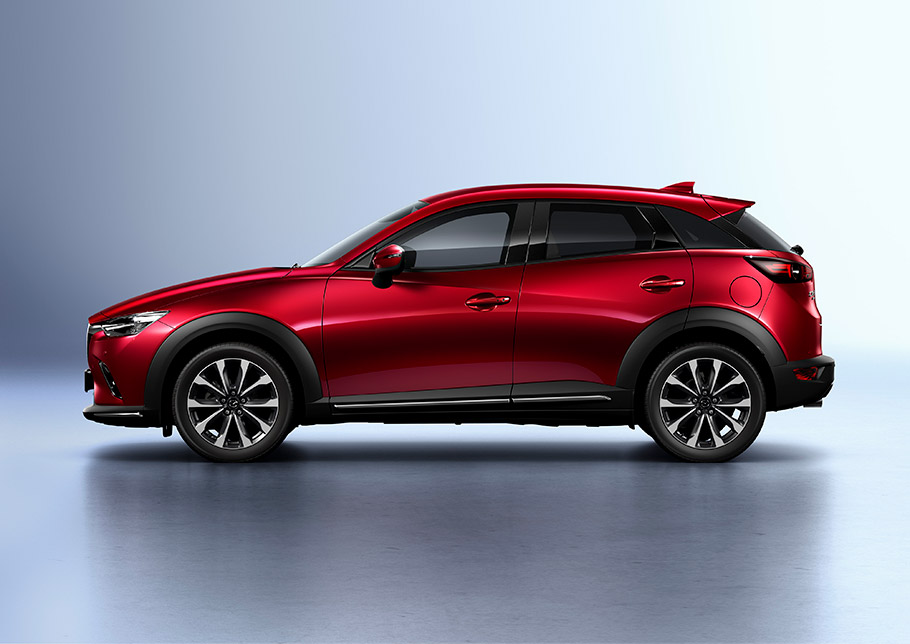 If you are familiar with the model, you already know that this is the second update of the vehicle since 2015. However, this time Mazda focuses on utility technologies and driver and passenger comfort. On the flip side the exterior remains almost the same – CX-3 features a refreshed grille, new exclusive Soul Red Crystal finish and 18-inch aluminum wheels. The interior features new central armrest, an electronic parking brake and of course, this extensive i-ACTIVSENCE safety suite. Sweet.
SEE ALSO: Kahn Design showcases its latest pace car. Details here!
In terms of drivetrain system, SKYACTIV-D diesel power unit is the chosen one for the new CX-3 machine. It was heavily revised and now covers the latest EURO 6d-Temp standard, including the real-drive emission test. Furthermore, it features lower combustion temperature that ensures lower NOXraw emissions. It is achieved by adding a special NOx storage catalyst that reduces the remaining nitrogen oxide components. Sweet.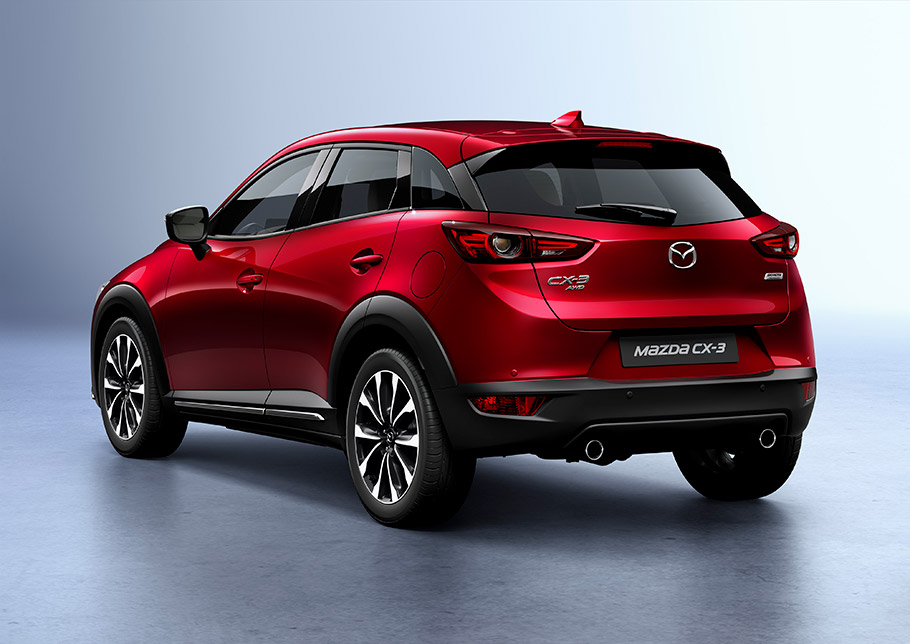 Stick with us for further information!
Source: Mazda