2016 Vauxhall GT Concept's Interior Showcased Before Global Debut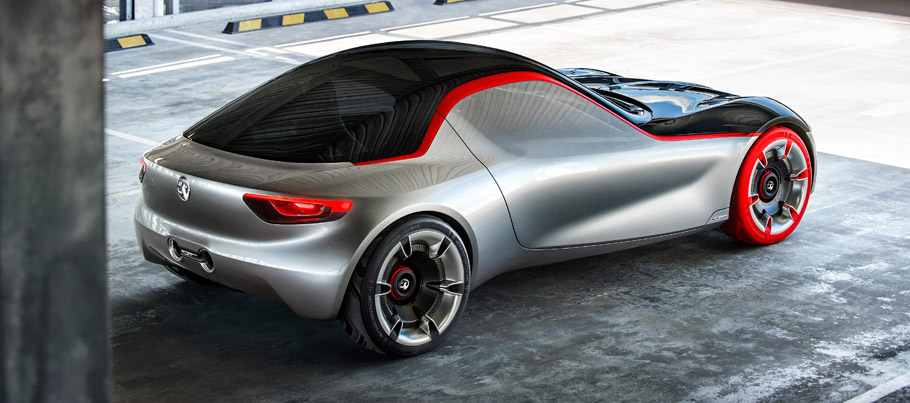 Vauxhall revealed GT Concept's interior with the idea to showcase the innovative technologies and futuristic design of the cabin. And ahead of vehicle's global debut at 2016 Geneva Motor Show, the team made a glimpse of what is to be the Human Machine Interface. This is a special system that allows sports cars to be completely operated by voice only and a central touch pad. Sounds cool, but is it really practical?
The self-learning system can also recognize driver's habits and movements and adapts according his or her needs. This results on a special "dialogue" between man and machine that can not only drive you home, but also can choose the right music, route and even temperature, according to what the machine's impressions are.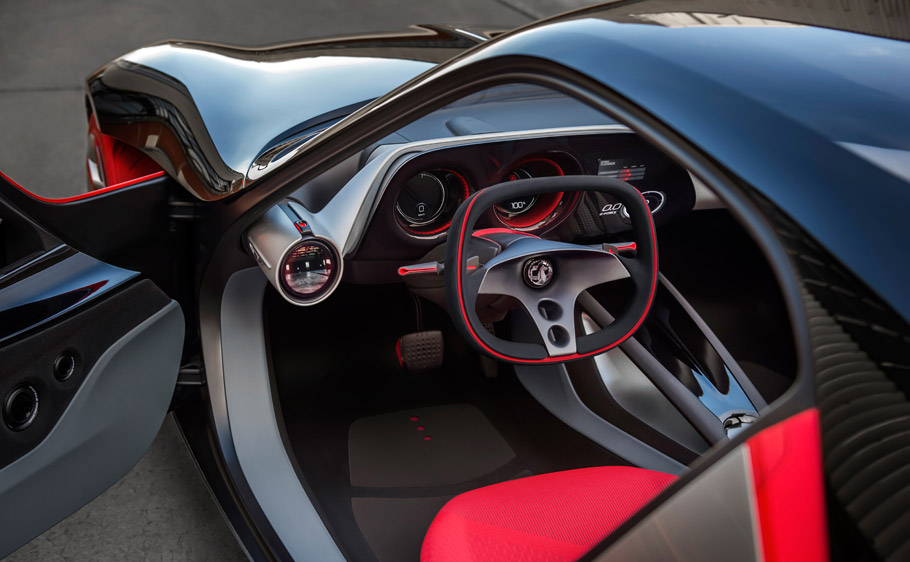 And in case the driver does not want to use the voice command, he or she can just reach the touch pad in front of her and start a sort of "manual" driving.
SEE ALSO: Vauxhall Releases More Details For the 2016 Mokka X
And for the drivers who would use the GT Concept for business, there are a special instrument facilities that are dedicated to that idea: the intuitive graphic displays consumption, when the driver is under time pressure and if there is a tricky situation that requires additional skills, the HMI optimizes the accelerator, transmission and engine control in such way that the right instrument displays the g-force values of the longitudinal acceleration.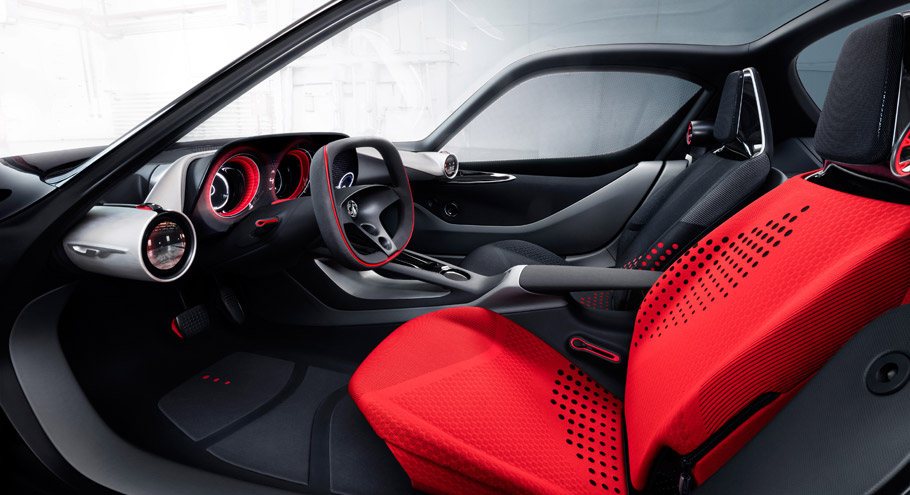 The entire instrument panel is made of brushed aluminum, while the round camera monitors are embedded in the outer aluminum air jets with polished GT emblem, while the shining red seatbelt reactors resemble the distinctive design of the red front tires. Sweet.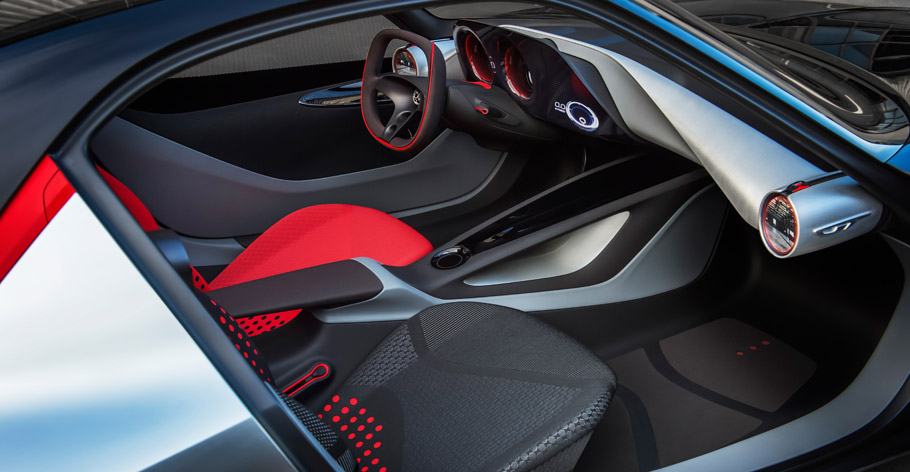 Source: Vauxhall