2016 Vauxhall GT Concept to Make Debut at the Geneva Motor Show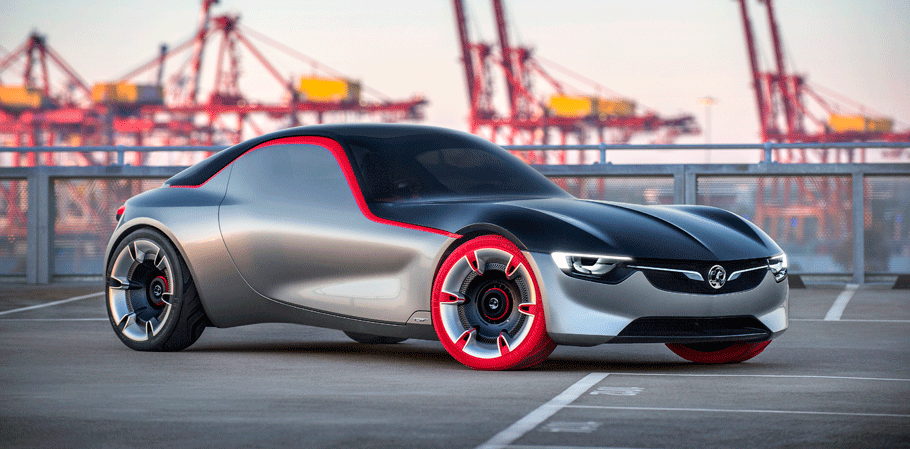 Vauxhall and Opel will reveal their vision of the future sports car with the GT Concept at this year's Geneva International Motorshow (March 3-13).
Avant-garde and confident the latest GT Concept car shows a dramatic stance, unmistakable presence and elegant, yet aggressive lines. In fact, this sweetie is especially designed to pay homage to two notable vehicle: the 1964 Vauxhall XVR and the 1965 Opel Experimental GT. As you might know, these two machines are known for their innovative design and engineering solutions and now the 2016 GT Concept will try to keep up with the resigned beasts just to show that the new generation is not that bad at all.
2016 GT Concept and its main features
One of the key features of the Concept is the addition of large doors with integrated side windows. Both the driver and the passengers have access to a spacious interior and latest generation of gadgets. The whole space-saving concept of the interior looks like it is especially created for this particular car, while the panoramic roof enhances the feel comfort and coziness. Furthermore, the passionately-built Concept proudly demonstrates a red signature line that splits the body horizontally and stunning red tires that embrace the "roller-skate" rims.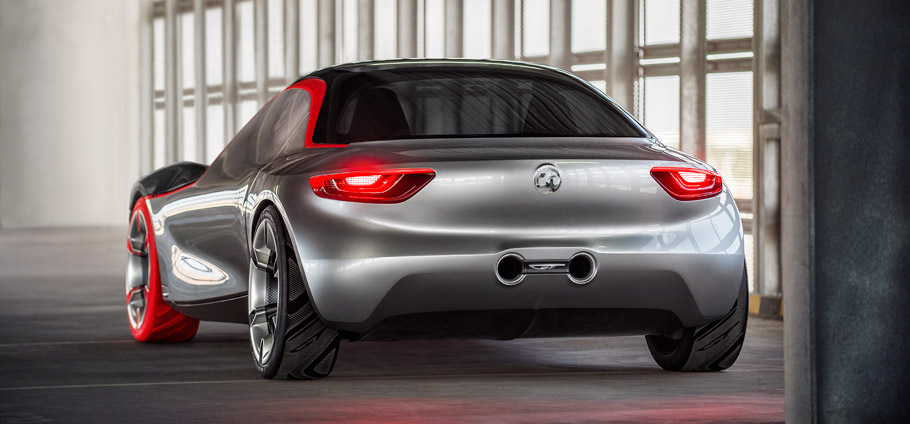 And there is one more super-cool feature. The integrated headlamps and indicator units benefit from an ultra-modern technology that ensures the lights have that three-dimensional beam which allows a glare-free high-beam driving. How cool is that?
Another unique feature of the GT Concept is its integrated headlamp/indicator units. Using ultra-modern projection technology, the lights have a three-dimensional beam which allows glare-free high-beam driving. Based on Vauxhall/Opel's award-winning IntelliLux LED matrix lighting, first seen in the recently launched Astra, the GT Concept sees the intelligent lighting system's next stage of development. The design of the lights is completed by the three-dimensional design of the tail lamps.
SEE ALSO: LARTE Design V-Class Black Crystal Stands for VIP Luxury
And the Drivetrain system?
In terms of engineering, Opel and Vauxhall teams know how it's done. Beneath the bonnet one will find a mighty 1.0-liter three-cylinder turbocharged power unit, completely made of aluminum that offers a total of 145hp (106kW) power output and 205Nm of torque. The six-speed sequential gearbox delivers drive to the rear wheels and along with the lightweight (the Concept weights just 1000kg) the vehicle accelerates from 0 to 100 km/h (62mph) in less than 8 seconds and chases a top speed of 241km/h (143mph).

Source: Vauxhall