2016 smart BRABUS Xclusive: launching and advertisement campaigns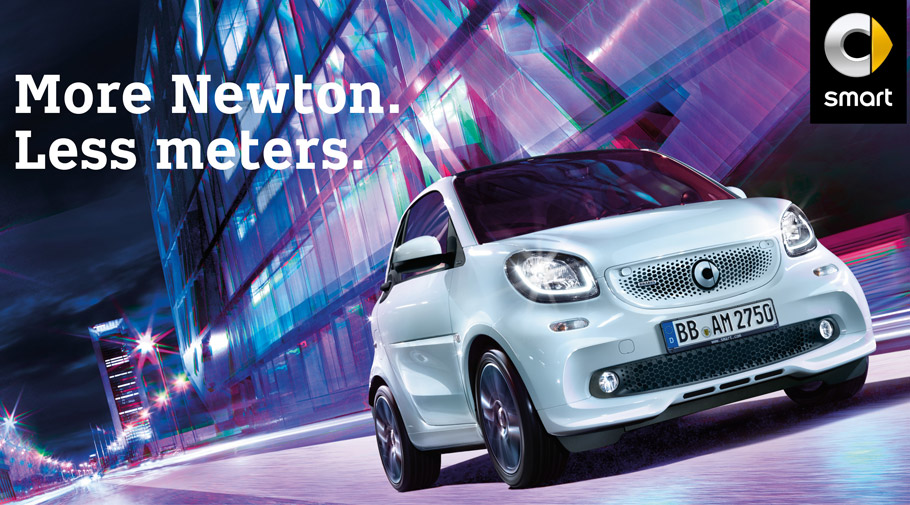 BRABUS' new smart vehicle got famous for two thing: unique agility and incredible dynamics. Available as smart BRABUS or smart BRABUS Xclusive, the vehicle will also be available in fortwo, cabriolet and forfour variants later this year. And as it seems, BRABUS team decided to go for a advertisement campaign.
The team has already launched a video, named "Most Xclusve Test Drive". It showcases how special and different the driving experience is. Or, at least it tries to be. The film shows three different groups of people who want to try out the BRABUS: a family, a couple and a group of friends. Of course, as you may have already expected, there is a plot twist. The ride gets more exclusive than anyone expected.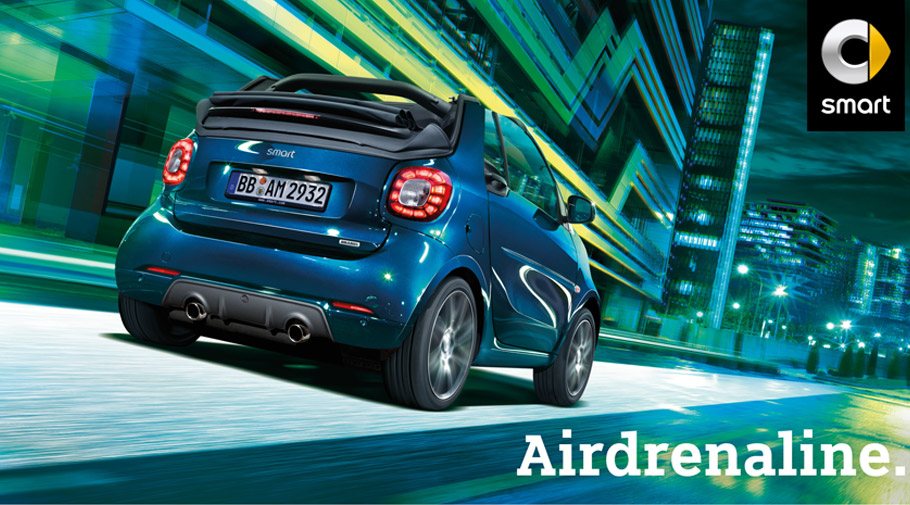 Also, in order to support the market launch of the vehicle, smart will be launching a mobile Live Escape Game in Hamburg, Vienna, Barcelona and Rome from September. What we know so far is that participants will be randomly selected people that will be divided by groups of four and two and the task is to get out of the maze with a BRABUS Xclusive vehicle.
SEE ALSO: A legendary Jaguar E-Type has returned to us! Check the story here!
To support the market launch of the new smart BRABUS on an international scale too, smart will be staging a mobile smart BRABUS Live Escape Game in Hamburg, Vienna, Barcelona and Rome from September onwards. The participants are randomly selected people in the respective cities who are interested to play. In groups of two to four people, they will be trapped inside the BRABUS Live Escape Game with the smart BRABUS Xclusive and given a set length of time to escape. Within this set time, the players must solve interactive puzzles with and about the smart BRABUS to liberate the car from the garage. The participans will get a small prize, but that is going to be a surprise.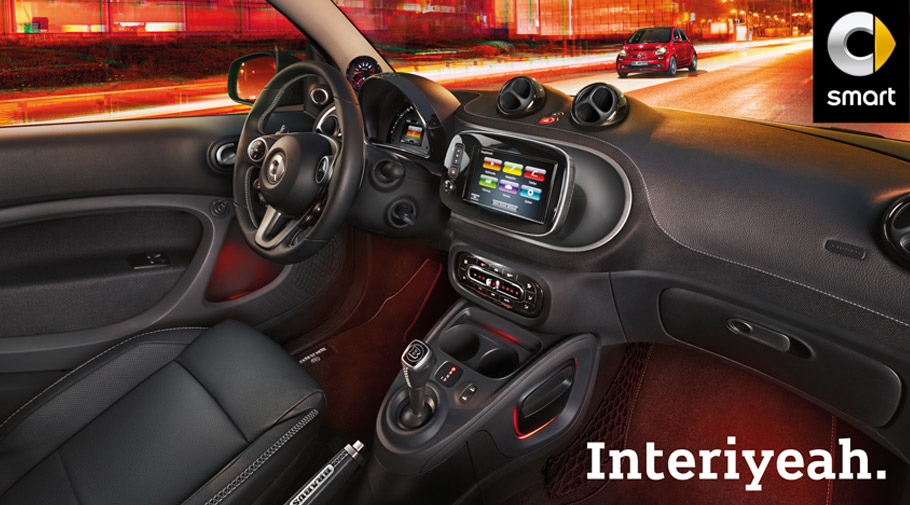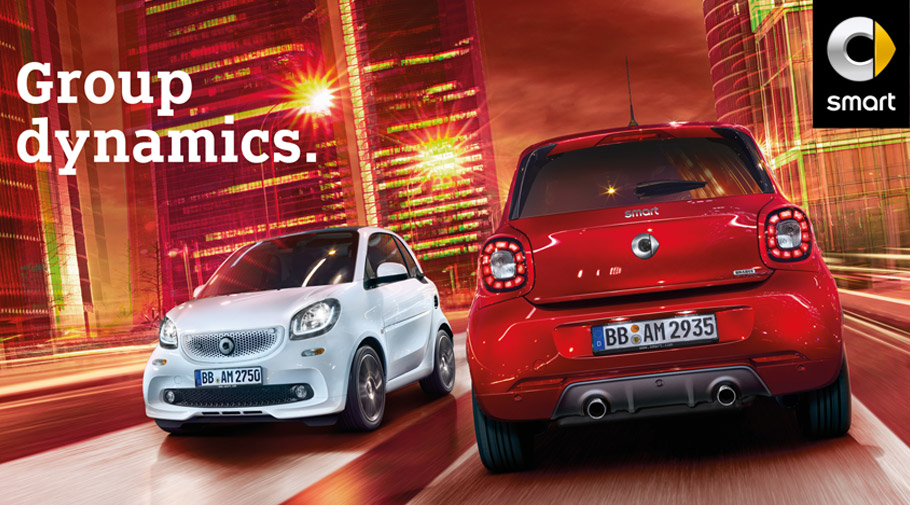 Source: Daimler