2012 Volvo C30 with series-connected Range Extender
Volvo has announced the new C30 with series-connected Range Extender. The car is based on a C30 Electric with a three-cylinder combustion engine producing 60HP (45 kW) installed under the rear load compartment floor. The car also has a 40 litre fuel tank.
The combustion engine is connected to a 40 kW generator and the power it generates is used to drive the car's 111HP (82 kW) electric motor. However, the driver can also choose to let the generator charge the battery, thus increasing the car's operating range on electricity.
The Range Extender increases the electric car's range by up to 1 000 km - on top of the 110 km range provided by the car's battery pack.
The series-hybrid Range Extender in the C30 is part of an EU project in which the Volvo Car Corporation is the only car manufacturer among eight partners. The company's two parallel-hybrid Range Extender solutions are being developed with a grant of SEK 10.8 million (EUR 1.2 million) from the Swedish Energy Agency.
"These three projects allow us to evaluate the Range Extender's various possibilities. As with the C30 Electric and V60 Plug-in Hybrid, the goal is to make the cars exceptionally CO2-lean without compromising on customer requirements such as comfort, driving pleasure and practicality," commented Derek Crabb.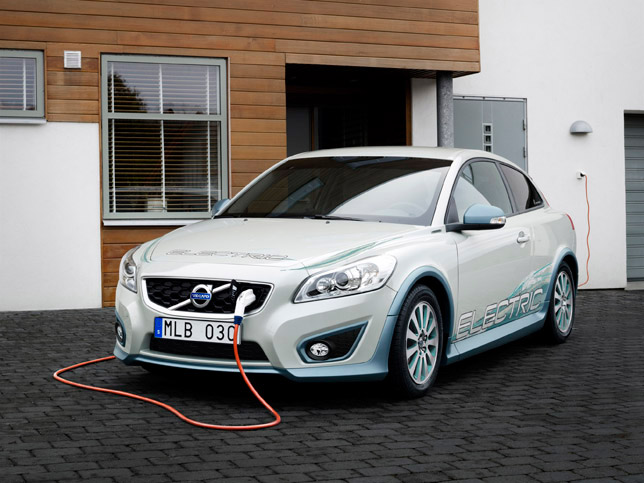 Source: Volvo