Z-Performance showcases a heavily revised Mercedes-AMG Coupe
For quite a few time now, Z-Performance team has showcased numerous distinctive and appealing projects and has managed to make a name for itself in the world of motorsport. However, all these successful stories cannot stop Z-Performance to continue to deliver us some extraordinary beauties – its latest project involves a Mercedes-AMG C 63 Coupe machine. It is named "The Black Knight" and features tons of cool stuff.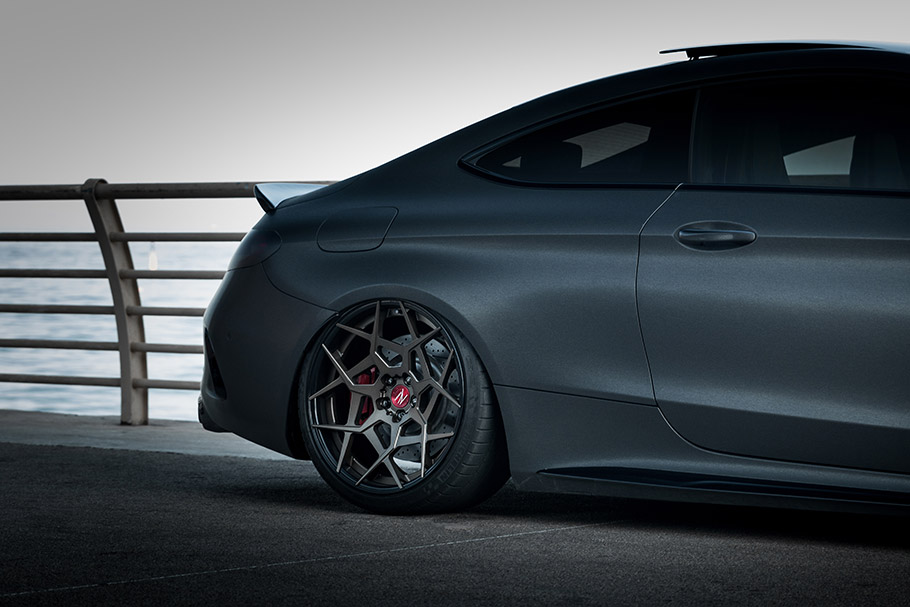 Of course, as we are talking about Z-Performance, we do talk about wheels – brand's secret weapon. The Black Knight is geared with two-piece ZP.FORGED 15 Deep Concave rims with seven directional and interwined Y spokes. Covered in matte bronze and glossy black color scheme, these bad boys do enhance the overall badass expression of the AMG machine. The dimensions are 10x20 ET25 on the front and 11x20 ET50 on the rear axle. Michelin Pilot SuperSport tires are wrapped around them in measures of 255/30ZR20 und 285/30ZR20.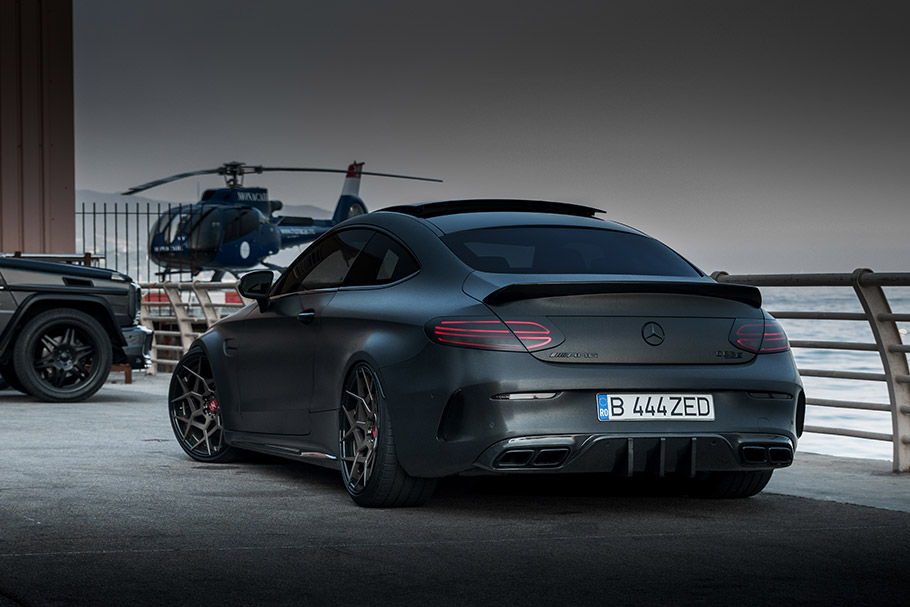 Apart from the distinctive wheel design, the vehicle features this dark and aggressive look. It is covered in black wrapping from Avery and comes with tinted windows and headlights. In addition, the C 63 S is geared with new diffuser and a spoiler lip on the trunk, front lip and new grille – all of these made by carbon-fiber. Sweet. And last, but most certainly not least, the stock suspension system has been replaced with KW Variant 3 coilover that allows some dramatic height reduction.
SEE ALSO: RENNtech team tweaks an agile AMG S 63 beast [VIDEO]
In terms of drivetrain system, the coupe is geared with revised four-liter twin-turbo V8 unit, Catless downpipes and a straight pipe exhaust from FI Exhaust. Furthermore, the tuning team has managed to add a neat kick to the overall power output and now the Black Knight offers the massive 650hp and 800Nm of torque. Cool, right?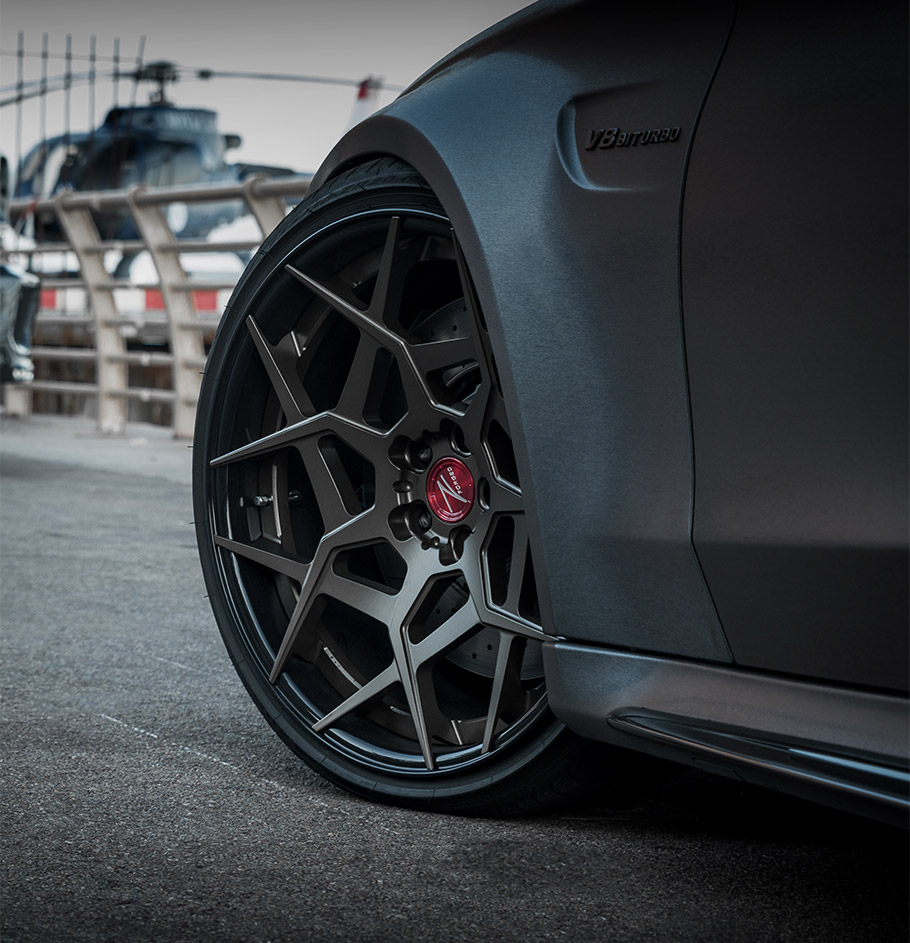 Source: Z-Performance