Z-Performance showcase their version of a Mercedes-AMG GT S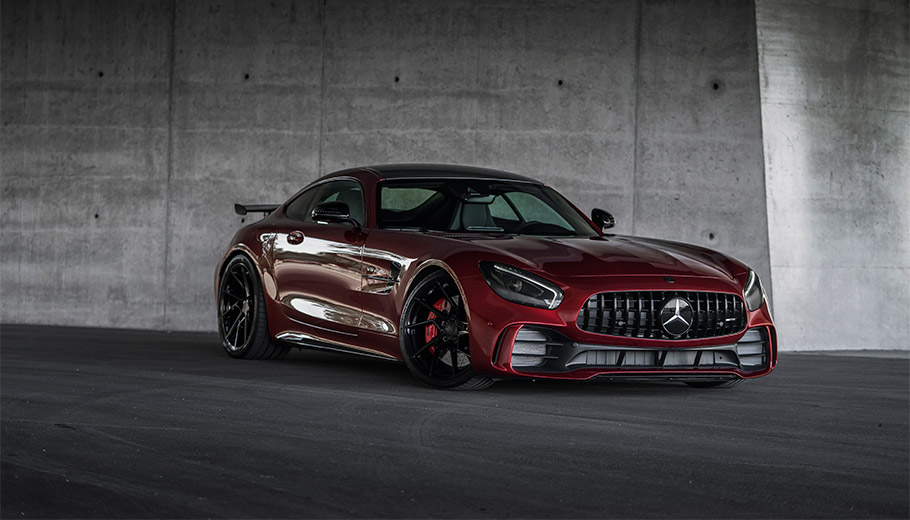 Mercedes-AMG GT has remained one of the best machines in the segment ever since its launch back in 2014. And for all these years the quality and capabilities of the agile vehicle have been multiplied. However, Z-Performance team decided to take a closer look at add some changes and tweaks here and there.
The most notable change is the new set of wheels. The lucky GT R has received neat Z-Performance FlowForged ZP3.1 Deep Concave 9x20 and 10.5x20-inch and are covered with glossy black finish. Furthermore, the GT R benefits from numerous additional black details and changes such as Panamerica radiator grille, glazed front- and taillights. The result can be described with a single word: beautiful. This vehicle is just elegant and beautiful.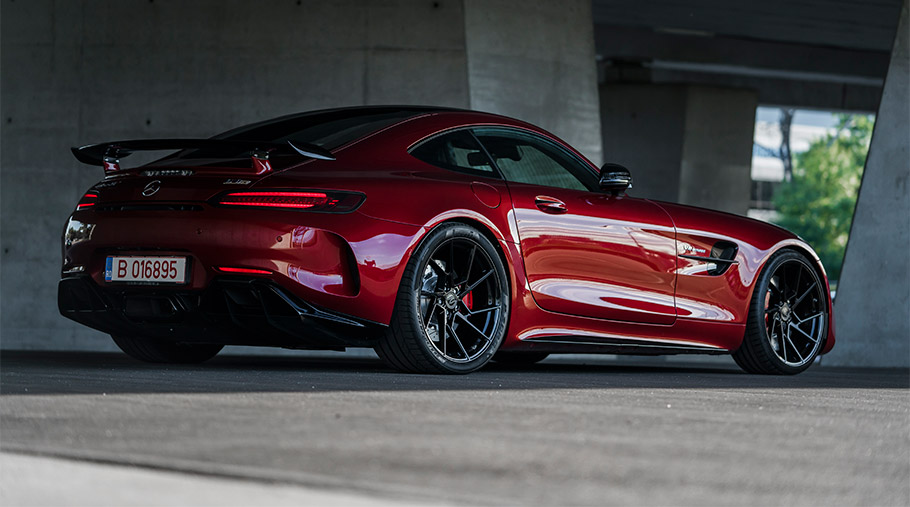 In fact, the new look of the vehicle is accented by a dropped body that was achieved by installing a KW Variant 4 coilover set that improves driving dynamics and stability. This system is combined with a HLS2 lift kit. And as you might well expect from Z-Performance engineers, the engine has also been heavily revised. Saving the best for last, the engineering team reveals a mighty twin-turbo V8 engine that generates the massive 750hp. It is paired to a FI exhaust system and makes wicked and full-bodied sound. Enjoy!
SEE ALSO: Wetterauer team enhances the performance capabilities of a lucky M3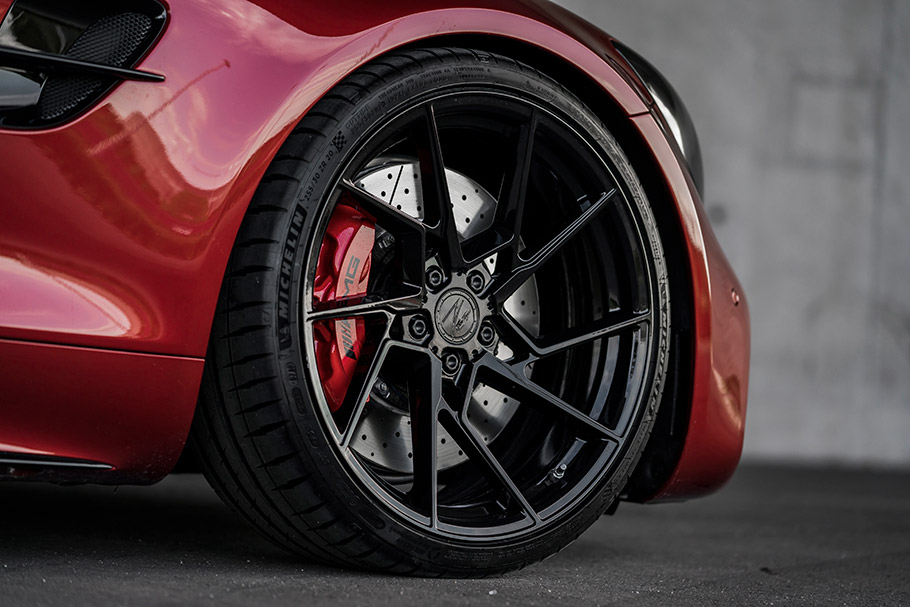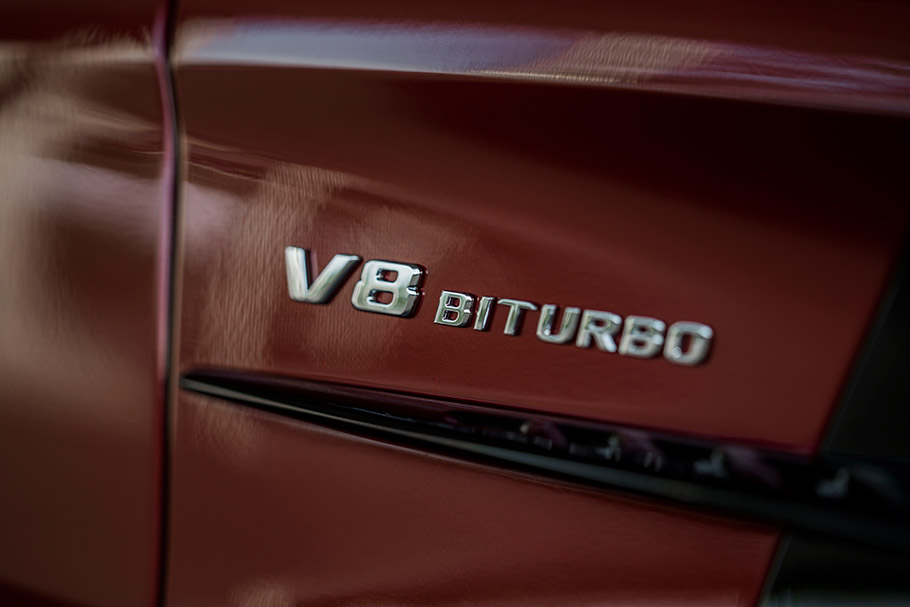 Source: Z-Performance