Z-Performance showcases its own idea of a Batmobile. Check it out!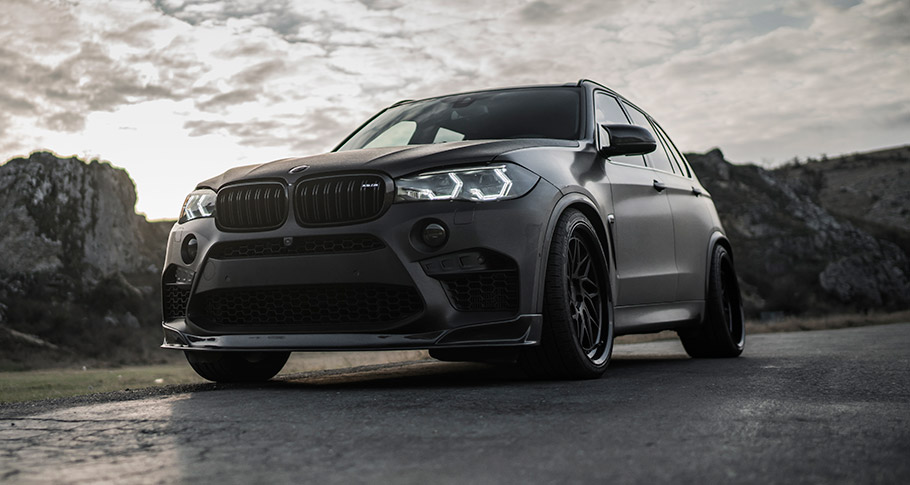 It is a sort of expected that Z-Performance team has decided to take a closer look at the X5 M SUV. After all we have already seen some neat tuning projects that include a large premium vehicle and tons of beautiful changes.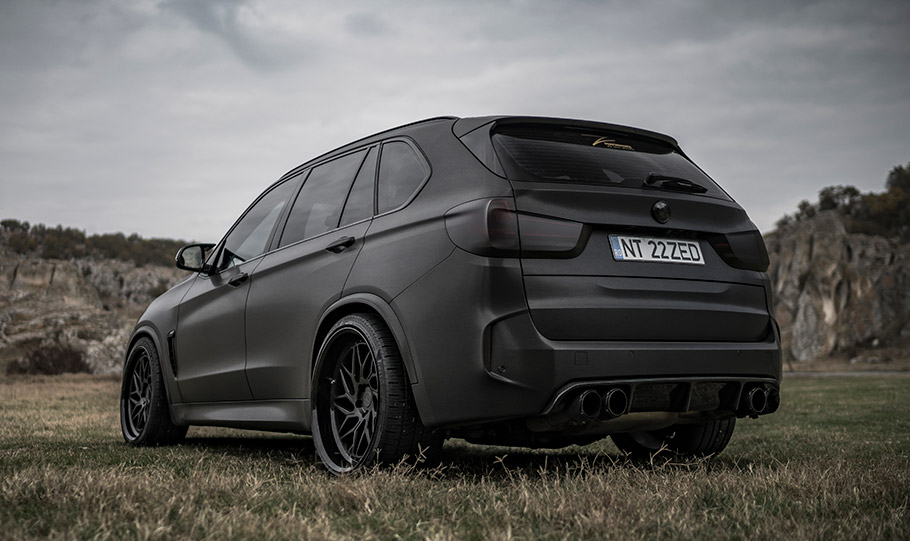 This time the tuning studio focuses on aesthetics. And it has done some pretty good job. First of all, the revised machine catches the eye with neat ZP.FORGED 12 deep-lip multi-piece wheels with matte black and glossy black finish. These are wrapped by large 10.5x22 Pirelli Scorpion Zero 285/30R22 tires. Starts good, right? Just let us continue reviewing.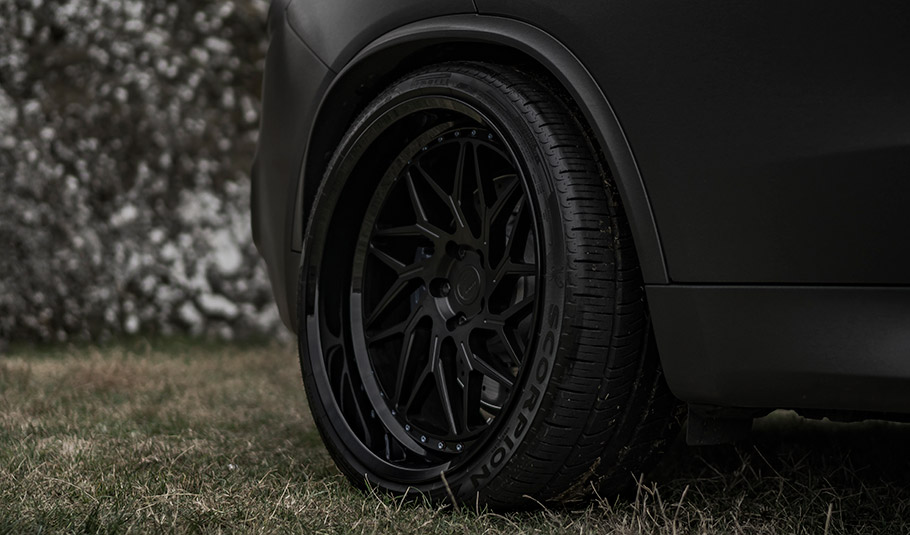 As it seems, Z-Performance team wants to make a sort of a Batmobile out of the X5 monster, and believe us, they are pretty close to achieving such a goal. The body is covered in deep black Avery wrapping film that does not contrast in any kind with the front carbon-fiber front spoiler lip, nor with the rear carbon diffuser that is especially delivered by RKP Composite studio. There are also carbon side mirror covers, glossy black front grille and tinted lights.
SEE ALSO: Camaro ZL1 is fast, but is it agile? GeigerCars.de says yes!
When you think about it, BMW vehicles are almost perfect for creating a Batmobile. They are aggressively looking, bold in style and do not lack drivetrain power or engineering technology of any kind. And talking about mechanics, we should also mention that the revised X5 SUV features an upgraded engine that is capable of delivering a total of 750hp and the titanic 1000Nm of torque! How incredible is that! Further goodies include carbon-fiber tailpipe tri and valve control, exclusively created by FI Exhaust.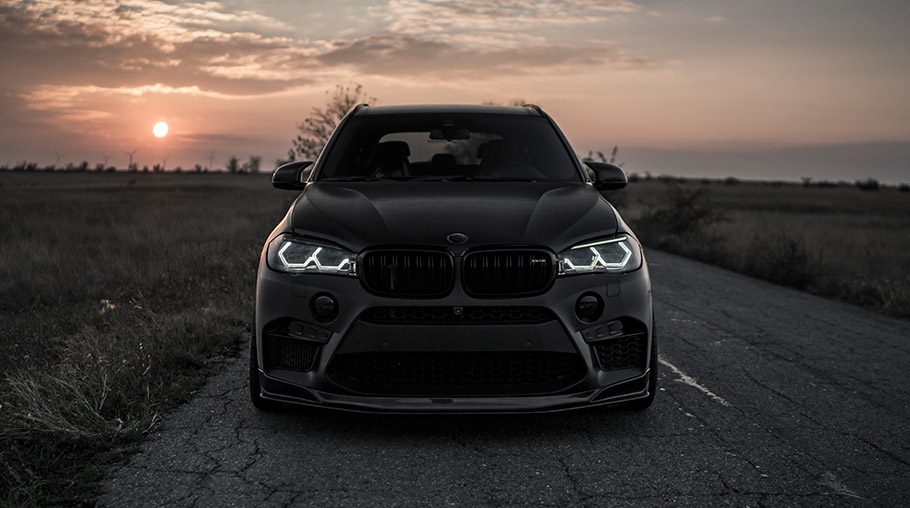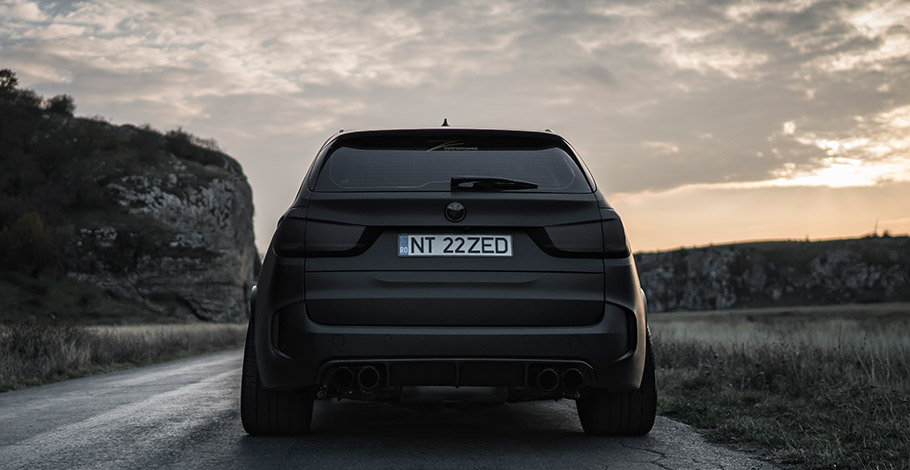 Source: Z-Performance