Wheelsandmore takes a closer look at a Ferrari machine. The result is astonishing!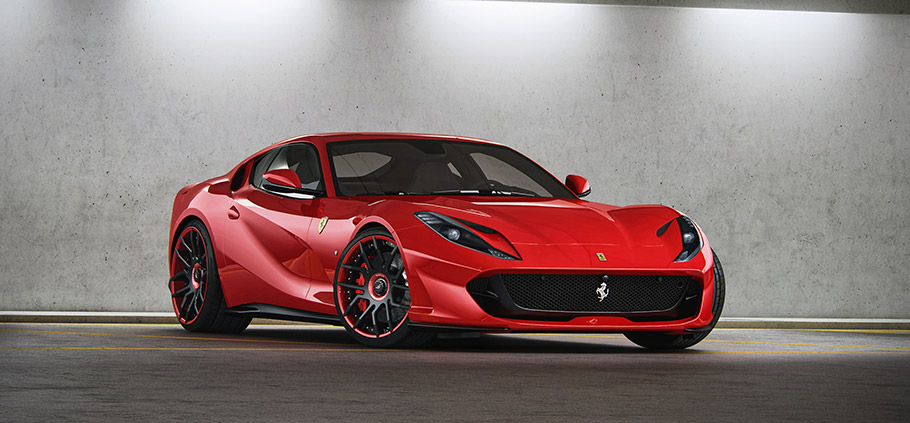 Wheelsandmore team has taken a closer look to a rather menacing sporty beast: the 12-cylinder, 800hp Ferrari 812 Superfast. As you might know, Ferrari team has deliberately designed the 812 with restrained exhaust system in order to deliver sporty character, but also a comfortable and casual everyday drive. Not many manucacturers can achieve such a ballance.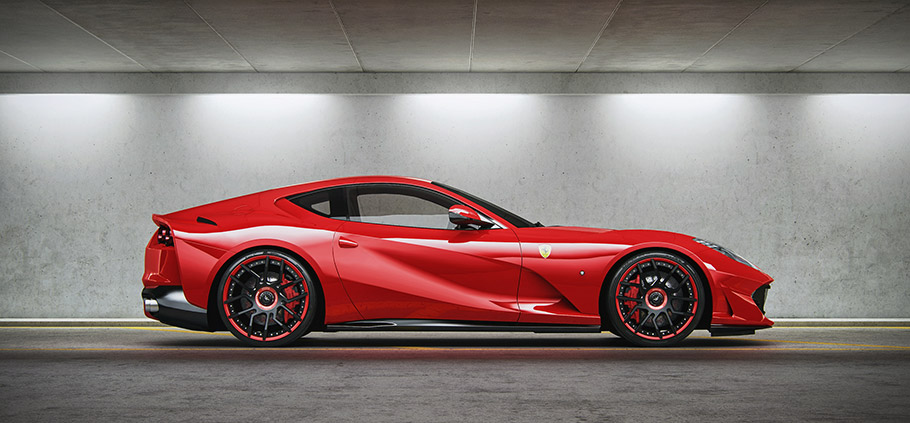 However, Wheelsandmore team has managed to add a kick to the overall output and sporty character of the machine without harming the casual driving mode. First, there was a handmade valve flap exhaust system added, which was created in collaboration with Kline team. If you don't know who they are, these boys are the kings of exclusive exhaust system manufacturing. The results are pretty apparent: more aggressive sound and a neat kick of 20horsepower and 15Nm of torque. Sweet.
SEE ALSO: DTE Design lets you choose drive modes via smartphone app! Check it out!
Furthermore, Wheelsandmore have added two sets of tires for the 812 Superfast. The first set is the concave F.I.W.E. with central locking optics and the recently revealed FORK wheel design set that is super-ultra-mega exclusive only for the 812 Superfast. This second set of tires also features central lock application and directional wheel centers for left and right installation. Both sets are with these dimensions: Front axle: 10,0x21 with 275/30/21 P Zero tires by Pirelli; Rear axle: 12,0x21 with 325/30/21 Pirelli tires or with 12,5x22 inch rims and 335/25/22 tires.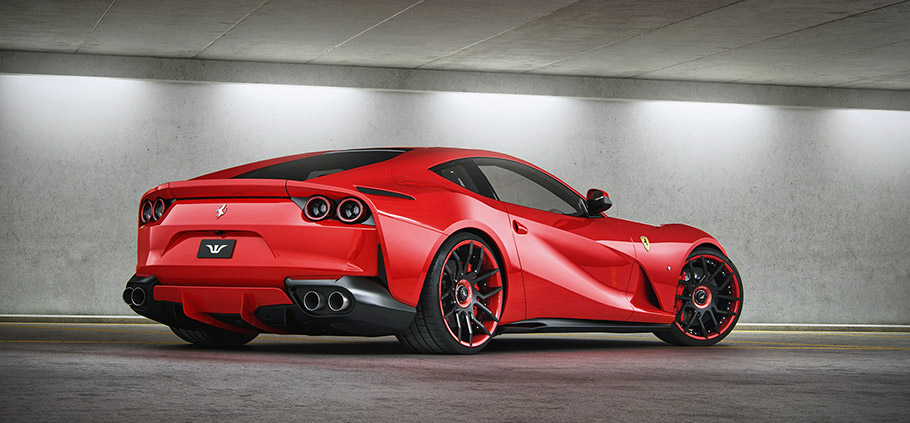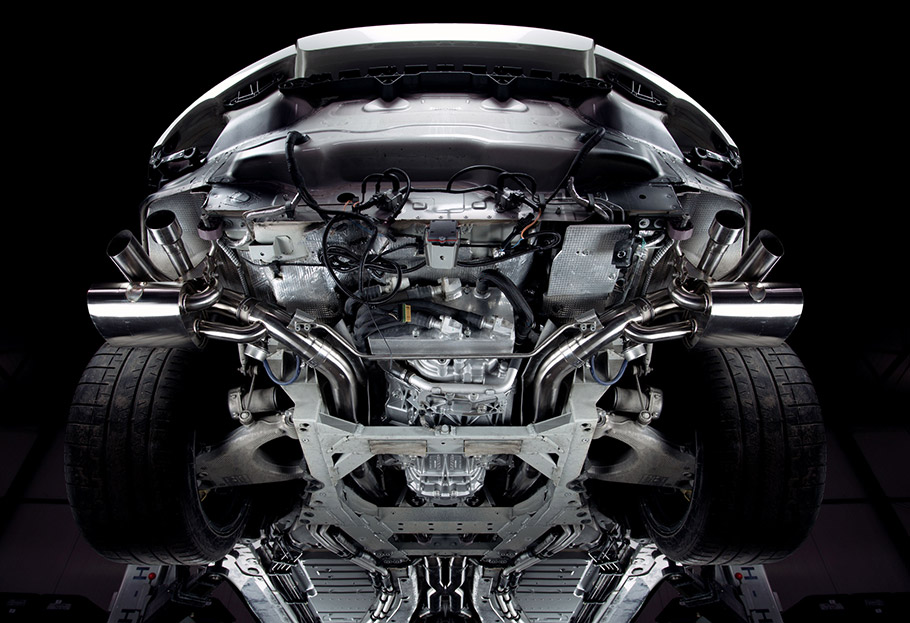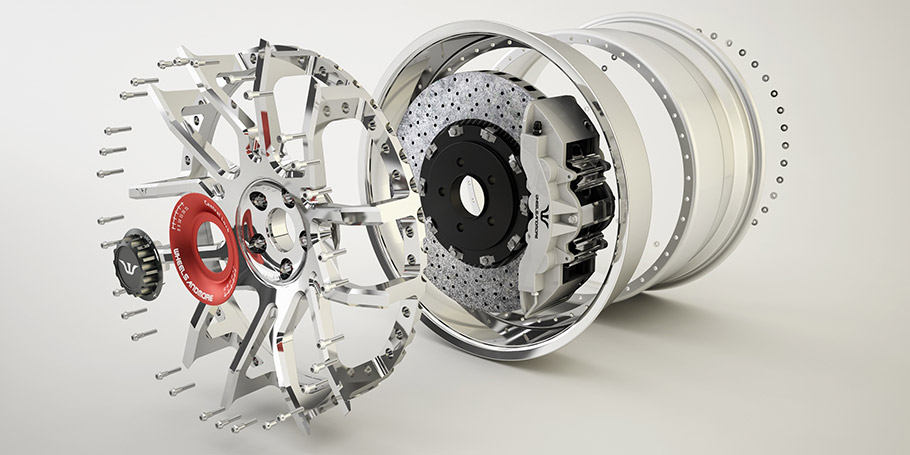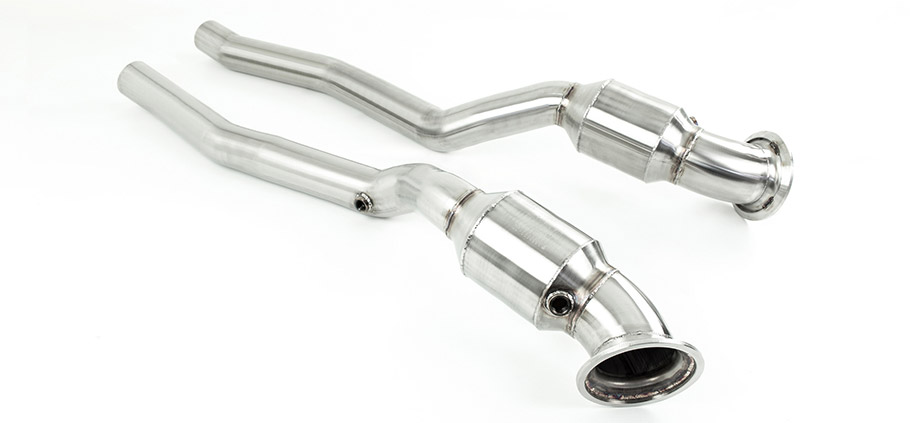 Source: Wheelsandmore