Wheelsandmore Continental Supersports Convertible
Wheelsandmore has presented the auto scene a new, extraodinary powerful performance program for the premium Bentley Continental Supersports and Supersports Convertible models.
Building on the ride's 630 horsepower series output, the wheelsandmore upgrade tops a new output height-  702 horsepower and 880 lb-ft of peak torque, achieved via the well known combination of a handmade, stainless steel exhaust unit wih sportcatalysts and controlled valve flap system, and re-programmed ecu.
Moreover, the wheelsandmore package for the Bentley models also offers customers 21-inch, 3-piece C-Sport lightweight rims fitted in high-end tires. An electronic lowering module – LowMaXX further add exclusivity, sportiness and safety to the premium eye-catchers.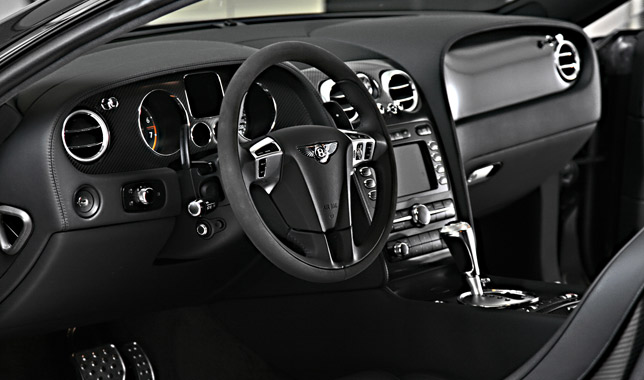 Source: Wheelsandmore