Wetterauer team enhances the performance capabilities of a lucky M3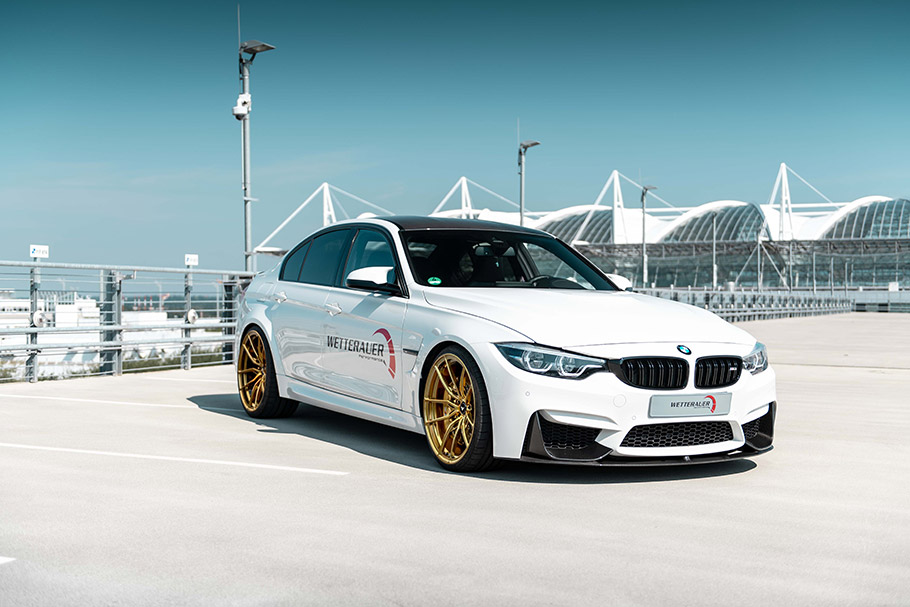 M3 is one of the most prominent models in the whole BMW lineup and although being offered only as a sedan, the name M3 is related to numerous successes in motorsport, recognitions and awards. However, the current model would not meet the new emission standards applying in September. Therefore, engineers at Wetterauer Performance will showcase the potential in the M3 and present new M3 GTS Plus.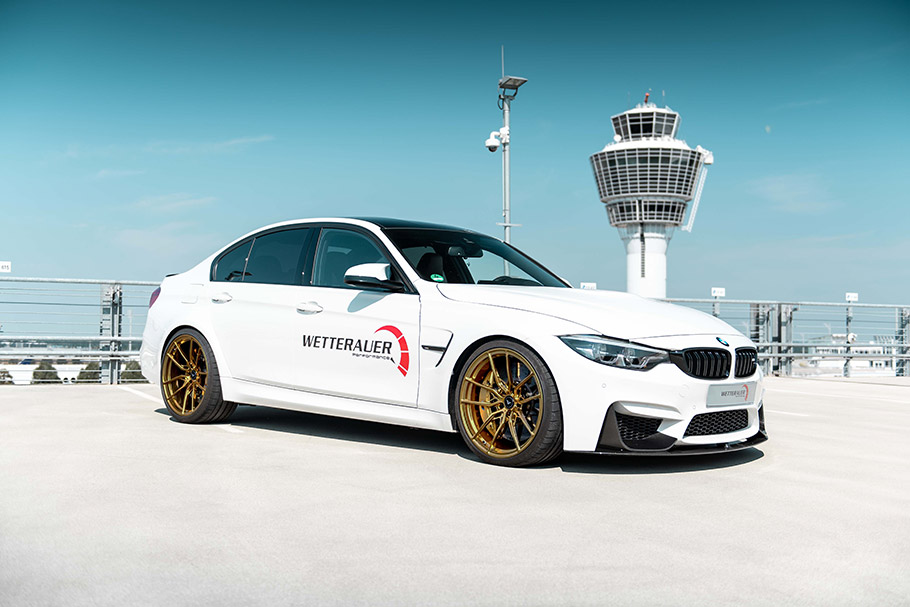 The specialists from Neufahm implement technical optimization and new visual changes – the GTS Plus features new and further modified intake, along with in-house stainless steel exhaust system with EC accreditation. In the process, the agile biturbo six-cylinder engine has also received some comprehensive attention and now offers the massive 560hp and 680Nm of torque. It is paired to a seven-speed dual clutch gearbox and benefits from Öhlins suspension system that further enhances dynamics and stability.
SEE ALSO: BMW announces details about unveiling new vehicles
In terms of visual changes and highlights, the revised BMW unit comes with new wheel set from Vorsteiner – the wheels are super lightweight and have a 20-inch format that perfectly correlates to the overall aggressive and sporty design. In fat, the vehicle is covered with polished gold finish – somehow it perfectly fits the spirit and expression of the mighty M3 unit.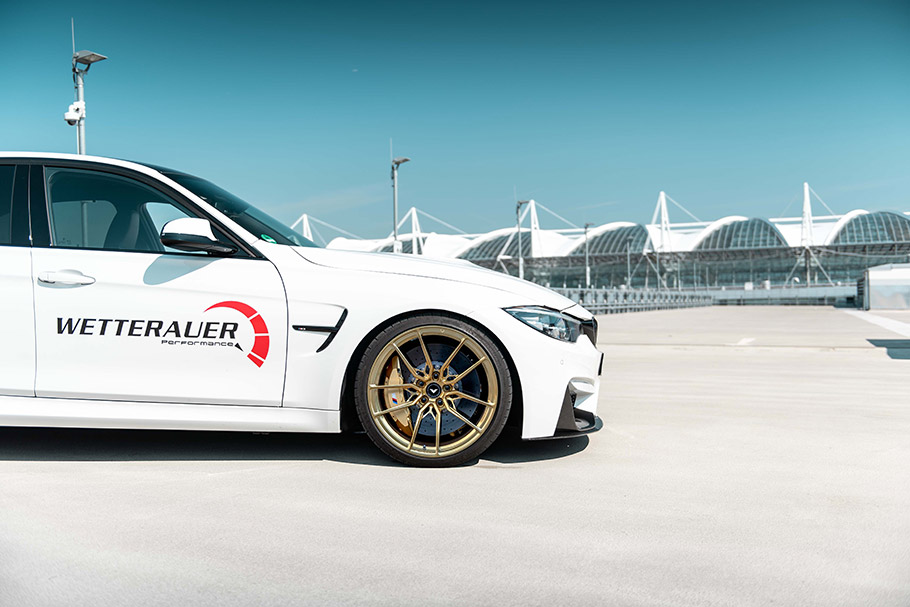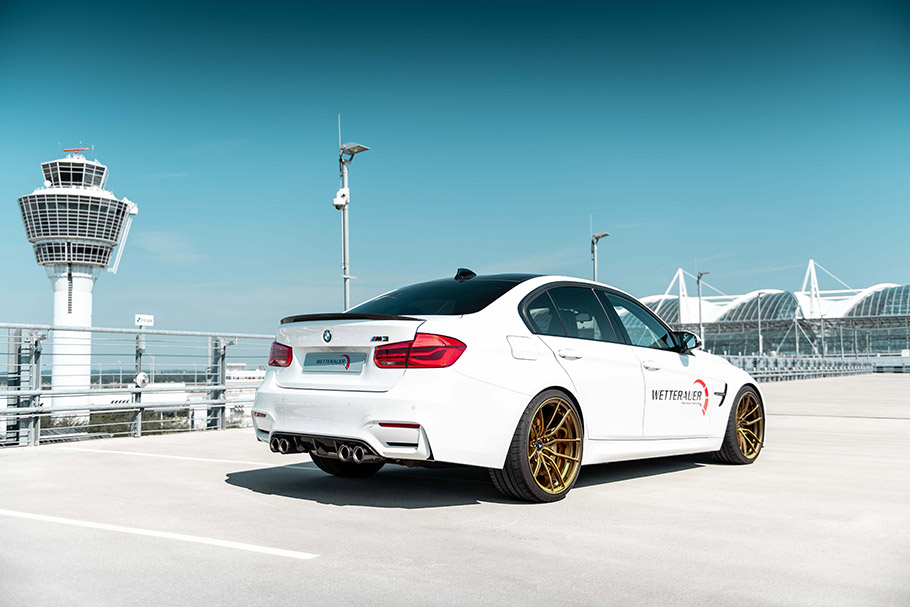 Source: Wetterauer Performance