Is the family car Volkswagen Passat B8 ready to tackle any performance challenge?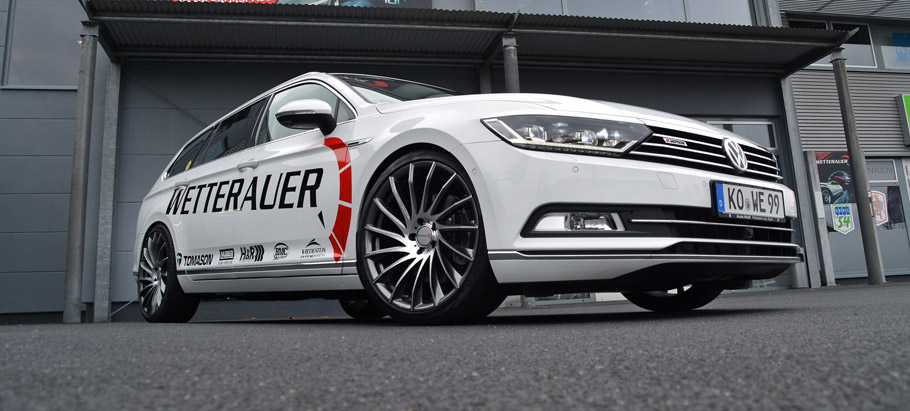 Wetterauer Engineering is a tuning company from Germany, which has been out there since 1973. If you haven't heard about it, we have a great example of their work, which involves a Volkswagen Passat, powered by the 2.0 TDI 4Motion engine, delivering a stock output of 240 horsepower. Well, this is a pretty nice basis, but the tuners have done their work pretty good.
Although, the VW Passat has the reputation of a spacious family car, suitable for covering long distances, without sacrificing the comfort, this conversion is for those looking to bring out more from their Passat. The means? Chip tuning of course!
SEE ALSO: Volkswagen Premieres the Hybrid SUV of the Future!
There are two stages prepared for the Passat B8. The first one delivers an impressive final output of 272 hp (200 kW) and 580 Nm (428 lb-ft) of torque. This is an addition of 32 hp and 80 Nm over the production numbers.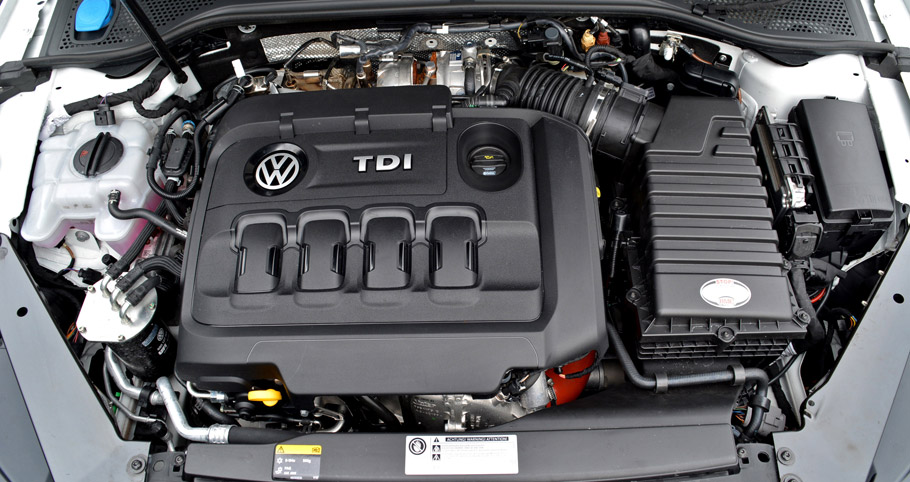 For those seeking more extreme heights, Wetterauer Engineering created the Stage two, which adds to the 240 hp an addition of 60 hp and 100 Nm, making it up to a total of 300 hp (221 kW) and 600 Nm (443 lb-ft) of maximum torque.
The tuning company has also assured us that the other Passat model could be uprated. For instance, the less powerful 2.0-liter TDI with 150 hp variant now makes 185 hp and 400 Nm, while the 190 hp version is boosted to 220 hp and 460 Nm of torque.
But to go back to the current tuning, we see that the looks of this particular car has been changed. To bring the handling and visual appearance to the same level as the newfound performance, Wetterauer Engineering mounted a set of H&R lowering springs. The more dynamic stance is further complemented by a set of 20-inch Tomason TN16 turbine design alloy wheels wrapped in 235/35ZR20 Vredestein Ultrac Vorti tires.
Source: Wetterauer Engineering