Volvo Polestar Racing With New 2013 STCC Program [VIDEO]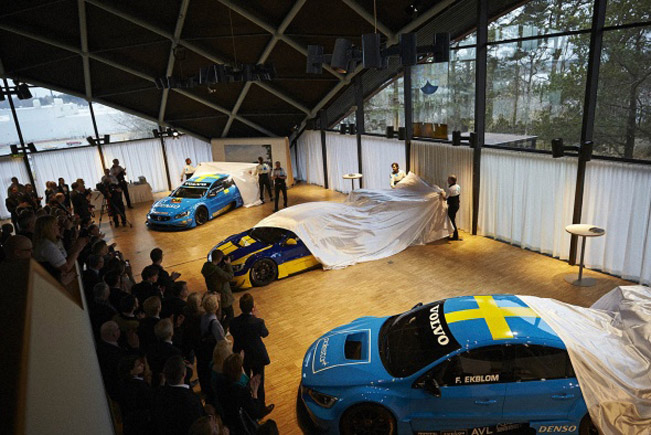 The new program 2013 STCC of Volvo Polestar Racing has just been unveiled at a presentation for partners and employees at the Volvo headquarters in Gothenburg. For this motorsport season Polestar's racing cars have been updated to the new 2014 Volvo S60.
To be more precise, five races in three different teams were selected: Volvo Polestar Racing with Fredrik Ekblom and Thed Björk, Volvo Polestar Performance with Robert Dahlgren and Linus Ohlsson and Volvo Polestar with Prince Carl Philip Bernadotte. Each team's car has its own unique design done by Prince Carl Philip.
Other news that has leaked ahead of the motorsport season is that half of the race weekends is going to include the traditional STCC format with two races of 20 minutes each. However, four racers will remain and they will feature a single race of 40 minutes.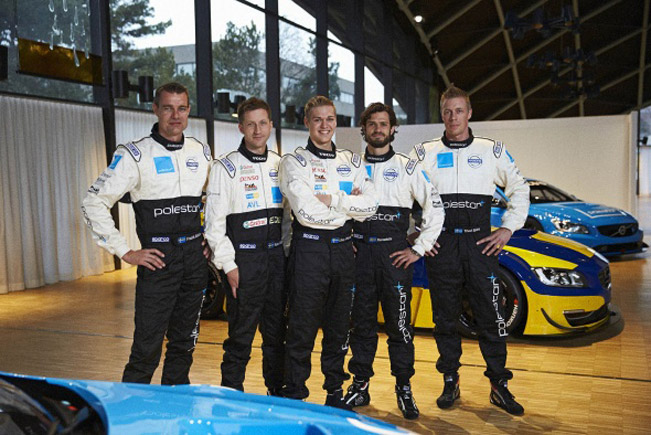 Furthermore, the qualifying has been also altered. Now it is similar to Formula One's system. This means it includes three different sessions (Q1 to Q3) where the five fastest drivers gets to decide the grid for the race in the final session (Q3).
The beginning of the STCC season is on 4th of May at Knutstorp, Sweden. The track is very emblematic for Volvo, because the brand has achieved the most number of victories there. Afterwards the season will continue with seven races at tracks like Solvalla in Stockholm, home track Gothenburg City Arena and the season finale at Mantorp Park on the 21st of September.
Video Source: YouTube
Source: Polestar