Volvo Introduces Sensus Connect Technology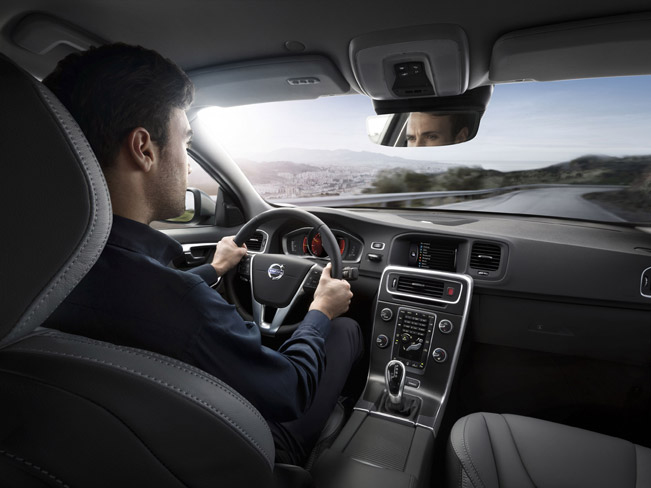 Volvo Sensus Connect is company's connected car platform which will be introduced in North America in all 2015.5 Volvo models. It will be combined with the Volvo On Call telematics solution, and the Volvo On Call smartphone app. With this step Volvo becomes the first manufacturer to offer such a system as standard equipment across the entire model range. Sensus Connect was developed in order to deliver customers the access of infotainment.
The new Volvo models will come equipped with cloud- and app-based services. Included are elements such as 3G connectivity service powered by AT&T, Wi-Fi hotspot and tethering capabilities, Internet, phone, and text message access, in-car infotainment apps, 24/7 call center support with in-car roadside assistance, etc.
Volvo equipped with Sensus Connect includes full-function steering wheel controls and select voice control options for additional safety. There is also included digital dash and seven inch center stack display.
On vehicles which are featuring in-car navigation the system is upgraded with 3D graphics and lifetime map upgrades. In addition, with the Volvo On Call button, customers can reach 24/7 roadside assistance and SOS emergency service access as well as stolen vehicle tracking.
Furthermore, with every 2015.5 Volvo model the company offers a free smartphone app: Volvo On Call app. It will provide customers with an immediate status overview of their Volvo. The app can locate the car, can provide the status of its windows and door locks, details on recent trips, vehicle's fuel level and average fuel mileage, ad etc.
There are also several functions of the vehicle which can be managed vie the application. Such are the remote engine start to heat or cool the car before arriving, honking the horn and flashing the lights, requesting roadside assistance, and even sending locations directly to the in-car navigation system.
Source: Volvo