Volvo celebrates eighty years in Finland
Volvo Cars' Finnish subsidiary is celebrating its eightieth birthday. The company named OY Volvo Auto AB was first registered on 10 July 1928. And now, in this anniversary year, the Volvo brand has moved up into third place in the new-car registration rankings with a market share of seven per cent in Finland.
OY Volvo Auto AB was Volvo's first foreign subsidiary, established only a little over a year after the first production Volvos were built in April 1927. Sales of Volvo buses and trucks were strong from the outset in Sweden's eastern neighbour, although Volvo car sales were to take longer to gain momentum. Tight import controls and a steep incremental taxation scale were to hamper Volvo's growth here in the first decades after the end of World War II in 1945.
Today, however, OY Volvo Auto is a major player in the Finnish car market. Volvo Cars has been the market leader in the large-car segment for a number of years now, and last year the brand gained new ground in Finland in terms of total car sales in all segments. The brand went from fifth place to third overall, selling 7.0 per cent of all the new cars registered in Finland in 2007.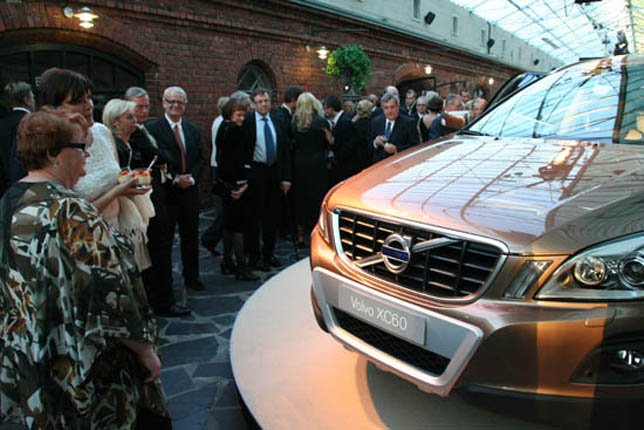 In 2007 Volvo Cars also emerged as the top brand for customer service in a survey conducted by motoring magazine Autobild Finland, and was voted most popular car brand in another major survey by the magazine Markkinointi & Mainonta. 2008 began exceptionally well too. The all-new Volvo V70 came out top in a comparative winter-testing study by the magazine Tekniikan Maailma, and the Volvo S40 was named Best Diesel in a study of 'environmental cars' by the magazine called Tuulilasi.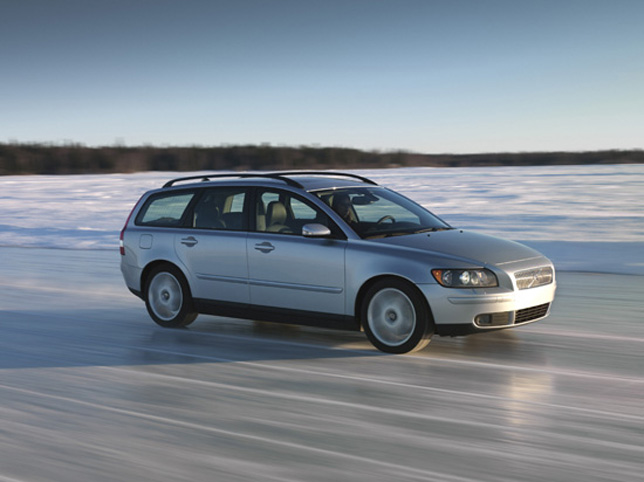 "In the first instance, it is our customers we have to thank for Volvo's success, but also our dealers, who have worked hard to develop their customer service," says Pekka Tefke, Managing Director of Volvo Auto.
Volvo Cars has succeeded well in holding its market share since Finland moved to a car taxation system based on carbon dioxide emissions from the start of 2008. New registrations in the first half of this year came to 6,092 units for Volvo Cars. This made it the third-to-top brand in Finland, with a market share of seven per cent. (The corresponding figures for the first half of 2007 were 5,094 new Volvos registered and a market share of 6.7 per cent.) Sales of Volvo cars in the first half of 2008 were 19.6 per cent up on their 2007 level, at a time when the Finnish market for all brands revealed 13.7 per cent growth.
The Volvo V70 is the most popular model, accounting for 36 per cent of all the new Volvos registered in Finland in 2007. The Volvo XC90 and XC70 models also sell very well in Finland, and the new Volvo XC60 is expected to attract even more attention for the brand's XC-range of cross country and crossover models when it arrives.