Volvo Cars: here's one more reason to love 'em!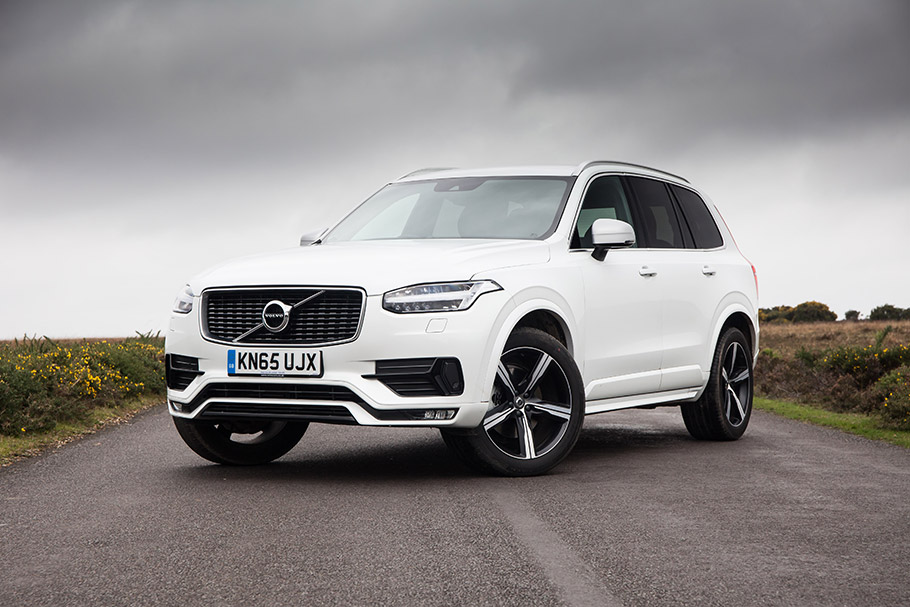 Chances are that you already know that Volvo is known for making one of the safest vehicles in the world. Something more, the team has aimed to create the first vehicle that would be so safe that it would not let occupants receive any kind of damage during collision and unfortunate events.
However, we are still waiting for the game changer. Meanwhile, brand's usual suspect, XC90, has proved itself worthy in one more statistics - death. There has been not a single death in a car-to-car accident in the UK, according to the Government crash figures.
Launched back in 2002, the XC90 has built its reputation as one of the most prominent vehicles of the brand and also in the whole automobile segment. And since the first editions Volvo has equipped the XC90 with tons of safety features that, fortunately, have saved thousands of people. In fact, this is the first SUV to use the Roll Stability Control system, which measures car's roll angle in manoeuvres and activates the stability control feature when necessary.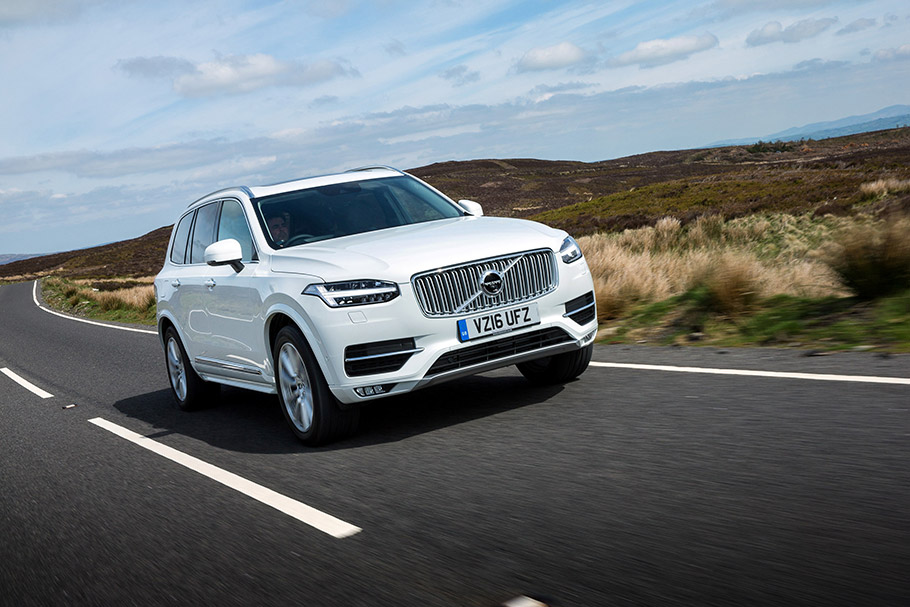 And since these days Volvo hasn't stopped to improve the XC90 – in 2014 the manufacturer has launched two additional safety features: Run-off Road Protection and automatic emergency braking at junctions. These two tighten the front seatbelts and activate the autonomous braking system when necessary. In fact, Volvo is also the first automobile brand that has included emergency brake system for the first time in an automobile. Cool, right?
SEE ALSO: Volvo team reveals the 2018 V60: it is sexy and advanced. We like it!
And last, but not least, we should mention something really important. Volvo has collected data about crashes and accidents since the 1970s, thanks to the Accident Research Team – a special group of specialists that examine each side of an accident in order to deliver the best solution for preventing it and ensuring safety for driver and passengers.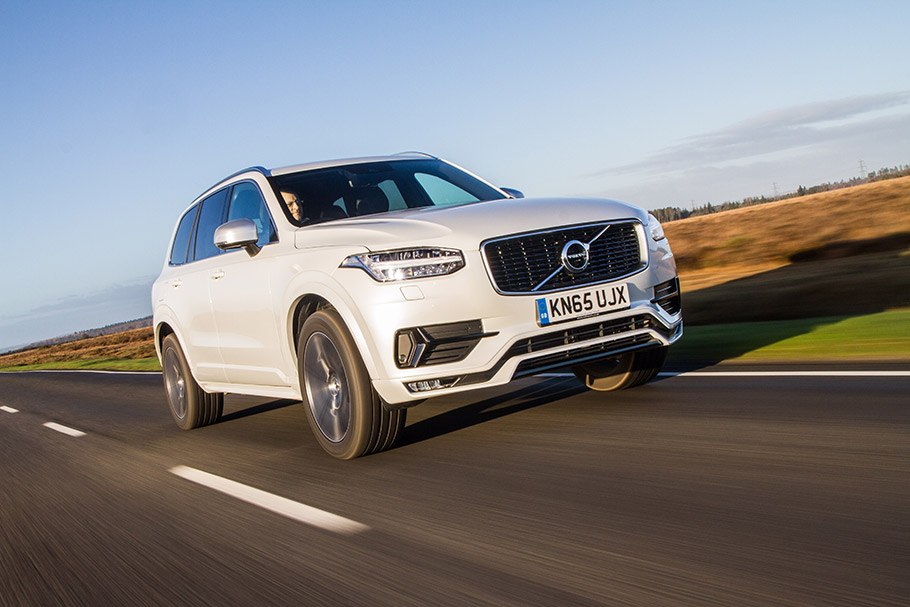 Source: Volvo