Volvo and Microsoft Show That is Not that Insane to Talk to Your Car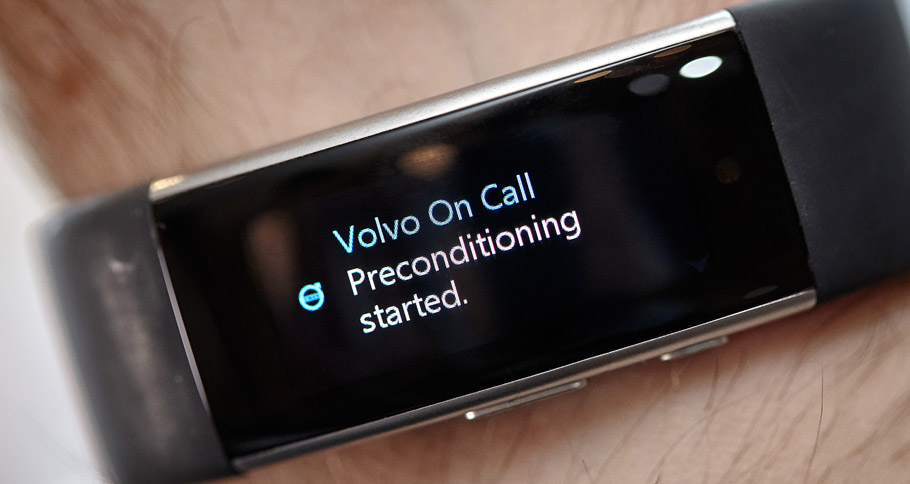 It looks like the popular TV show Knight Rider impressed not only the kids, but also the inventors. Remember how David Hasselhoff talks to his KITT? Now Volvo and Microsoft not only developed such a technology, but also launches it! The alliance releases special wearable-enable voice control system. How cool is that?
Now Volvo owners will be happy to know that they can  talk to their favorite vehicle via the Microsoft Band 2, which will allow them to instruct their vehicle to perform tasks like setting the navigation, starting the heater, locking the doors and flashing the lights. Incredible, right?

Back in November 2015 Volvo and Microsoft announced their plans for further collaboration with the first automotive application of HoloLens technology. This is the world's first untethered holographich computer that can be used for future tasks as redefining how customers first encounter, explore and even purchase a vehicle. The two brands are now delivering a remote control for Volvo lineup that will define the next-generation futuristic technologies that one day would eventually become a standard feature for every vehicle owner.
In fact, recently Volvo team has begun to focus mainly on innovations and technology that usually stay out of the traditional automobile area with the one idea in mind: opening new partnerships and developing new business models.
SEE ALSO: Volvo and Ericsson's Alliance Will Bring Us Independent Vehicles From New Generation
The futuristic technology will be available for Volvo customers in Spring, 2016.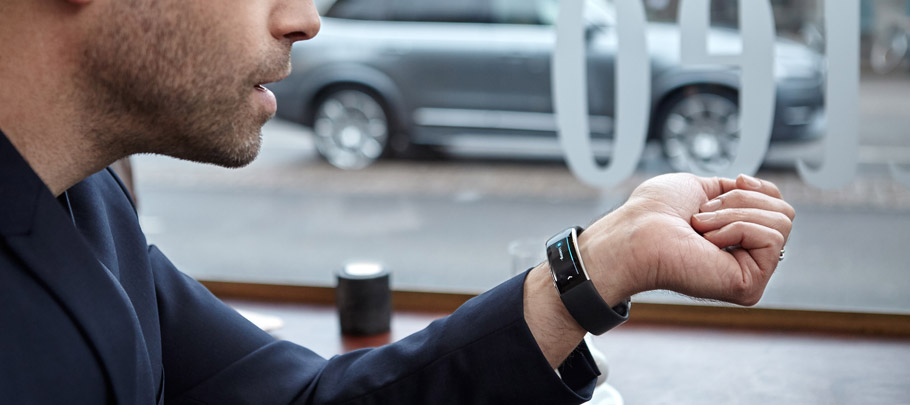 Source: Volvo
Video Source: YouTube; MultiVu Channel