Volkswagen Teases Hybrid SUV Concept Ahead of Premiere in Beijing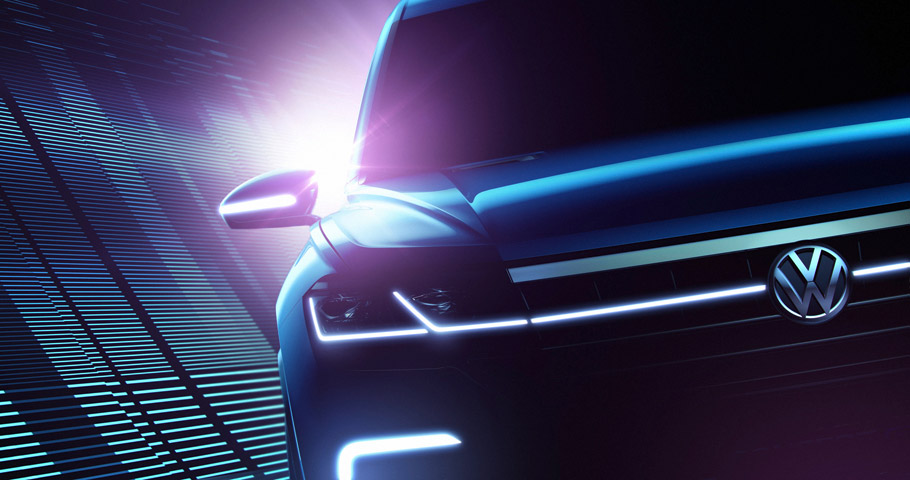 Volkswagen has big news. Not only for those visiting the Beijing Motor Show, but also for everybody else. We are looking forward to see this machine on European and US roads soon, despite that it is obviously dedicated to the customers in Beijing. There are many reasons to want this SUV coming to the Old and New Continents, and here we will try to make a review why it will be beneficial to have such vehicle here.
But first, ahead of the official debut, Volkswagen has released both information and four exclusive teaser images to promote the car. You can see the latter in the gallery below, since they reveal a lot of and give a general impression of what the car will look like.
SEE ALSO: BBM Motorsport Releases Video of 815 HP Volkswagen Golf Gen One During Dyno Testing
First, what VW says is that this concept is actually one of the most advanced luxury SUVs in the world! It is about to move the luxury SUV design to a sportier and more elegant level, so this makes us really excited and impatient.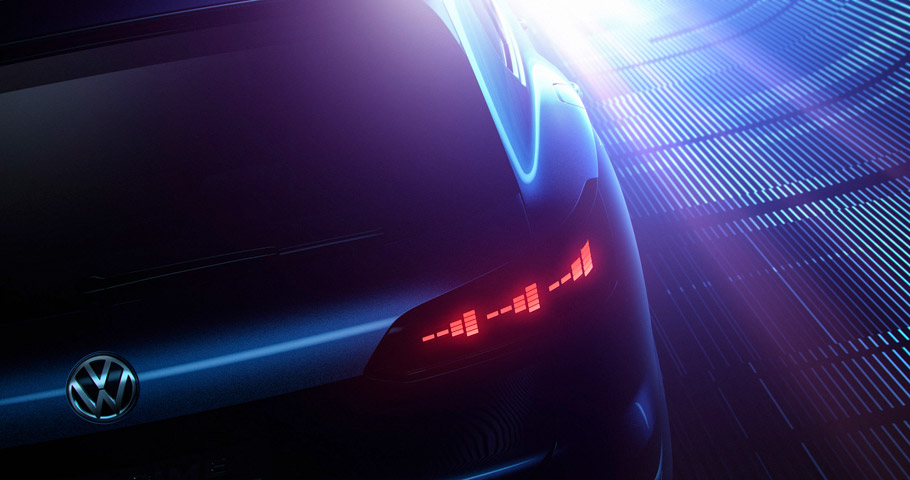 Furthermore, the vehicle also shows company's "continued digitalization" of the automobile. The SUV will have a brand new digital operation and display system, which will enable a completely new level of interactivity. In addition, the Active Info Display and infotainment system are about to merge in this concept. The lounge-style interior and digitized operation will be centered on passengers more than ever before.
In terms of power, Volkswagen has revealed a lot. The Beijing SUV concept will be a plug-in-hybrid. Its total output is measured at 376 horsepower (276 kW) and 700 Nm (516 pound-feet) of torque. The fully electric range of the vehicle will be of about 50 kilometers or 31 miles, while its predicted NEDC combined fuel consumption is expected to be 78 mpg. At last, VW said that the concept accelerates from 0 to 62 mph in 6.0 seconds and has a top speed of 139 mph.
We'll keep you posted as soon as there is any new information about this hybrid concept.
Source: Volkswagen