Vilner Transforms Bentley Continental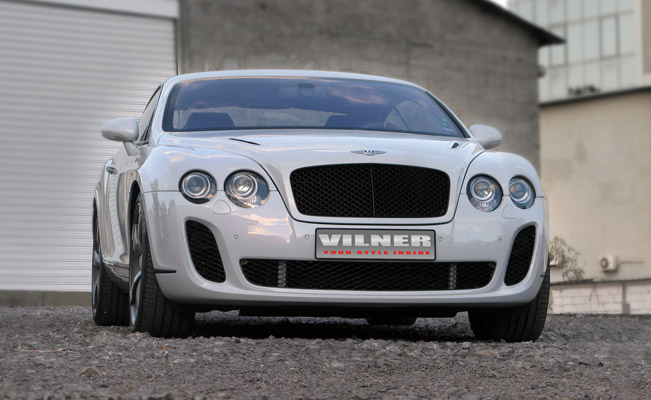 After the great success that the Bulgarian tuners from Vilner achieved with their last two tunings on Audi RS6 and S5, they are now ready to bring even more luxury, style and prestige to the automotive world. The specialists are doing that with the release of their new project on Bentley Continental. Of course, the readers of automobilesreview.com are the first to see it!
In general Bentley is a vehicle which leaves us with the impression that it doesn't need any additional tuning. For instance, in the present case the original interior is in one color and has accents of wooden applications. Undoubtedly this is something which adds to brand's famous sense of luxury.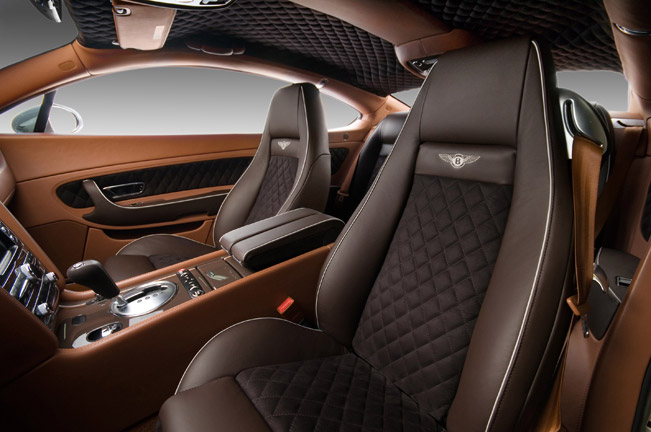 Despite that the professionals from Vilner wanted to refresh the interior with the aim to make it more contemporary and to underscore its sporty spirit! For this purpose they have used dark brown leather and Alcantara.
A lot of attention to the detail has been paid and the craftsmanship of the specialists is obvious. For example, the steering wheel and the airbag are given sportier look and form. For the middle part of the seats and the ceiling is used a "bespoke touch" where the stitching forms diamond-like shapes.
Furthermore, all wooden elements are painted in Brown Piano Varnish, and to make them even more individual, light-brown and white bands are applied lengthwise on them. The design of the mileage-meters is also changed.
Source: Vilner