Vilner is Back with Custom Rimac Concept One and Tramontana XTR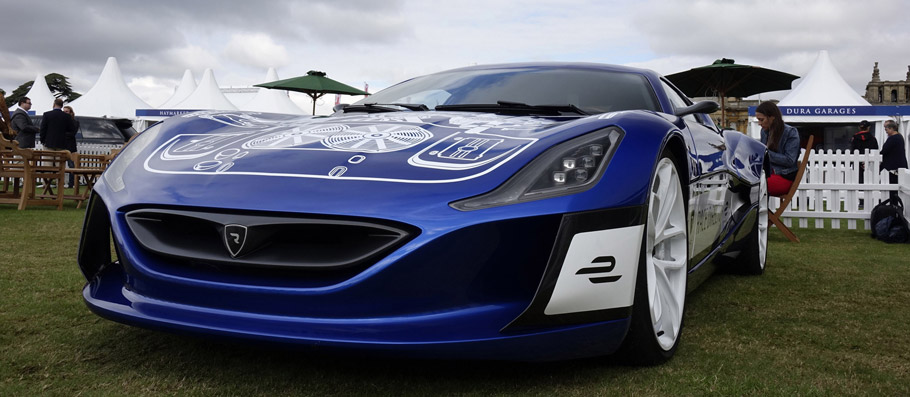 Vilner is finally back… with not one but two concept projects: custom Rimac Concept One and Tramontana XTR. After the luxurious Bulgarian tuning company has been silent for a while, it was about time to raise its voice. And how it does it: with two projects that are more creative than ever. By the way, both cars have been previewed at Salon Privé Concours d'Elégance: one of the most beautiful, prestigious and valuable car events.
As a matter of fact, the Bulgarian studio has made its debut there, showing the interiors of these two uniquely different concepts. Despite this was the first appearance of the team, their work was appreciated at the highest possible level. As they say, both vehicles have received as much attention as the 1968 Aston Martin DB6 Vantage Volante and the 1954 Bentley R-Type Continental Fastback that were also on display there. And here is why they were worth the attention:
The Custom Interior of Rimac Concept One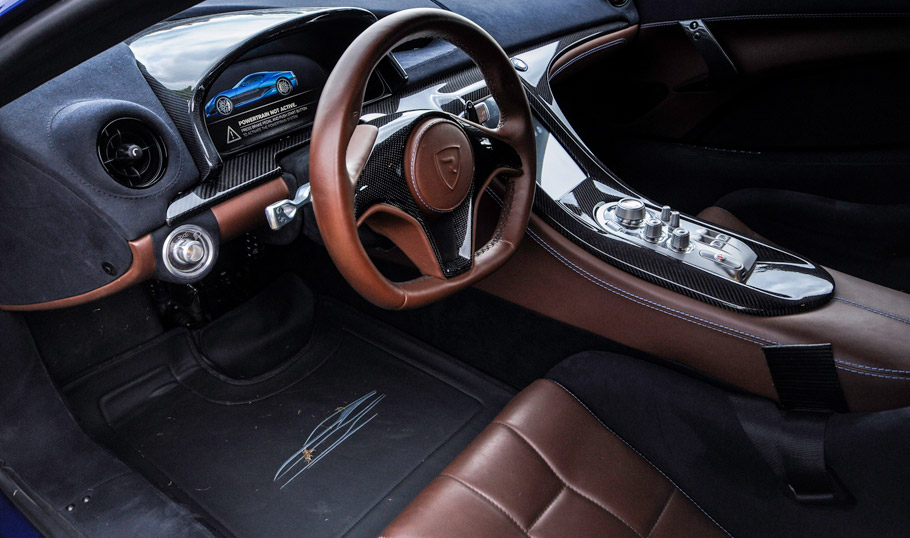 The collaboration between Vilner and Rimac is a well known fact. The stunning thing about the electric Concept One is that it generates 1088 hp (800 kW) and manages to achieve 0-100 km/h acceleration in 2.8 seconds. And it does this without any CO2 emissions!
SEE ALSO: Debut of Rimac Concept One
Now take a look at its cabin and you'll comprehend the meaning of real comfort means. Of course, the interior was entirely made by the talented tuners. They have used for the upholstery fine brown leather in combination with black Alcantara. To add a little contrast to everything, they have included blue stitching. Other accents inside feature elements on the instrument panel, center console and steering wheel made of polished carbon composite. Now that's a worthy treatment for the electric king, isn't it?
The Custom Interior of Tramontana XTR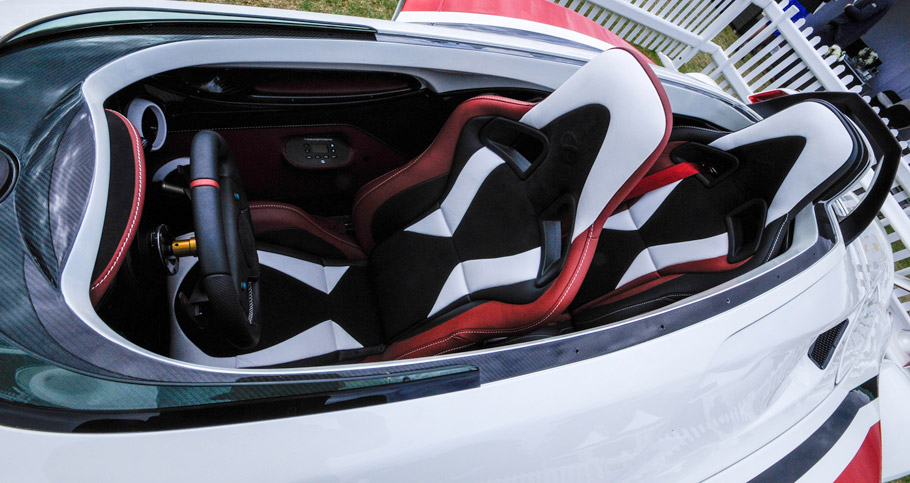 Tramontana XTR is a Spanish two-seater sports car capable of 888 horses (653 kW) coming straight out of its twin-turbo V12 Mercedes-AMG engine. Vilner followed the color design scheme of the exterior of the alien-like car, thus using for the cockpit black, white and red colors. The upholstery was made of high-quality leather and Alcantara.
But there is one thing that is really special about this particular Tramontana XTR. Its scheme for the cabin can not be seen anywhere else. In other words, Vilner will be responsible for the creation of strictly individual cabins for every single XTR ordered. And this redefines the meaning of individuality and personalization.
Source: Vilner