Manliness and power from Bulgaria: Vilner presents Jeep Hunting Unlimited!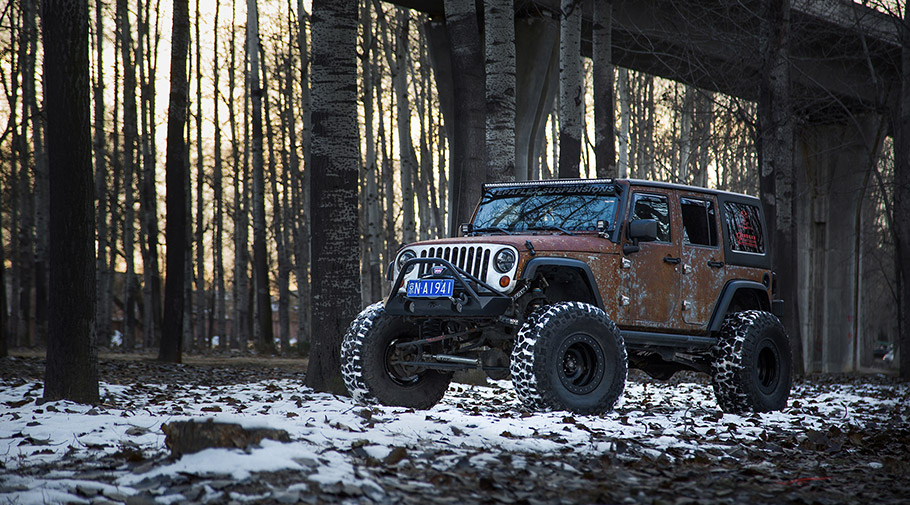 You do know that super cool feeling and excitement that fills you, when you see a muscular, worn and a bit rusty old vehicle, don't you? To be honest, we also have that fascination with old and yet super expressive machines that tell their stories via the external and internal vintage styling, mixed with the unmistakable signature of time itself. And as it appears, this fascination is also familiar to Vilner team.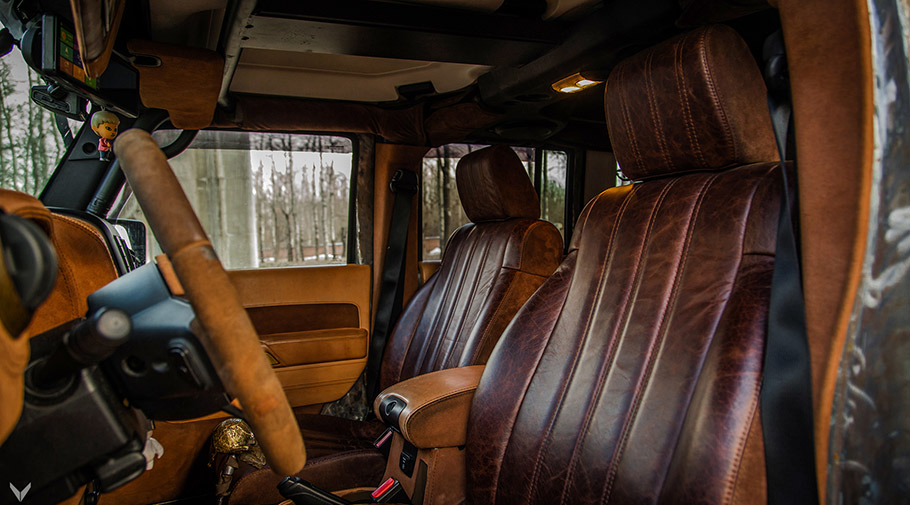 Team's latest project involves tons of manliness, vintage romance, smell of leather and a neat 2012 Jeep Wrangler. Key elements in this project are actually two: the rusty exterior styling and the mean and brutal interior shape. The first one, vehicle's appearance is notable for mainly the interesting body "finish" and the vast 37-inch BFGoodrich Krawler T/A rock climbing tires. The finish itself is actually real rust that was created with a special procedure inside Vilner's studio and has been kept in this shape with special maintenance kit.
SEE ALSO: Vilner Morphs Into Beauty and Harmony With Mother Nature
As it comes to interior, we hardly doubt that there are people that would be unimpressed. Men would be fascinated by the forever fashionable old school leather coverage, while girls will be pleased to enjoy high-adrenaline ride and still enjoy the high-quality interior components. These include high-quality brown and orange leather that completely dominates the cabin, tons of Alcantara fills and these neat brass inserts on the gear shift lever, door inserts and roof. This raw styling is completed with leather bags, placed at the rear of the rear seats: as you see, these are not just any bags. Completely resembling this vintage styling, these accessories further enhance the overly-manly experience of the whole project. Enjoy!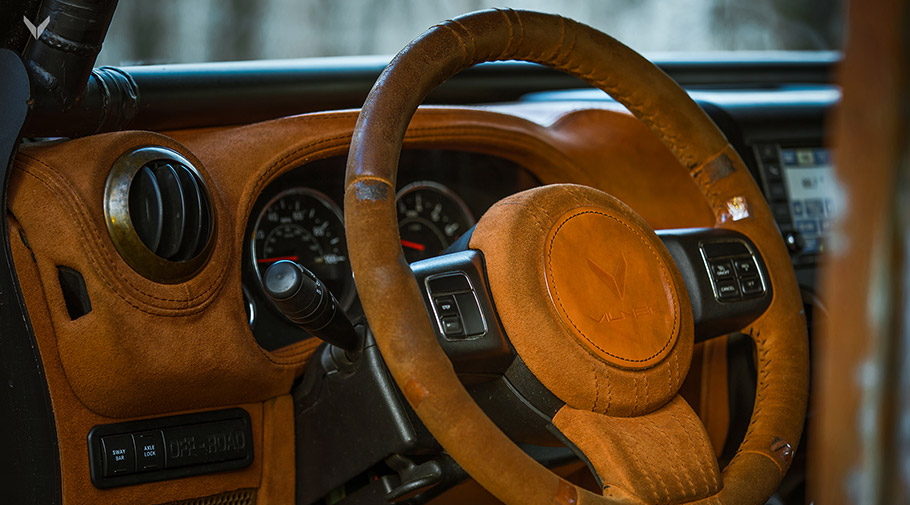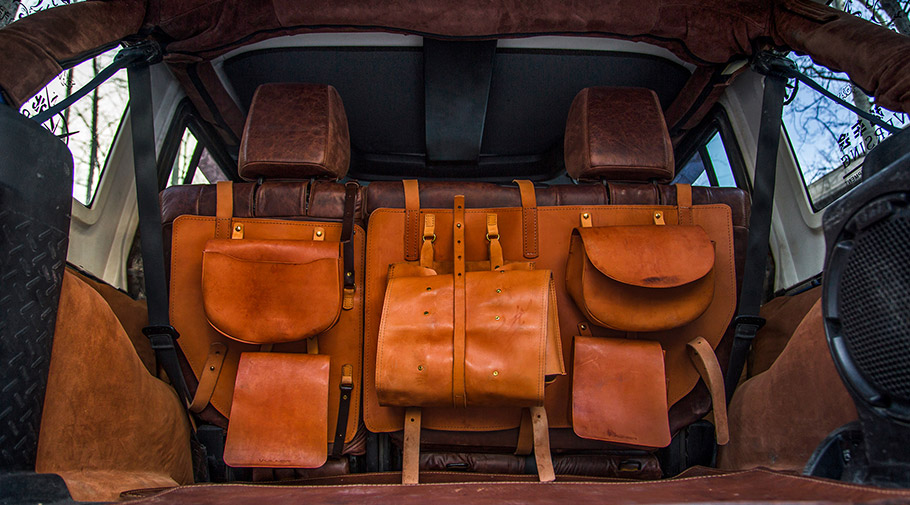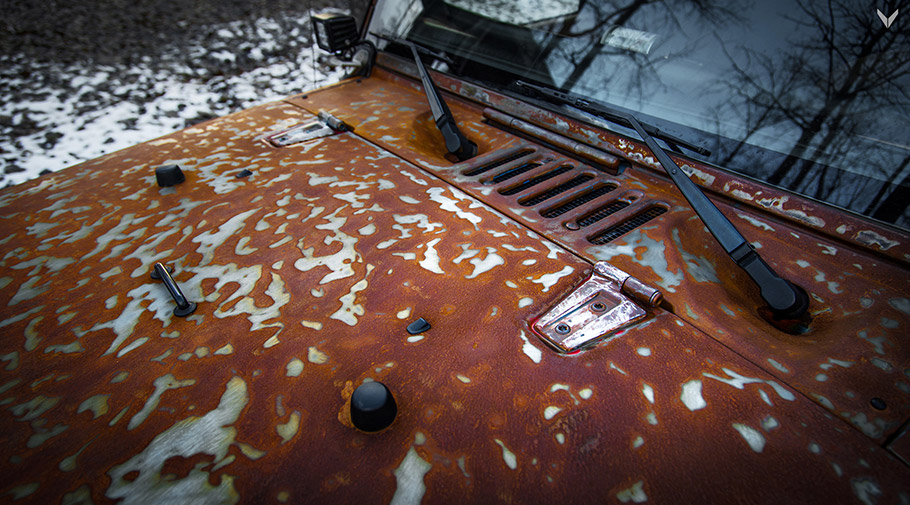 Source: Vilner 
Images source: Vilner