V8 Supercars Continues With the latest Volvo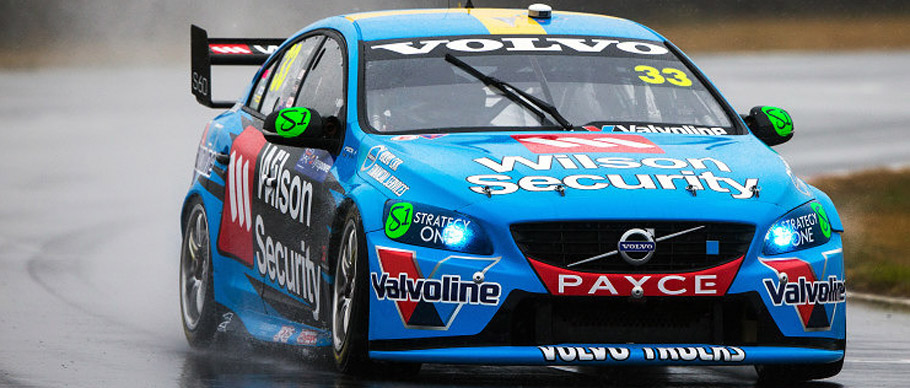 V8 Supercars continues and will show the latest Volvo, especially created for Scott McLaughlin. The show resumes with the Perth Supersprint, where McLaughlin scored an official victory for Volvo Polestar Racing. Scott himself says, that he is excited about the car and the track. He finds the track special, because of the win.
This season starts with tough time for McLaughlin, who had to go from 20th place to the 13th after the race in Tasmania a month ago. And mr. McLaughlin stays motivated. He ensures us, that the game will change and he will determined to fight hard for the vital points. And why not for the first place itself.
As you might remember, David Wall changes car ahead of the Peth weekend and takes over McLaughlin. He also stays confident, when it comes to his foot injury, that kept him a bit off the track.
Wall himself says, that he is taking over Scott's car and for him it feels really good. He ensures us, that the different position would not affect his driving. In fact, he feels motivated about the change. And feels exited and ready to go back to the track.
We all wish him luck and many professional occasions for celebration.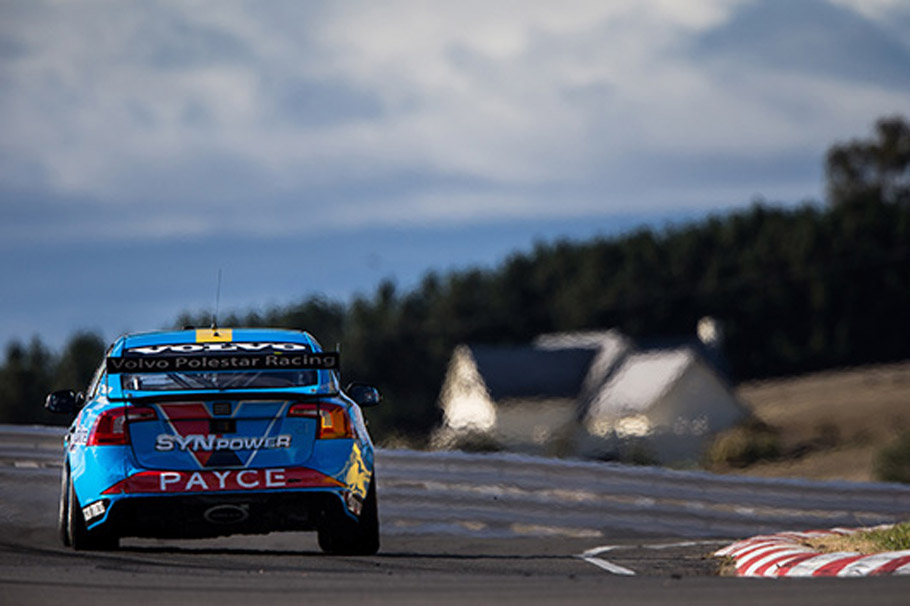 Source: Volvo