The Unexpected Ones: Jeremy Lin and the Volvo XC60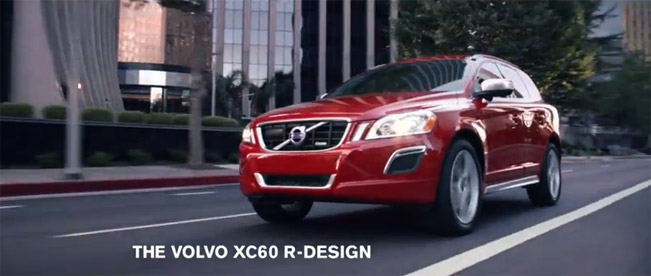 Volvo is currently airing a national TV commercial which puts emphasis on the values that drove Lin towards his success. The relation is the commitment and values that make Volvo a unique luxury brand with an unmatched legacy of safety leadership.
The 30-second commercial carries the name "The Unexpected Ones". In the spot, Lin is seen leaving a celebrity event in a Volvo XC60. To be more precise this is the model that got 5-star rating from NHTSA and a Top Safety Pick from IIHS, which makes it the only European SUV with so high rating.
In the video below you'll see how this incredible Volvo SUV is standing out in passion red among a procession of dull, black limos. Lin at first puts on the left turn indicator then unexpectedly activates the right turn indicator instead and drives away from the crowd.
Lin, who is a Harvard grad, is expected to help Volvo expand its reach in emerging markets and with younger customers. The bran has recently announced a two-year, global endorsement deal, which focuses on markets in China, the United States and other countries in Asia.
Video Source: YouTube
Source: Volvo