Two Video Teasers Ahead of Renault KADJAR Reveal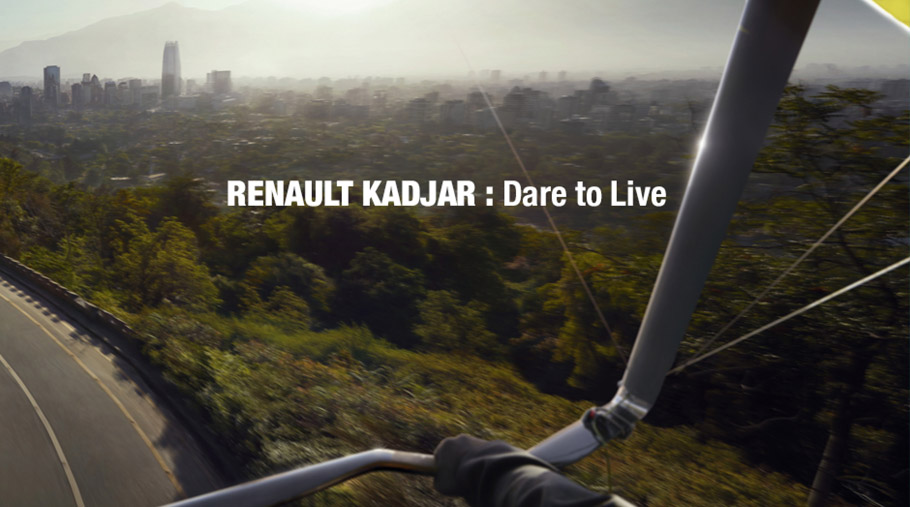 KADJAR is the name of the new crossover of Renault, which will be unveiled on 2nd of February live from the Cité du Cinéma (Saint Denis, France). The vehicle will be introduced by Carlos GHOSN, CEO. This is very important step in the development of the brand, since the car is expected to be a best-seller and attract new customers. There is literally no information released about it, except for two videos and an image which show its adventurous and outdoorsy spirit.
The upcoming crossover will be probably based on the second generation Nissan Qashqai platform and we expect that they will share the same engine range. Its styling cues will be probably taken from the Espace. We also want to see the KADJAR with the on-road behavior and engine range of the Quashqai.
This means that it will be probably powered by a diesel 1.6-liter DCi engine, delivering around 150 horsepower (110 kW). The strange name of the model comprises of two syllables: KAD and JAR. The first took inspiration from "quad" and shows the "go-anywhere" spirit of the crossover. The second one, JAR, stands for the French words "jaillir" and "agile", meaning smooth agility and sudden appearance from somewhere.
In addition, the upcoming vehicle is also expected to be best-seller in Europe. Renault is actually expecting to sell 118,000 units of the Kadjar in 2016. This would position the KADJAR on the third place in the segment, being behind the Qashqai and the Tiguan.
Video Source: YouTube
Source: Renault