Toyota Prius Plug-in Hybrid Electric Vehicle (PHEV) at the IAA Frankfurt
Toyota will exhibit the production version of the Prius Plug-in Hybrid Electric Vehicle (PHEV) at this year's IAA Frankfurt on 15th September.
The new Prius Plug-in Hybrid comes with more compact lithium-ion battery. It offers extended range and enables the Prius PHEV to achieve 128.4mpg and CO2 emissions of just 49g/km.
The idea is simple - extended EV driving range for shorter destinations in town and efficient hybrid petrol engine for longer travelling. Still, the result of the new vehicle is just amazing, practically it is twice efficient than the normal Prius.
The Prius Plug-in Hybrid represents the latest development of Toyota's Hybrid Synergy Drive (HSD) system. This trusted and reliable full hybrid technology has a track record earned through worldwide sales of over two million cars and billions of miles of driving.
In 2012 it will join an expanded Toyota hybrid range consisting of the Prius, the British-built Auris hybrid, the new, seven-seat Prius+ and the new Yaris hybrid, demonstrating Toyota's commitment to introduce Hybrid Synergy Drive technology to the wider market.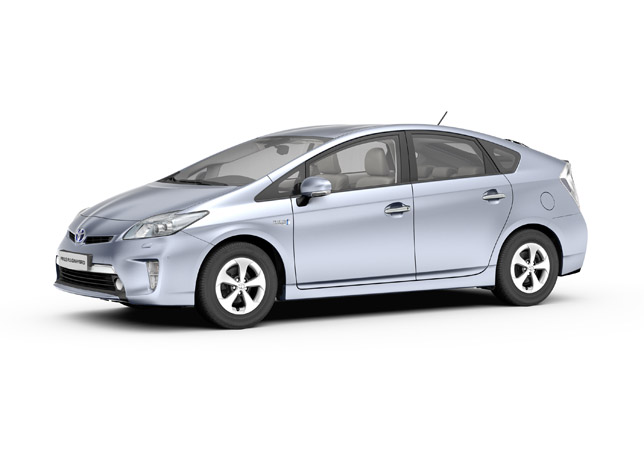 Source: Toyota