Toyota Reveals GT86 Shooting Brake Concept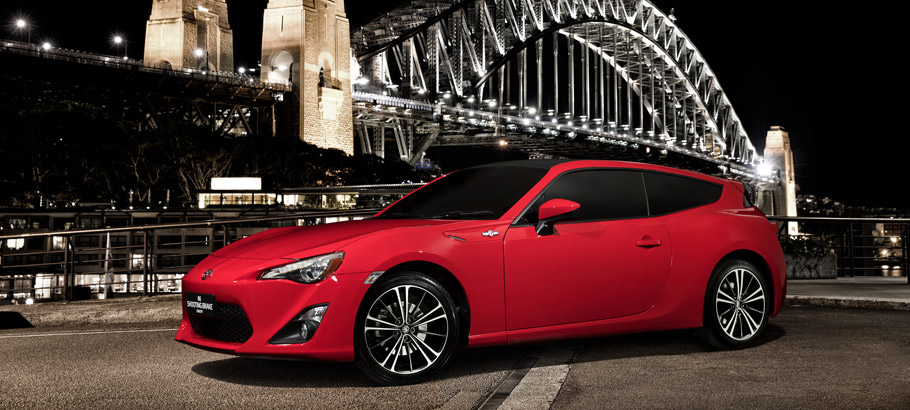 Toyota Australia has made a great debut during the weekend, which has slipped somehow through our fingers. We are talking about the global debut of the new Shooting Brake concept version based on the GT86 coupe. Well, it is only in a prototype form, but still has fantastic design.
Although it was conceived and developed in Australia, the car has been hand built in Japan under the direction of Toyota's global sports car division. Basically, the car adds a new hatchback styling to the rear of the GT86. In addition, concept's name "Shooting brake" signifies how the design gives the GT86 more rear head room and luggage space.
SEE ALSO: Toyota Gazoo Racing Passionately Prepares for Some Silverstone Action! 
It seems that Toyota's design team has decided to expand the appeal of the car, but at the same time has kept the sleek and sporty couple styling of the GT86. Officials say that the model will be suitable for both weekends and track, so this might look like a perfect opportunity for many.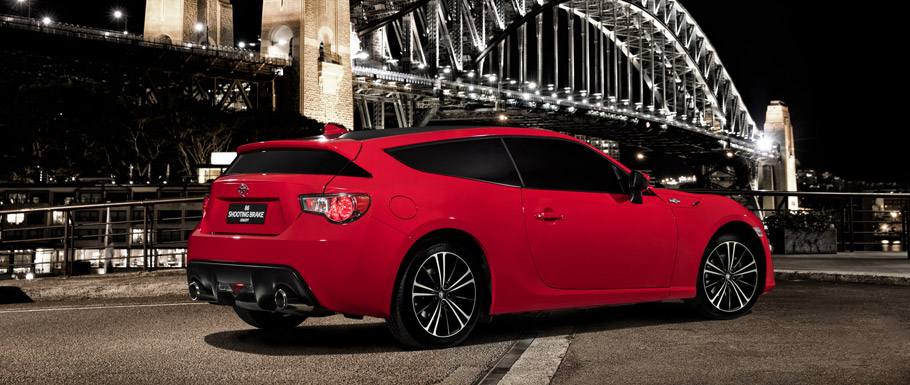 There are not many details disclosed so far. What we know is the following. The GT86 has a great weight and direct steering, which ensures that the car retains coupe's involving driving experience. However, it has slightly more neutral feel in tight corners.
The designers also aimed at keeping the as much of the original GT86 as possible. They have only changed what was absolutely necessary to make the car more… practical. Well, the silhouette is still sporty, taut and energetic. By the way, the roof can be used to carry surfboards, bikes or storage pods for a weekend away while the larger opening of the new boot enables much easier loading.
Toyota isn't planning to produce this vehicle in reality. It is only an internal design study. Nevertheless, Toyota would "never say never" if the demand is really big.
Source: Toyota