Toyota Announces Details About Future Races in 2016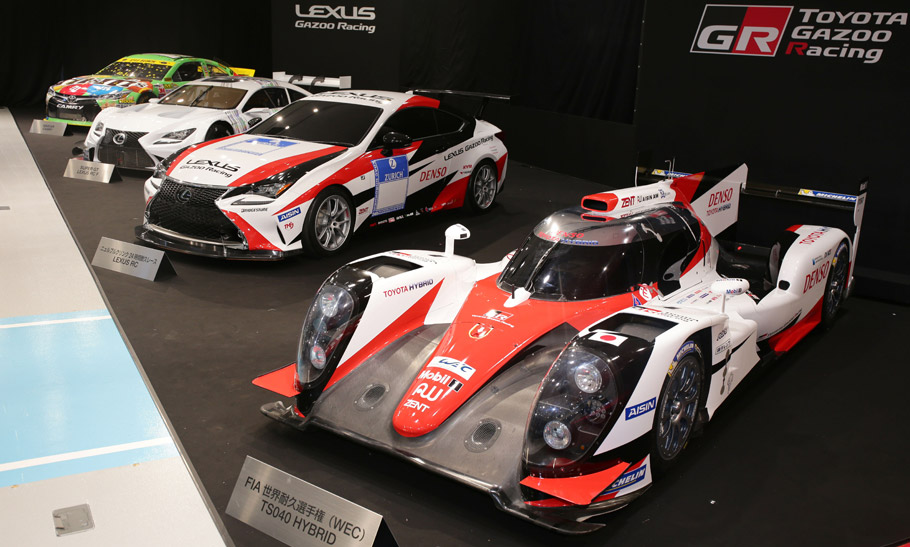 Toyota Gazoo Racing, brand's in-house motorsport team announced plans for the 2016 season. What is known so far, is that the team will make more experiments with vehicles and strategies and will inspire even more fans and enthusiast all around the world.
The brand is ready to return to the World Rally Championship in 2017 and, in fact, preparations have already begun! The engineering team is working hard to develop a perfect Yaris hatchback-influenced sports car that will be worthy opponent at the WRC event. Also, Toyota will take part in the FIA World Endurance Championship, the notorious 24-hours race and the Japanese Rally Championship, all under the guidance of Gazoo Racing banner. Cool.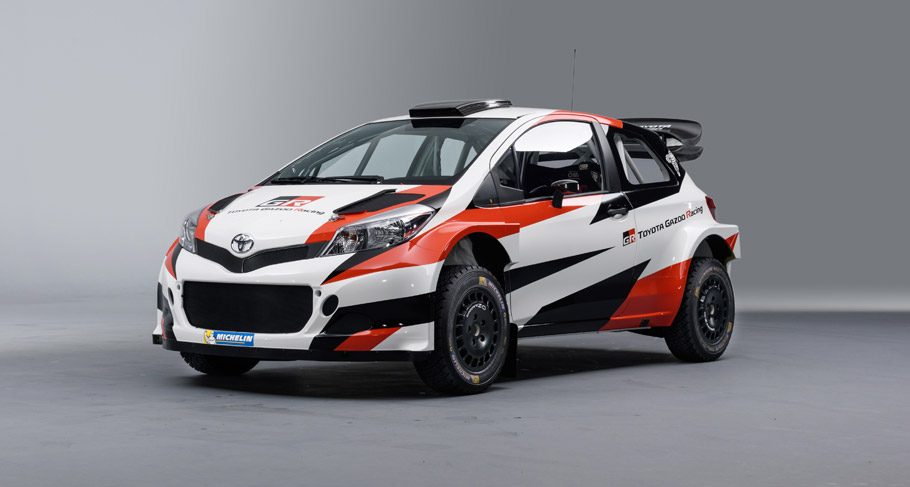 But let's go back to 2016. This year's WEC event will be contested with the recently created Toyota TS050 Hybrid that benefits from completely new Hybrid system. Also, this year will bring Toyota's 10th entry in the well-known Nürburgring 24 Hours and the time will also celebrate the milestone by entering the Toyota C-HR Racing, influenced by brand's future crossover vehicle.
SEE ALSO: Say Last Goodbye to Scion Brand [w/video]
Furthermore, Toyota will continue to prove itself worthy in NASCAR event in USA and also will support Toyota Auto Body's entry in 2017 Dakar Rally in South America.
And last, but not least, there is a fresh new logo for Toyota Gazoo Racing that was also announced today. It features unified black, white and red color scheme and will be proudly demonstrated at the WRC, WEC and Nürburgring 24hrs  and Japanese Rally Championship events.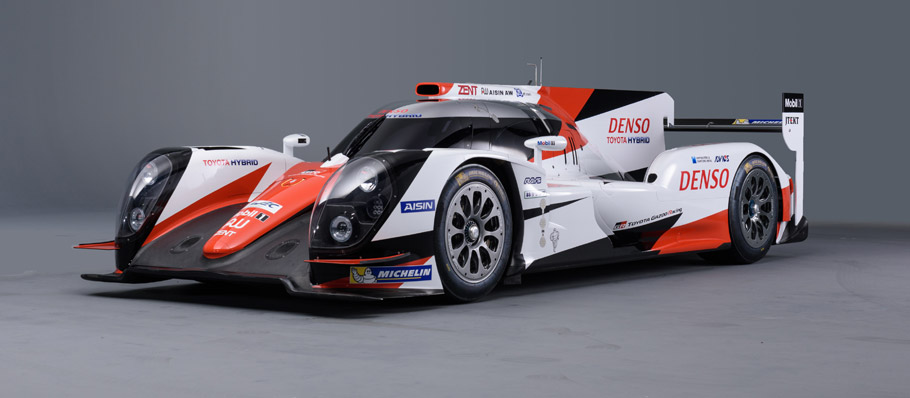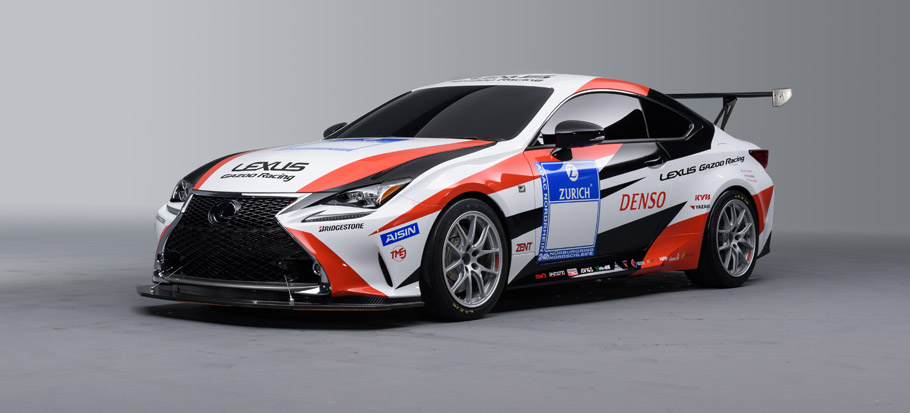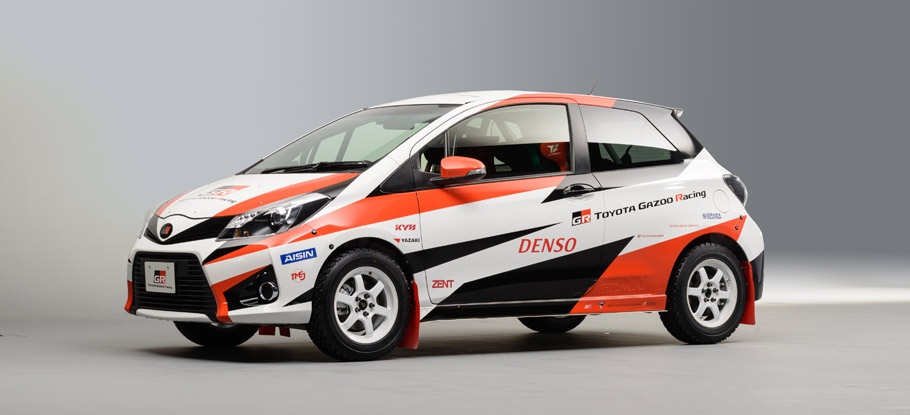 Source: Toyota