The Key Reasons Kia Can Outwit Competition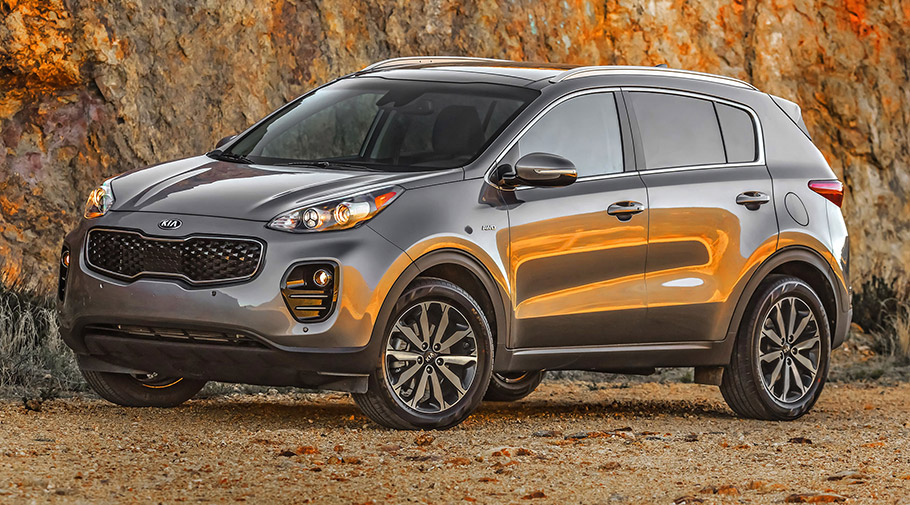 Kia for past few years has evolved as one of the most outstanding performance car brands with an array of powerful features. In fact the brand can offer every kind of vehicle under its umbrella ranging from SUVs, sedans, hatchbacks, crossovers etc. As for dealing with the competition in the market Kia has outwitted number of other brands with its steady performance and features.
Kia cars can offer so much for the car owners at such an affordable price they can easily stand out from the competition. Here below we are going to explain briefly some of the key reasons to choose Kia over other performance car brands.
The best thing about Kia cars is the outstanding value for money they promise with affordable price tag. The expectation of an affordable price tag almost comes true with Kia cars. Coming with amazing price tag these vehicles instead of making you compromise on performance and features, just offer more than enough against a fairly affordable price.
SEE ALSO: SPEED-BUSTER team enhanced two lucky Audi machines. Check'em out!
Outstanding Range Of Cars
Kia offers a wide variety of car models meeting almost every different automobile needs in the consumer car segment. Most important of all, each of the Kia vehicles stands out with power features and performance elements to outwit the competition. Whether you are looking for a sedan or a SUV, until you have seen the Kia models you can hardly tell your selection for the same as complete.
Kia's promises of performance cars just do not come without legitimate warranty. Each of the Kia vehicles come with warranty that make users covered for years or thousands of miles of journey. As of now, each Kia model comes equipped with a warranty for high performance driving for 10 years or100,000 miles of journey.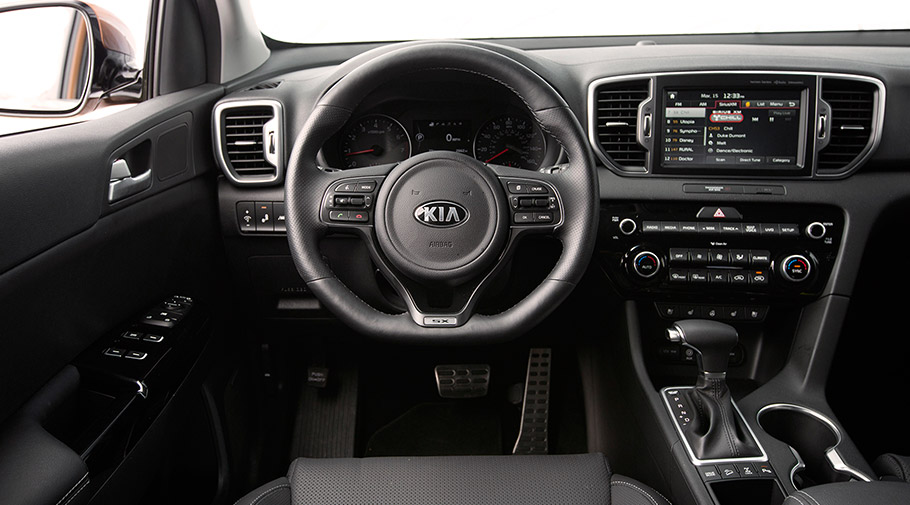 The best impetus that bring millions of car buyers all over the globe to Kia is the outstanding range of powerful features. Each Kia car is loaded with powerful features making your ride a perfect one. The best thing is, a vast majority of these exceptional features ensuring power driving are offered without any extra cost.
Kia made its presence in the car market outstanding thanks to the range of parts it offers to give your car a custom, look, feel and performance as per your preference. Kia Sportage has gained huge popularity as a high performance, cost effective sports car variation with an affordable price tag. Coming with both three or five door convertible versions and a whole array of sporting features this model has taken the imagination of newly aspirant sports car enthusiasts. If you want to know where from you can buy custom Kia Sportage parts, we suggest visiting Jennings website to find your best match.
Finally, only way to know and experience a Kia car's performance is to test drive the vehicle by getting behind the wheel. The first experience is expected to be quite overwhelming only if you are aware of the range of expectations that are logical for an affordable option like Kia.