The All-new Volvo XC90: One of The Safest Cars Worldwide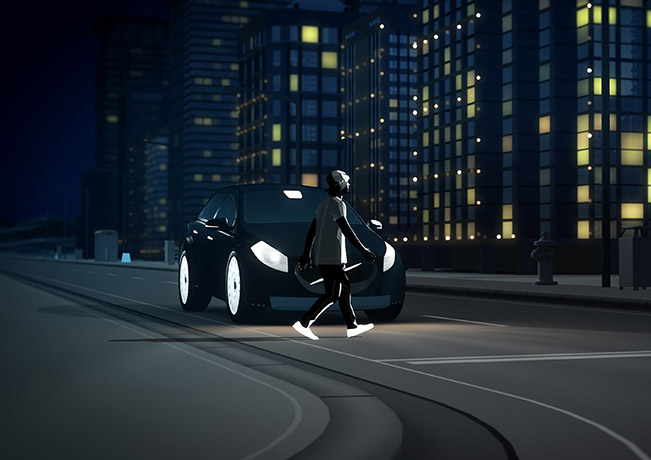 Among the most important characteristics of a car is its safety. Volvo Cars' all-new XC90 has fully comprehended the significance of this virtue and therefore has implemented it very successfully which labels the car as one of the safest vehicles in the world.
Dr Peter Mertens, Senior Vice President Research and Development of Volvo Car Group points out that: "Our starting point on safety is the same today as it was 87 years ago: real-life situations," and then adds; "We study data. We crunch numbers. We innovate. The result is one of the safest cars ever made."
Run-off road is an accident type which happens often. There are different causes, like driver distraction, bad or poor weather conditions and so on. Disturbed by the huge number of such accidents, Volvo Cars is seeking a practicable solution. The development of the automaker's Safe Positioning which addresses such and similar situations is a massive step forward that leads towards a safer driving.
Precisely, The Safe Positioning capability means that in a run-off road occurrence, the all-new Volvo XC90 is able to monitor what is happening. As a result, the front safety belts are tightened which keeps the occupants in a stable and secured position. The belts stay firmly tightened as long as the car is in motion.
Furthermore, The XC90 is the first car around the globe with technology that includes automatic braking in case the driver turns in front of an oncoming car. Also, there is a wide range of other safety innovative technologies available on the all-new XC90 such as: Pre-crash protection in rear impacts, Groundbreaking rollover prevention and protection, City Safety auto braking functions, Extended Road Sign Information, Covers the blind spots and Queue Assist.
Source: Volvo