Senner Nissan 370Z Roadster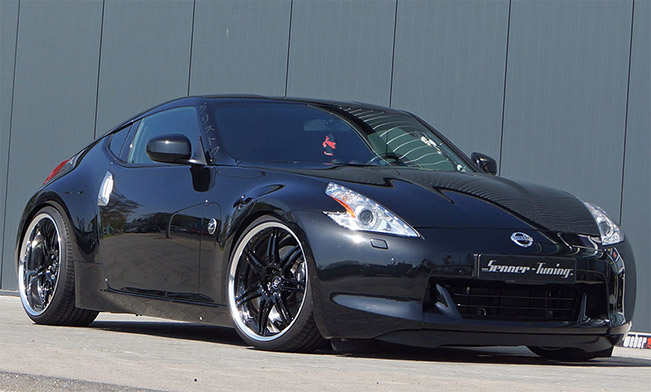 Senner Tuning has announced their latest project based on Nissan 370Z Roadster. The sports convertible comes with styling and performance upgrades.
The exterior boasts a front spoiler extension and a boot lid spoiler. There is also a set of 20" Work Varianza T1S alloy wheels fitted with Continental Sport Contact 5P tires. The tuner has installed an adjustable KW 3-Inox coilver suspension for perfect stance and improved handling. Various carbon fiber elements for the interior can be ordered. Senner offers dashboard cover, door handles, additional instruments for the A-pillar displaying the oil pressure and the exhaust temperature. There is also a bespoke multimedia system developed by Audiotyme and an enormous sub-woofer in the trunk.
The 370Z is powered by a 3.7 liter naturally aspirated V6 boosted to 368HP () and 406Nm of torque. This is an increase of 38HP and 40Nm thanks to a new sports exhaust system with a fan-type pipe, 400-cell sports catalysts, a front muffler and X-pipe. There is also an INJEN CAI (cold air intake) system and an ECU re-map.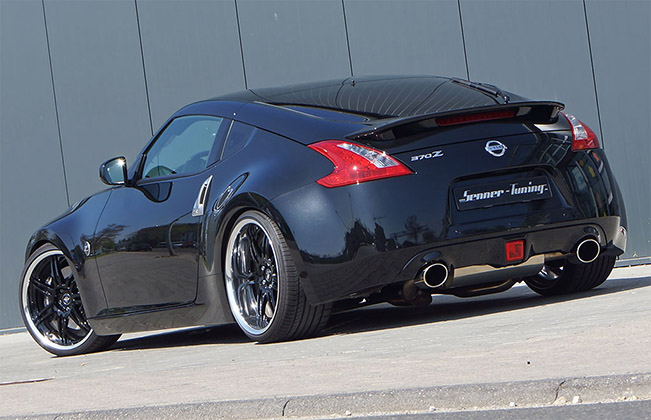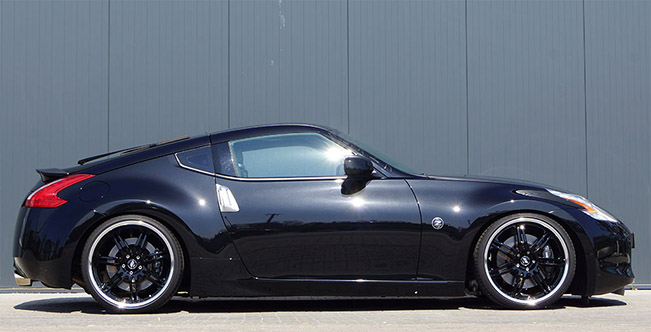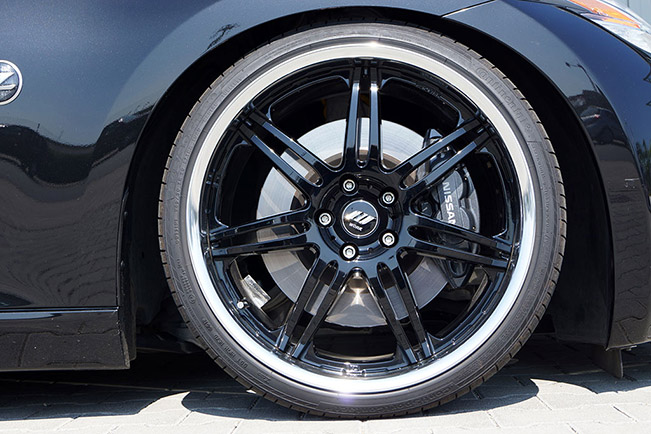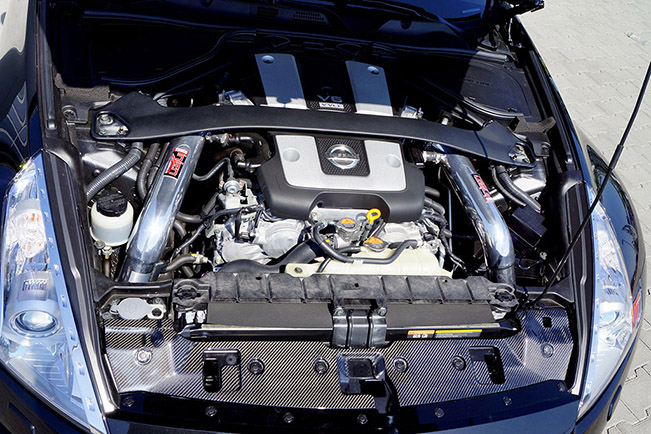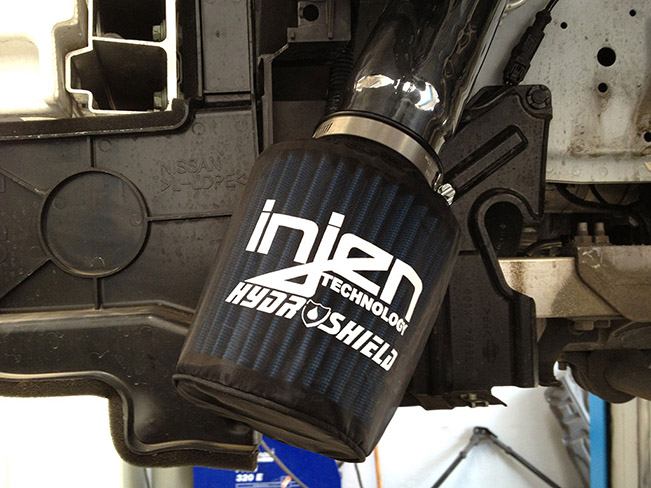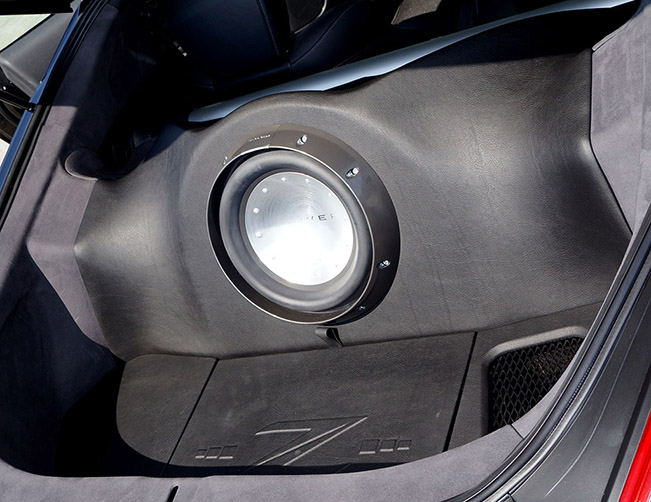 Source: Senner