Rolls-Royce announces a new model is on the way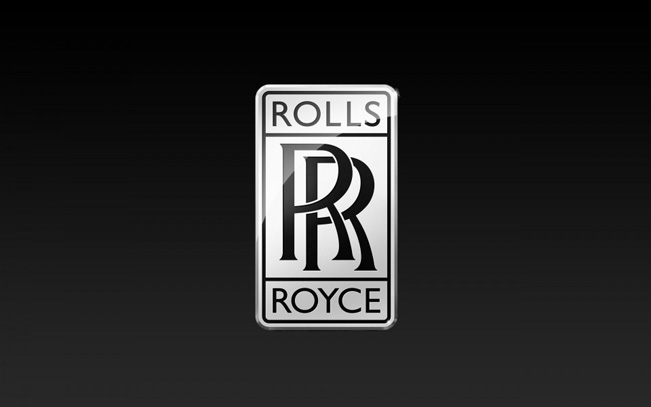 The manufacturer of ultra-luxury vehicles Rolls-Royce has announced that it is working on a new Rolls-Royce model that will reach the market sometime in 2016.
The car is intended to follow the success of the Rolls-Royce Phantom, Ghost and Wraith and will come with a chassis that will underline the contemporary, graceful and sensuous styling of the marquee, yet take the Rolls-Royce brand into the future. As always the upcoming model will also blend Rolls-Royce luxury with excellent and engaging driving experience.
The new development was confirmed by none other but the CEO of Rolls Royce Torsten Müller-Ötvös, who said, "I am truly delighted to confirm today the development of our new model which will open an exciting new chapter in the great story of Rolls-Royce Motor Cars. We are currently developing an exciting and thoroughly contemporary interpretation of a pinnacle drophead tourer which will introduce even more discerning men and women to Rolls-Royce ownership."
The Chairman of Rolls-Royce Motor Cars Peter Schwarzenbauer commented: "The announcement of a new Rolls-Royce model is always a seminal moment in the automobile industry. When it arrives in 2016, this elegant and sensuous new car will build on the success of our current models and will play a key part in fulfilling Rolls-Royce Motor Cars' commitment to long-term sustainable growth."
The new Rolls-Royce car currently undergoes prototype testing before it enters the next production stage.
Source: Rolls-Royce