Revolutionary: Carlsson light-alloy wheel 1/5 REVO
Carlsson breaks new grounds. With the wheel 1/5 REVO the refinder for Mercedes-Benz cars self-confidently presents a revolutinary design.
Eye-catching provocative the new wheel design shows its double spokes with a rigid colour contrast in matt black and gloss-turned silver.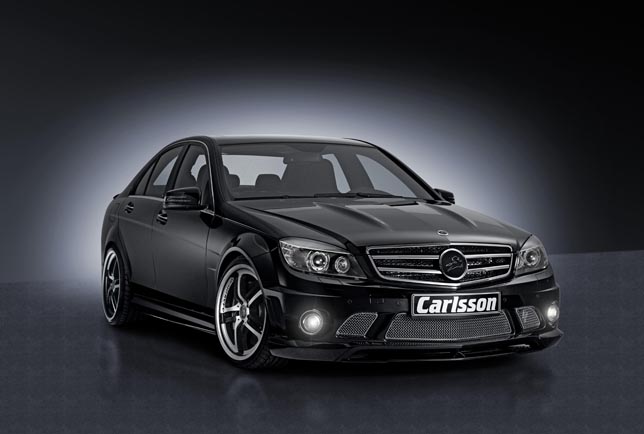 The drawn design from the struts over the rim bead leaves a striking impression in its consequent apperance.
The qualitiy of the Carlsson 1/5 REVO ist as uncompromising as its design. .
The wheel is made for highest requirements, is extremely light and at the same time enormously relilient.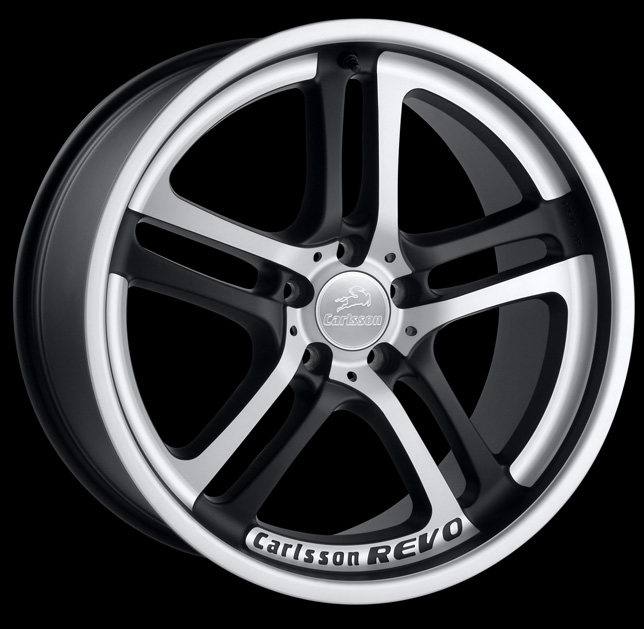 *availabe from April 2009 on