RENNtech team tweaks an agile AMG S 63 beast [VIDEO]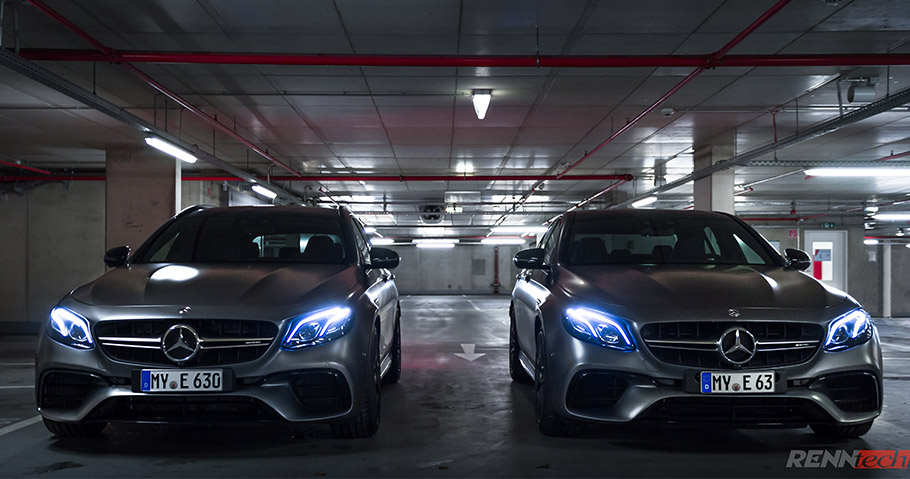 Mercedes-AMG vehicles are still one of the best in terms of technological advancement, features and sporty feel. Refined and revised to perfection, every AMG machine would showcase beautiful body language, along with one of a kind driving experience. However, there are people who seek even more – RENNtech, for example, who offer a special upgrade kit for E 63 and E 63 S.
This upgrade focuses on boosting the performance of engine and transmission, but also adds a kick to the turbo function. By installing the gadget, the overall output is measured at the impressive 800hp at 6,800rpm and maximum torque at 1,050Nm. Cool, right? Oh, yeah, also the top speed is a bit increased. Sweet!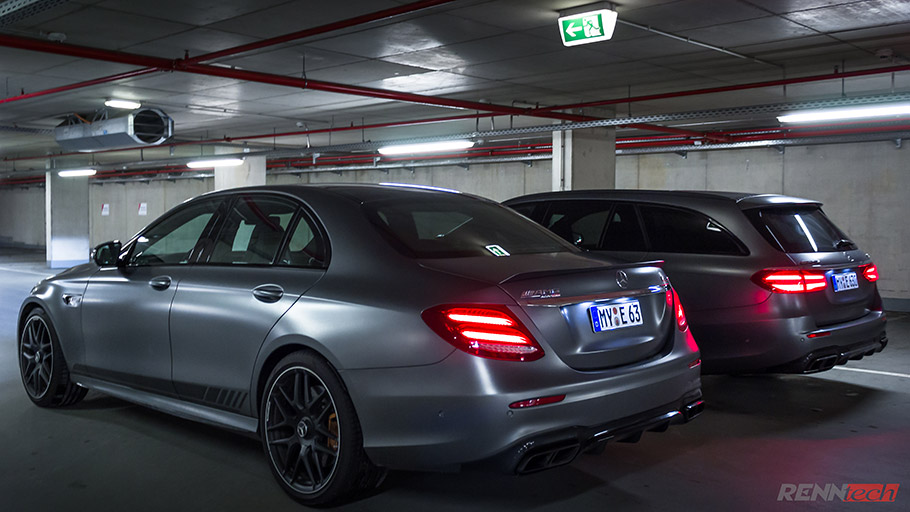 Also, here's an interesting fact about the developing process – RENNtech team has worked in close collaboration with TÜV Rheinland technical control board in order to offer TUV registration. In fact, one of the most pleasurable features about this project is that one must not sacrifice the comfort and smoothness of everyday driving for some brutal and in-your-face sporty experience. The drivetrain is fine-tuned in such a way that offers the best of the two worlds – agility, speed, blended with utility and pleasure of driving.
SEE ALSO: A lucky BMW X3 unit gets an exclusive upgrade. Check it out!
And given that the owner would like to change the balance in favor of performance, there is an optional set of ceramic-coated downpipes with 200-cell sports cats. What these bad boys do is to improve the overall power distribution and contribute to a rather recognizable and menacing engine roar. Oh, yeah. This system also adds more 20 horsepower to the overall output. Cool!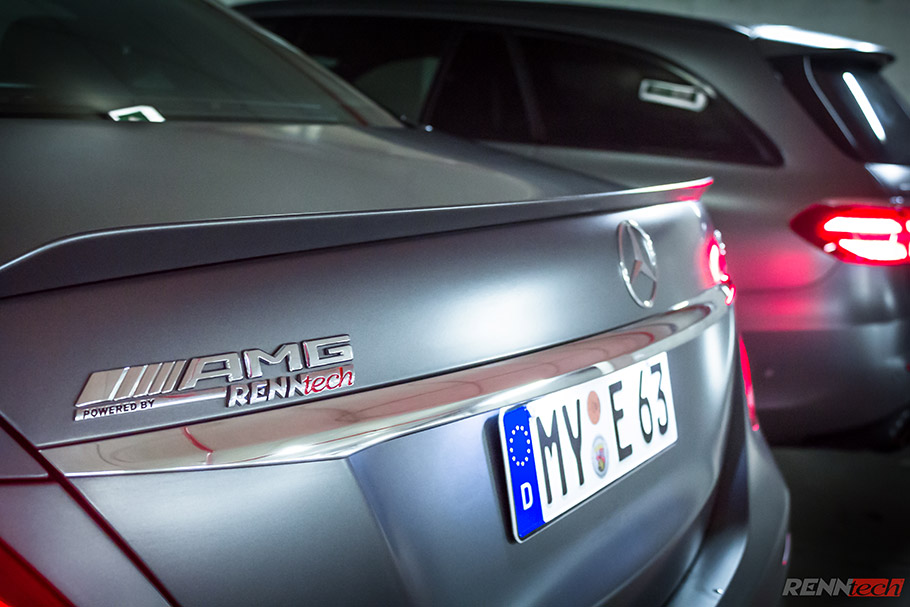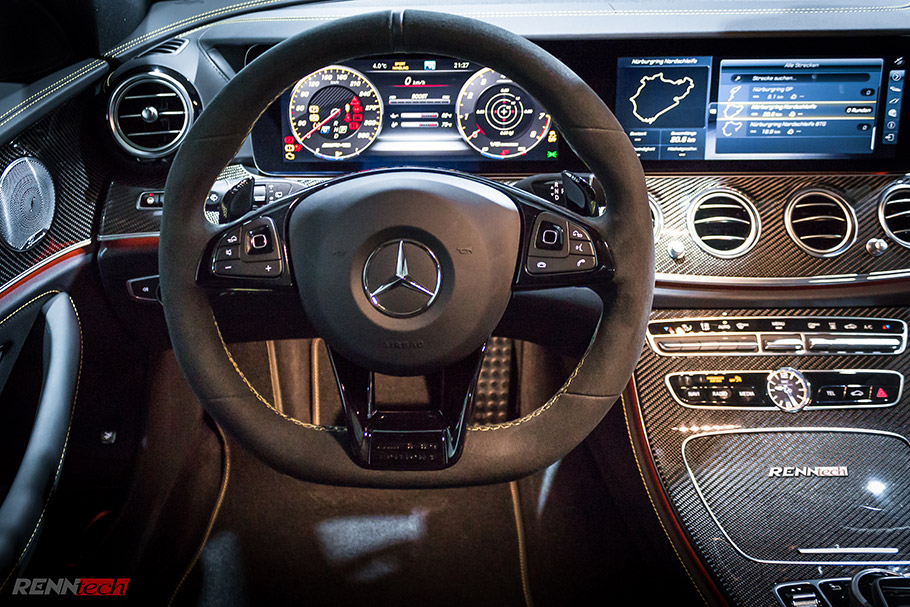 Also, here's a videoclip with the machine in action:
htps:// .
Enjoy!
Source: RENNtech