Renault proudly presents the new RS 200 EDC sporty beast. Check it out!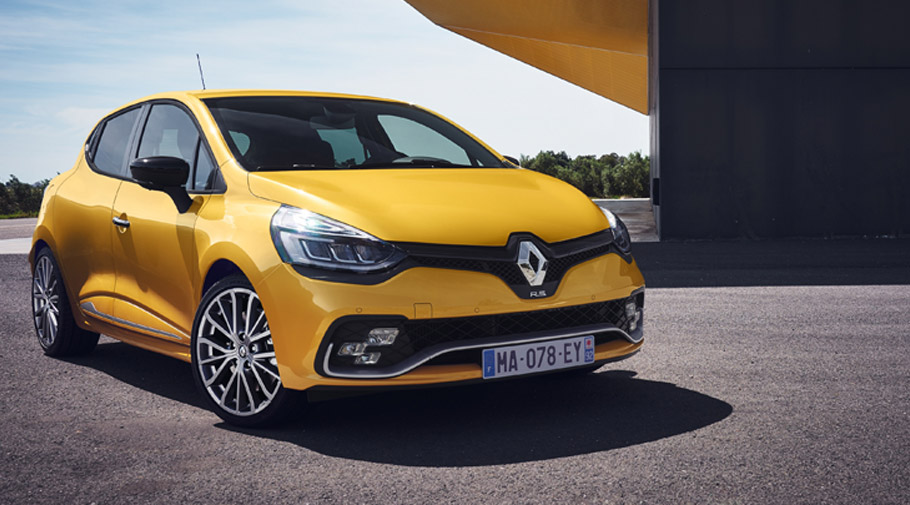 Renault team unveiled a fresh new Clio with tons of neat features! Incorporating the best of the R.S. lineup, along with adding some new tweaks, the Clio R.S. 200 EDC seems to be an honorable candidate to the R.S. family lineup!
Jumping right into the drivetrain specs, we like what we see: a 1.6-liter turbocharged petrol power unit with a choice of two output levels (200hp or 220hp for the Trophy model), paired to a six-speed EDC dual-clutch with steering wheel paddle shifters.
What is also special about the new R.S. machine is that it can be specified with three different types of chassis, giving buyers the opportunity to customize their personal vehicle. The choices are indeed a variant with 17-inch wheels, one with 18-inch wheels, and a special Cup chassis variant with 18-inch wheels with some track fine-tunes.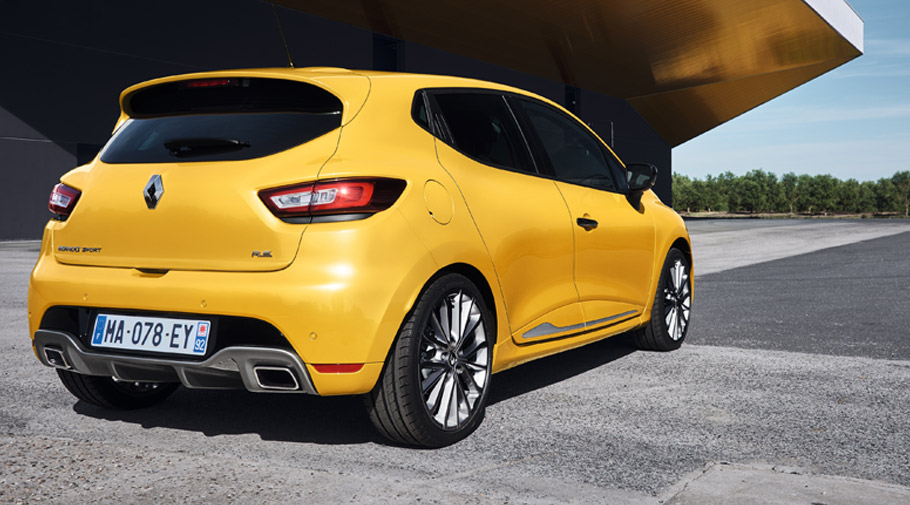 Also a neat feature is that the Trophy version can be specified with exclusive exhaust, which is based on the Clio R.S.16 Concept car. The system is especially developed in collaboration with industry specialist Akrapovič and what it does is to enhance engine's acceleration and contribute to that distinctive roar.
SEE ALSO: 2016 Renault KADJAR Comes Prepared for the Russian Roads
Also exclusive for this particular vehicle is the addition of a Launch Control System, R.S. Drive System with three driving modes, R.S. Monitor application and hydraulic compression bump.
Styling
We see a distinctive vehicle with confident stance. The front end is visually widened with new bumpers and incorporates new LED multi-faced lightning system. The sides of the vehicle are defined by 18-inch wheels and notable sills, while the rear proudly shows a new spoiler, diffuser and neat twin exhaust tailpipes.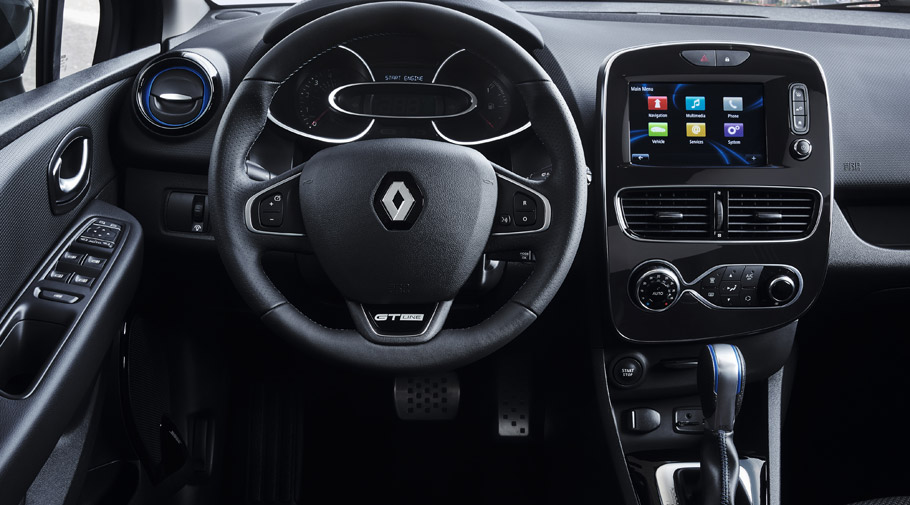 Also, there is an optional GT Line pack that adds Dark Metal air scoops in the front bumper, lateral sills and 16- or 17-inch wheels. There is also an exclusive exhaust with chrome tailpipe and Dark Metal rear bumper panel.
The new Clio will be available for order from September and customer deliveries will begin from the autumn of this year.
Source: Renault