Renault Reveals Details and Pricing for the Best Clio So Far!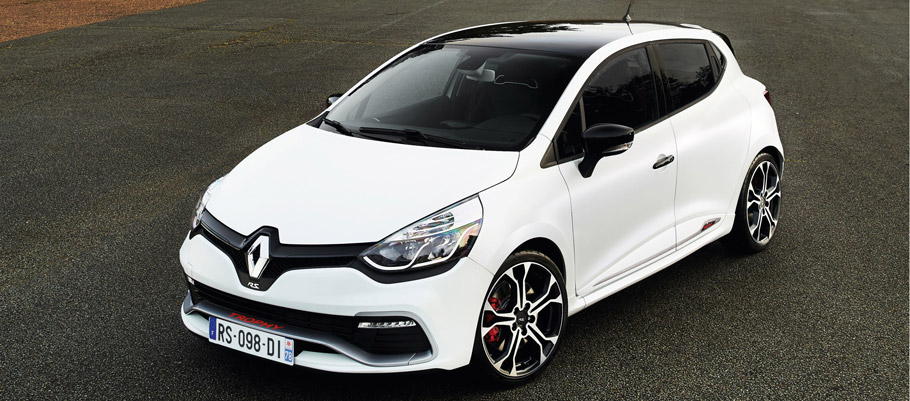 Renault revealed pricing and details for the highly-anticipated Clio RenaultSport 220 Trophy model, that is now sort of the leader of the whole Clio range. In fact, the vehicle was one of the main attractions of the 2015 Geneva Motor Show.
The vehicle will make its debut in UK at the Goodwood Festival of Speed and will offer 220 hp (161 kW) and will attract customers with its wonderful performance, handling, stability, style and equipment. In fact, the orders in UK have already begun.
Along with the wonderful price the vehicle comes with the latest EU6-compliant engines, that feature the special Start&Stop function. Torque, economy and CO2 emissions have also improved starts.

As said above, the Clio RenaultSport 220 Trophy is a special model and it is maybe the best Clio model ever released. The vehicle comes with wonderful turbocharger and redesigned mapping, that boosts the overall power output of the 1.6-Liter direct-injection turbo powerplant with 20 hp and 20 Nm for a total of 220 hp and 260 Nm. There is also and even additional 20Nm available with the "Torque Boost" option, available in fourth and fifth gears.
The sporty vehicle also comes and with a special Efficient Dual Clutch (EDC) transmission, which has been further revised in order to bring even better performance: now it allows 50 per cent faster gear shifts and even greater flexibility in Sport mode. But the gearbox is not only thing, that had its attention. the steering wheel is mounted with special paddles, that ensure 30 per cent shorter movement, which provides even better and faster responce.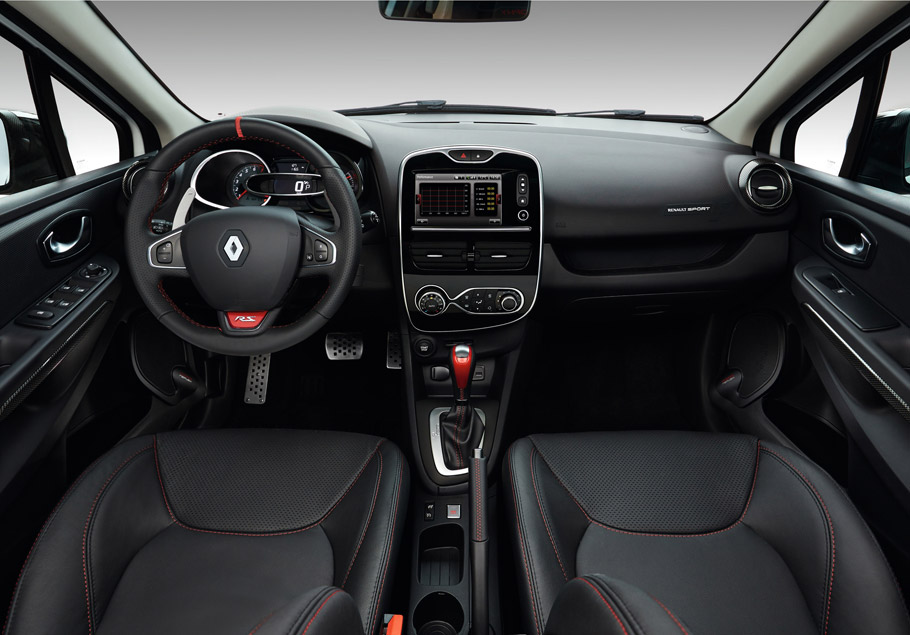 And as I mentioned modes, the car comes with three of them: Normal, Sport and Race. In fact the Stop&Start system is turned off for Sport and Race modes. Another interesting fact is that in Race mode the gearchange is manually-operated only and it will not go to the next gear only by itself. The vehicle relies on you!
Prices start from $ 35,000.
Source: Renault