Renault Showcases 2017 Alpine Vision And Announces Plans For the Future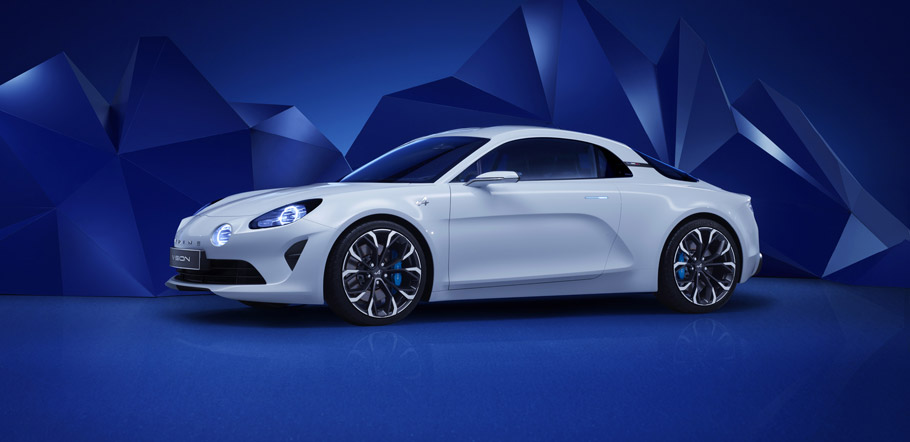 Groupe Renault today unveiled fresh Alpine Vision Show Car and announced future plans and details for even newer Alpine sports vehicles. The event took place at the home of the world-famous Monte Carlo Rally.
The unveiled vehicle blends appealing design with incredible agility and true to Alpine A110 Berlinette reminds anyone about the good ol' times. Powered by a redesigned 4-cylinder turbocharged power unit, exclusively built at Renault Sport, the Alpine accelerates from 0 to 100km/h (62mph) in less than 4.5 seconds! Furthermore, this sweetie will be kept fresh and healthy by small team of passionate professionals from Groupe Renault. They are also given with the task to meet and exceed expectations of the demanding sports premium customers.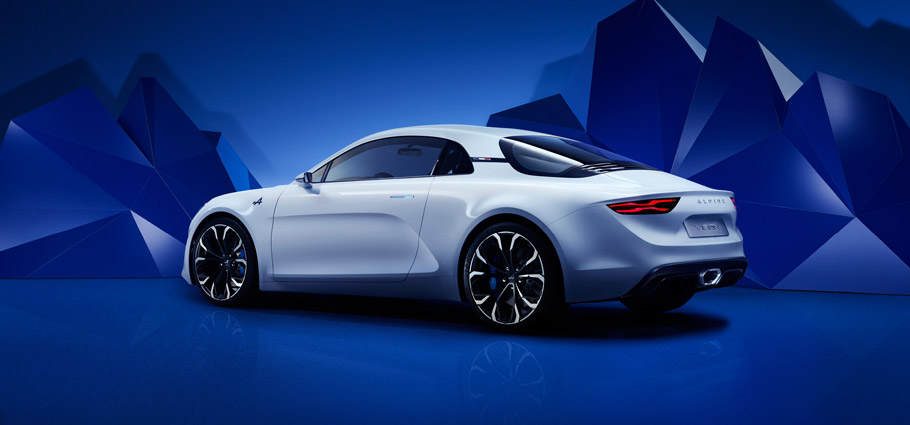 Also, over the next one year, Alpine team will entirely focus on creating highly functional and versatile car with priorities as light weight, dramatic design, improved handling and outstanding agility. In fact, the team will also try its best to achieve a successful formula for future sports car.
SEE ALSO: Infiniti and Renault Alliance is an Epic One. And Here Is Why!
As you might know, the current Signatech-Alpine Team has already won two European endurance championships and won the LMP2 class in World Endurance Championship last year in Shanghai.
Built in Dieppe, France, the new Alpine will be available for purchase in 2017 first in Europe, later worldwide.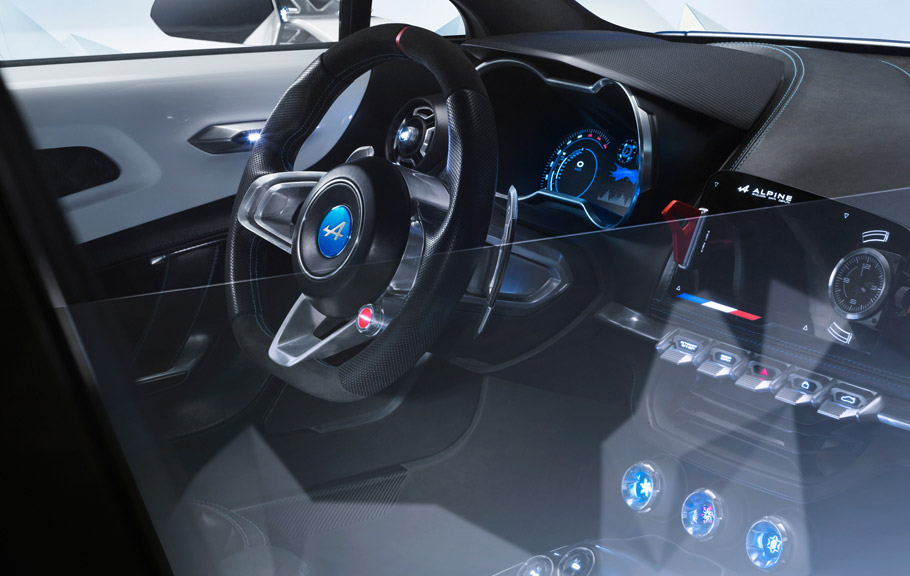 Source: Renault