Red Bull Racing Trio Remains Unchanged for 2012
Red Bull Racing is ready to tackle another racing year with its much cherished lineup of drivers Sebastian Vettel, Mark Webber and 23 year old Sebastien Buemi – the team test and reserve driver who has confirmed that he is to stay during 2012. So that makes a trio of skillful racers with the potential of bringing a very serious competition to this year's season.
Sebastien Buemi said: "It's good to remain with Red Bull for another year and have this opportunity with the World Championship winning team. I would prefer to be driving at the races of course, but working with Red Bull Racing on the development of their car and providing them with feedback throughout the season is the next best thing."
Christian Horner commented: "It was entirely logical for Sebastien to continue with Red Bull having been a member of the Junior Team since 2004. He already knows the team well from his time with us in 2008 and has gained significant race experience over the past three years. He will complete important test and simulation work for us throughout the year and will be in attendance at each grand prix."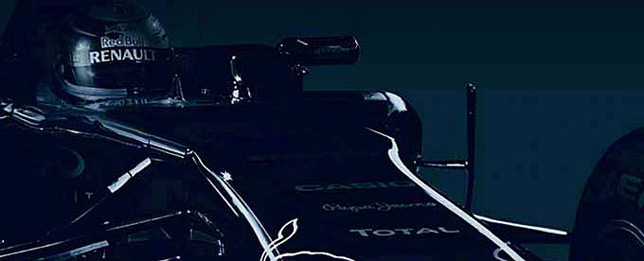 Source: Red Bull Racing