Radical RXC To Debut At Salon Prive [VIDEO]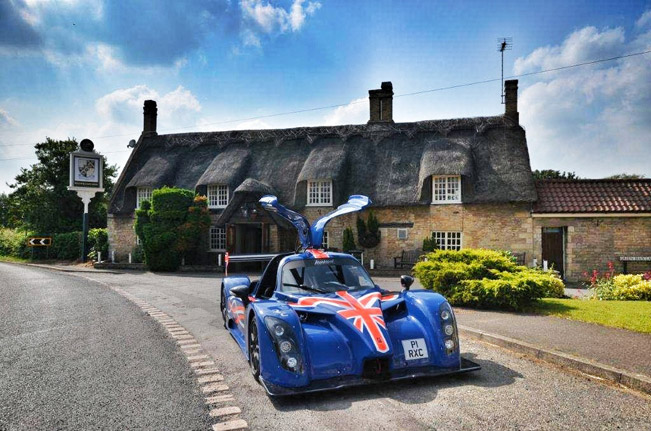 At this year's Salon Prive which will happen in September, there will be an important debut. The visitors there will have the opportunity of seeing for the first time the new Radical RXC vehicle.
The model is Radical's first ever enclosed car which signals for the evolution of the brand. It brings the true Le Mans engineering and aerodynamics to the road within a package which delivers astounding performance.
The RXC is equipped with a V6 engine which is mated to a seven-speed gearbox. This configuration has been developed especially for this car, and the engineering process was conducted under the guidance of Radical's MD Phil Abbott and Chief Designer Nick Walford.
The engine is a 3.7-litre 24-valve V6 unit and has twin-independent variable cam timing and sequential multi-port electronic injection. The latter is controlled by a bespoke Radical/AER Life engine management system, which was previously used in the SR3 SL roadster.
The exterior credentials of the Radical RXC vehicle include stunning gullwing doors and carbon fibre sections. More details around the car will be announced near debut. 2013 Salon Prive will take place from the 4th to 6th of September at West London's Syon Park.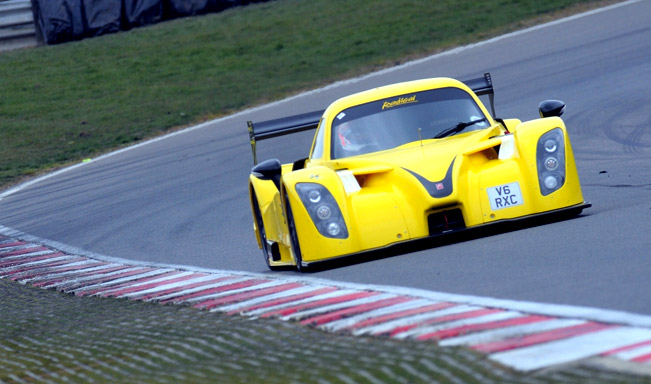 Video Source: YouTube
Source: Radical