Posaidon team showcases a revised Mercedes-AMG vehicle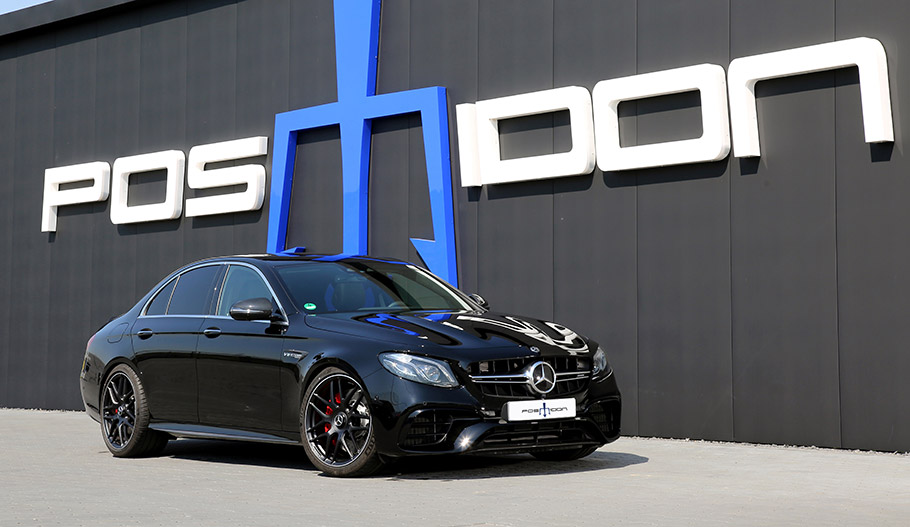 It's a common fact that AMG has recently replaced the large V8 units in its vehicles with the agile and a bit more compact four-liter twin-turbo V8. In fact, this was the case with the E 63 from 2017. Let us remind you that this bad boy comes with massive 571 horsepower and remains one of AMG's top projects so far.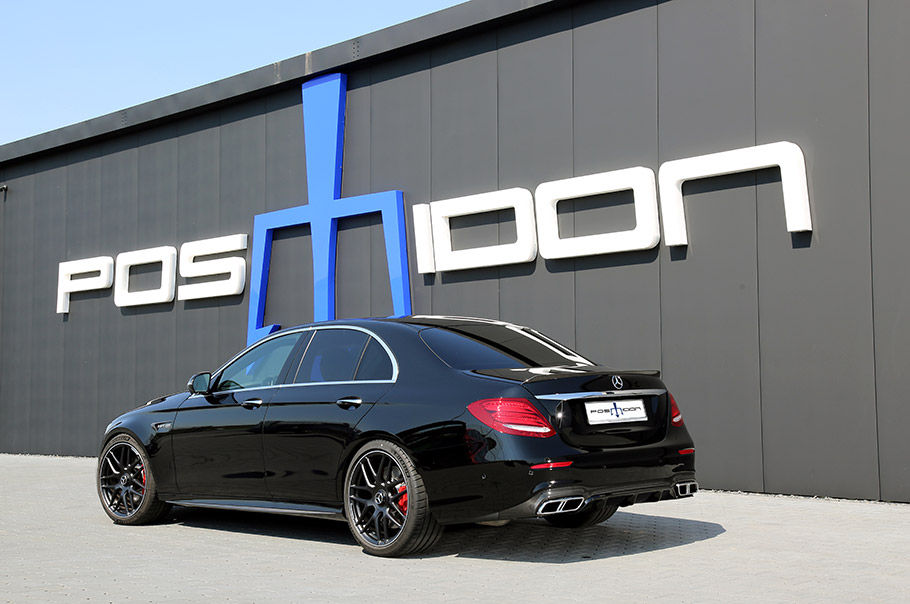 However, Posaidon team has proved that is not the end of boundary-pushing ideology, as it comes to technology and advanced engineering solutions. In pure AMG manner, the vehicle remains visually untouched, but the whole drivetrain system has undergone numerous procedures and revisions. And this is where Posaidon takes place – the engineers have decided to make some more touches and see whether the premium machine can endure even more refinement. For this reason, the AMG vehicle received optimized downpipe, sporty air filters and new air intake kit. This results in boosting the overall power to the amazing 880hp, enough to take the automobile to a top speed of 358km/h. Torque output was also raised to a total of 1,200Nm.
SEE ALSO: Honda presents a Type R Concept vehicle! Details here!
And the thing we also like about this one is that Posaidon team has tweaked the visuals of the vehicle. There are new carbon-fiber splitter in the front bumper, rear spoiler lip and diffuser insert. Also, the vehicle can be specified with exclusive 9.5x20-inch ET25 and 10x20-inch ET55 AMG forged wheels with matte black Y-spokes. Cool, right?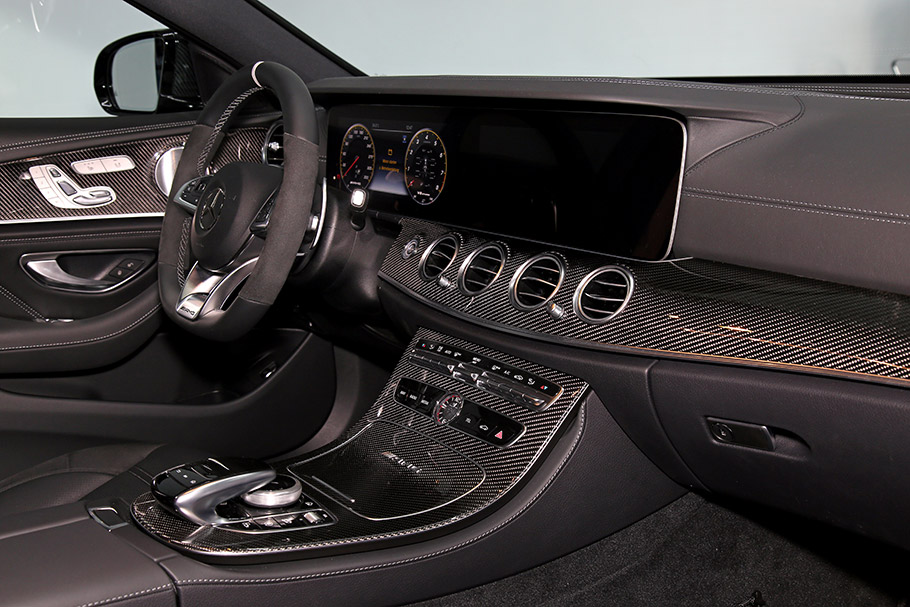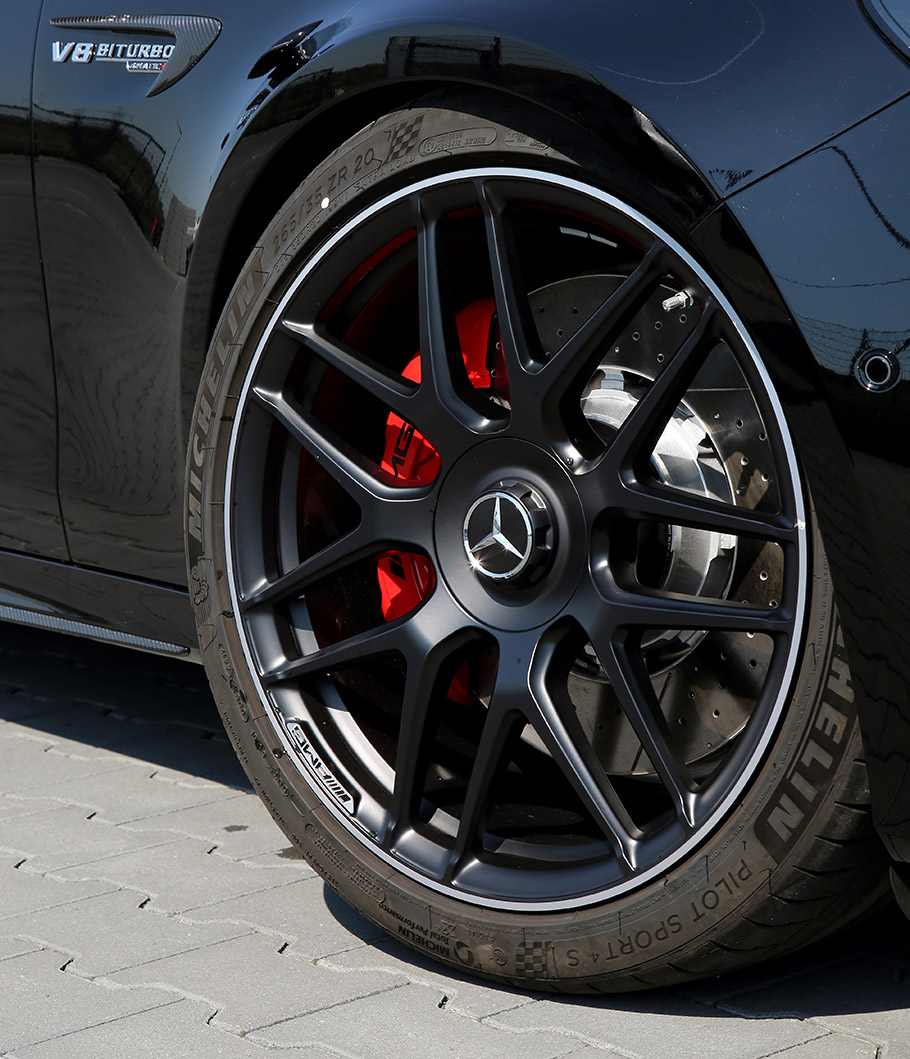 Source: Posaidon