The Rebel Awakens. Watch the Latest Video of Porsche Cayman GT4 Clubsport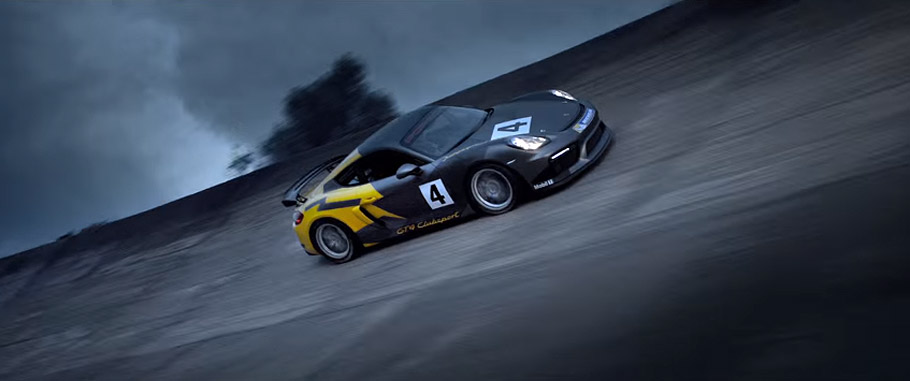 Ten days ago Porsche presented at the L.A. Motor Show its brand new and ecstatic Cayman GT4 Clubsport. Now the luxurious company promotes the car with furious video showing-off the how the sports car behaves in action. There is really nothing much said about it, except for this: "If the rebel inside you dreams of this. Get him on track… Rebels race harder."
And I really like it because it describes the spirit of the Cayman GT4 Clubsport so well. It is a rebel and according to this video it definitely races harder than anyone else on the track… or? I would like to hear your thoughts of comparison here.
SEE ALSO: Track-Bred Porsche Cayman GT4 Clubsport Debuts in L.A. 
Anyway, the rally car as described by Porsche is the perfect vehicle for 'recreational and club racing'.  It is mid-engined, driven by 3.8-litre flat-six unit, which is positioned behind the driver's seat. Some sports characteristics are too contributed by the custom six-speed Porsche double clutch with shift paddles on the steering wheel and a mechanical rear-axle locking differential.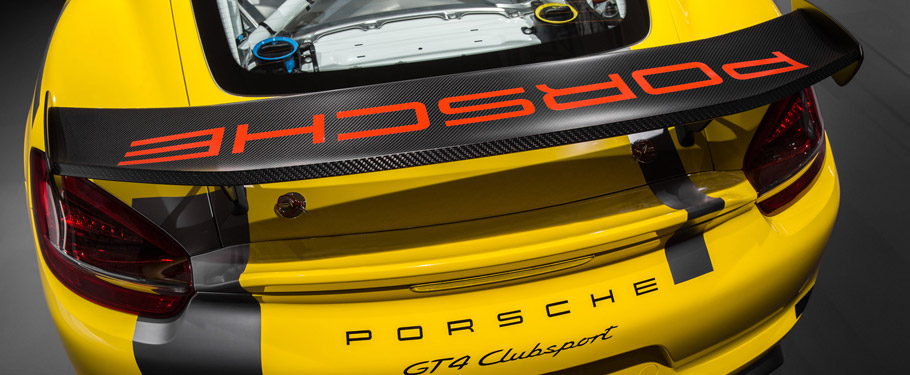 Other cool equipment features about this car include lightweight strut on the front and rear axle, 380-millimetre steel brakes, anti-lock brake system, purpose include welded-in safety cage, a racing bucket seat and six-point harness. The alloys are of 18-inch size with five-bolt forged rims with Michelin tyres.
And if this rebel calls your spirit then you should definitely consider a test drive (at least). If ou are living in Europe, then you can purchase Porsche Cayman GT4 Clubsport at 111,000 euro. North Americans will have to pay for it at least $165,000USD.
Video Source: YouTube
Source: Porsche