Polestar Volvo V60 D6 Plug-in Hybrid - More Power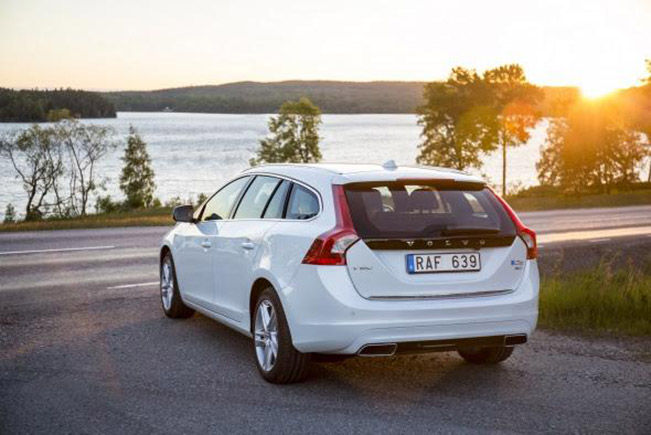 Polestar is now offering a power upgrade for Volvo V60 D6 Plug-in Hybrid. The super-economical touring car boasts impressive performance and extremely low fuel consumption.
The powertrain includes a 2.4 liter five-cylinder diesel and an electric motor – combined output of 302HP (222 kW) and 670Nm (494 lb-ft) of torque. This is an increase of 16HP (11 kW) and 30Nm (22 lb-ft) of torque compared to the normal version. The power is put on the road through a 6-speed automatic gearbox. This is the most powerful diesel-powered Volvo ever.
0-100 km/h in 6.0 seconds and a top speed of 230 km/h (143 mph) – electronically limited. The Polestar version is 0.1 seconds quicker than the normal model. The combined fuel consumption is just 1.8 liters / 100 km (130.6 mpg US or 157 mpg UK) with CO2 emissions of 48 g/km.
The electric motor is powered by a 11.2 kWh lithium-ion battery pack installed under the floor of the load compartment.
The power upgrade is offered with warranty and can be purchased in Sweden, UK and The Netherlands. The price is available upon request and installation should be made through official dealer.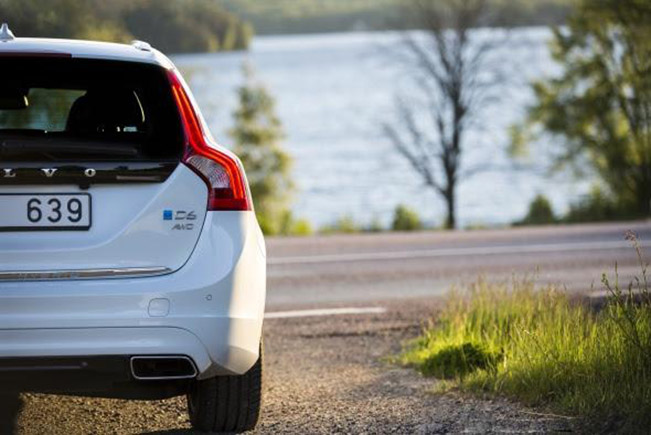 Source: Polestar Racing