Pagani Zonda 764 Passione - Powerful than Zonda R
Zonda has presented the new 764 Passione in the company's showroom. The car will be probably the last Zonda, which the manufacturer will ever produces, because there are no more AMG source engines for these hyper cars.
The 764 Passione has a grey carbon fiber finish with light grey tailpipes. The car has the same body kit, unlike the two previous 760 Zonda models. The Passione has a set of black wheels and comes with a purple-pink interior cabin.
All special features complete the nice and aggressive look of the vehicle.
The engine is the well-known 7.3 liter naturally aspirated V12 with 760HP (558 kW), which is 20HP (15 kW) more than the Zonda R and whole 90HP more than the Cinque model. The engine is coupled to the same manual transmission as the one in the Zonda 760LH - Lewis Hamilton.
Nothing is mentioned about the pricing.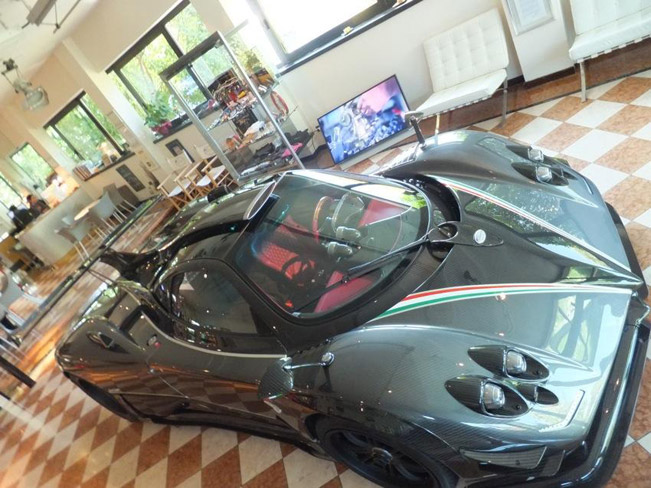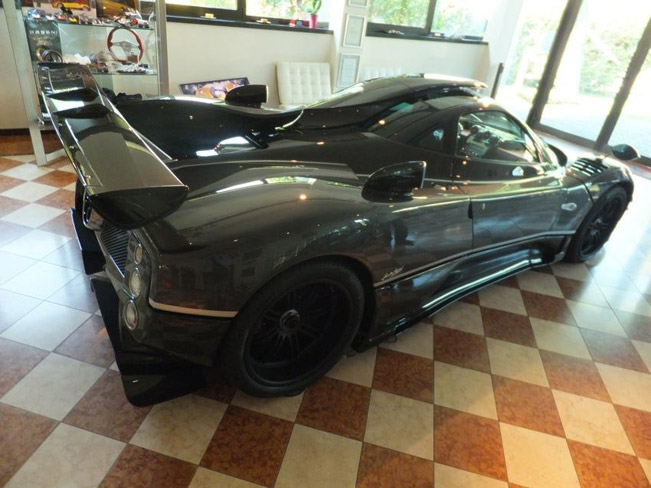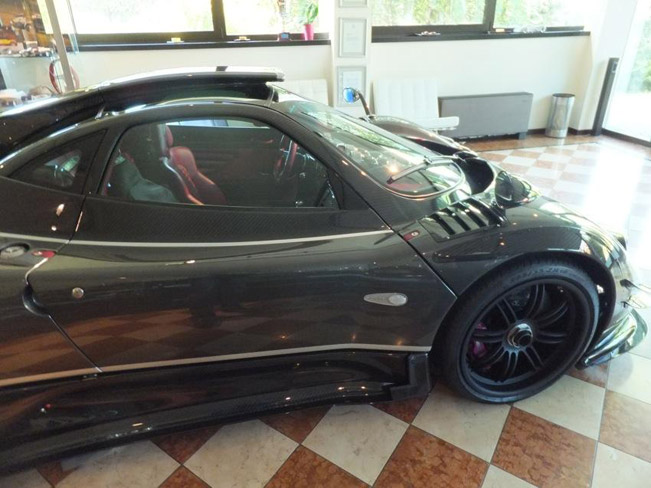 Source: lotustalk