Pagani Huayra will hit the US market in 2013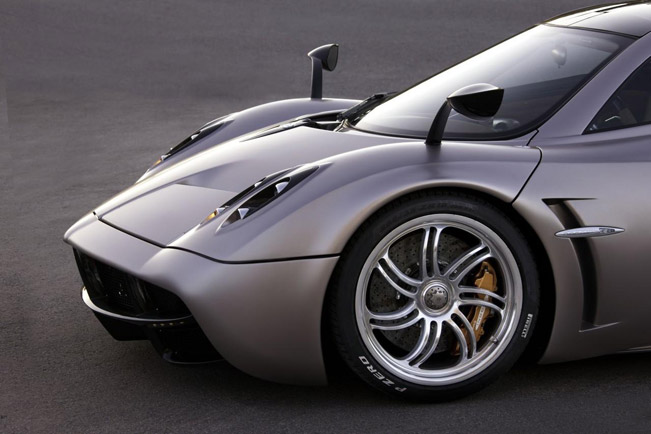 Pagani will sell their hyper car – the Huayra in the US in few months. The astonishing vehicle is expected to hit the US market in June 2013 priced from whopping $1 368 800. The manufacturer will spend an additional $5 100 000 to install smart airbags that satisfy U.S. regulations.
Pagani Huayra is powered by AMG 6.0 liter twin-turbo V12 with 710PS (522 kW) and 1000Nm (737 lb-ft) of torque. The engine is mated to an XTRAC 7-speed sequential transmission. Acceleration – 0-100 km/h in 3.3 seconds and a top speed of 370 km/h (230 mph).
Pagani will produce only 15 unit for the US market, which is hardly cover the investment for the airbags, but probably the manufacturers have something in mind.
So, if you have a spare $1.5 million be hurry and order one of this masterpieces.
Source: Motor Authority